9.20.2023
"Caldera Clean-Up" Limited-Time Quest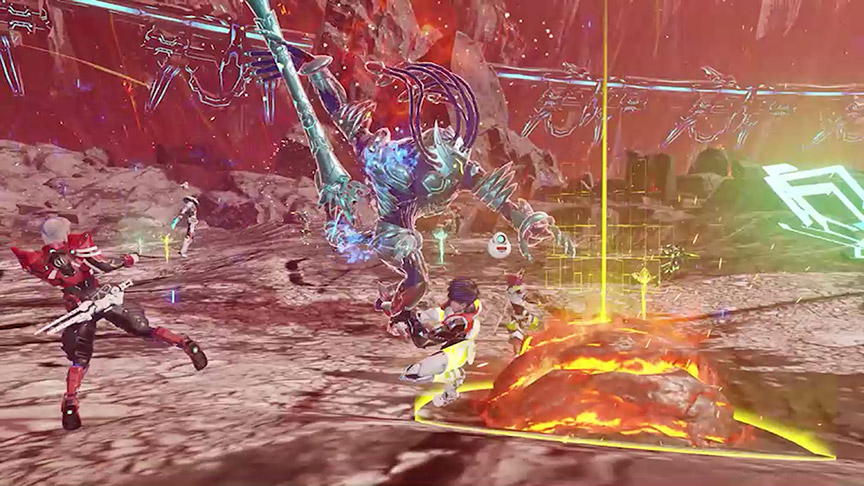 Protect transport trucks undergoing repairs in Stia against an onslaught of vicious foes with the help of falling lava bombs in a new Limited-Time Quest!
Cyber Comfort (AC Scratch)
Loose overalls, simple sci-fi dresses, and new CAST part designs are on the menu for the latest AC Scratch.
---
9.27.2023
"Autumn Night Aelio Defense '23" Limited-Time Quest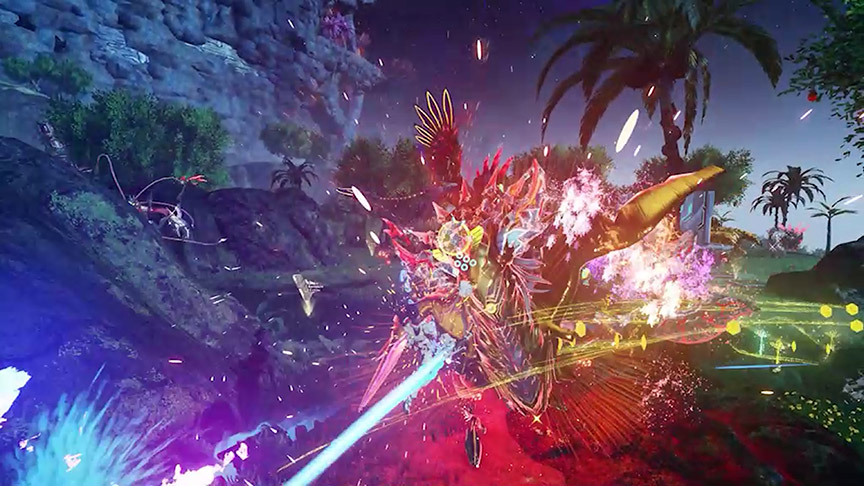 Slay threats to Aelio under cover of night in a returning seasonal quest, revamped with adjusted enemy levels and clear rewards.