10.19.2022
New Aelio Ranks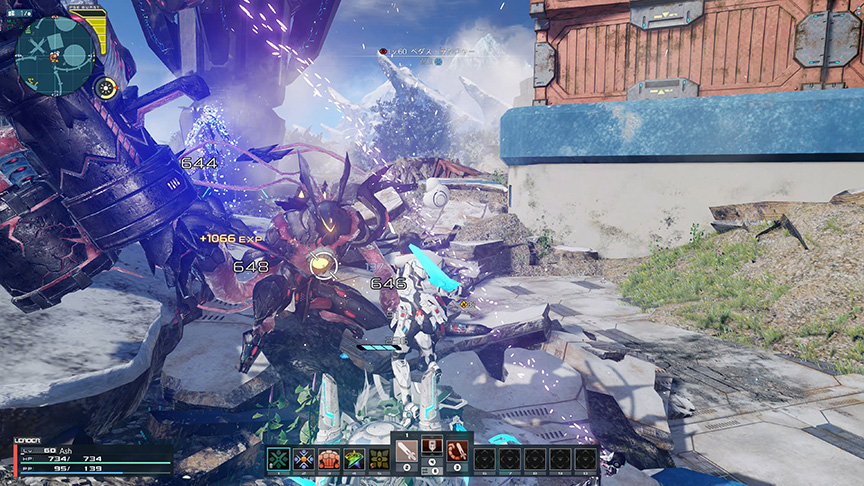 Head back to where it all started and take on higher level content with the addition of new ranks to Aelio's combat sectors, Urgent Quests, and the "Aelio Devastators" Purple Battledia Quest.
Monster Masquerade '22 (AC Scratch)
Heighten the Halloween spirit with ghastly corsair wear, spooky cloaks, and billowy sea life-themed garb.
---
10.26.2022
Ordinal Tower
The "Ordinal Tower" Trainia Advance: Bunker Type 2 quest pits players against various boss enemies. A new rank is unlocked each time you clear the quest. Tactical Instructor Schraft will offer a training task after clearing Chapter 1 of the story. A new title will be available for each class that rewards +40 enhanced Obsodia weapons for clearing the quest with a minimum score of 12,000 on Rank 7 or higher.