Winter World Trials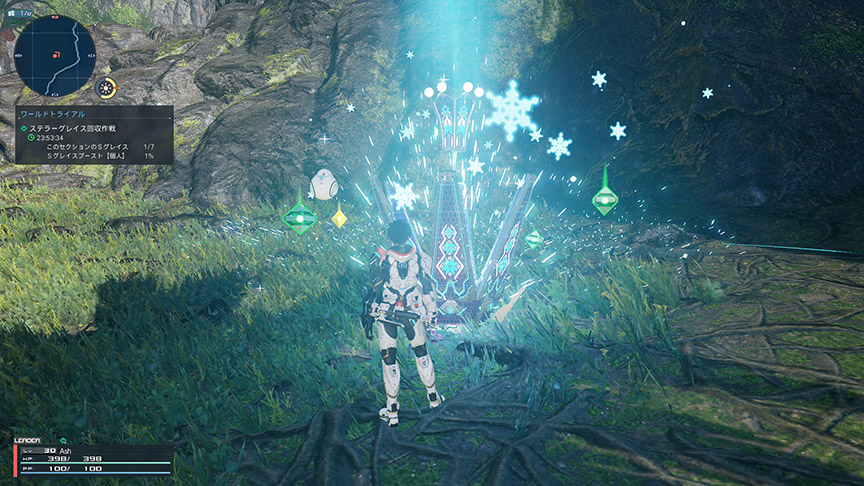 1.19.2022
The Stellar Grace have taken on a wintery visage for the next World Trials and can drop SG 5 Tickets.
Seasonal Shop Additions
1.26.2022
More New Year's themed accessories will be added the Xiandy's seasonal shop during the latter portion of the winter event. Star Gems and Special Scratch Tickets will also be restocked.
Resolute Warrior (SG Scratch)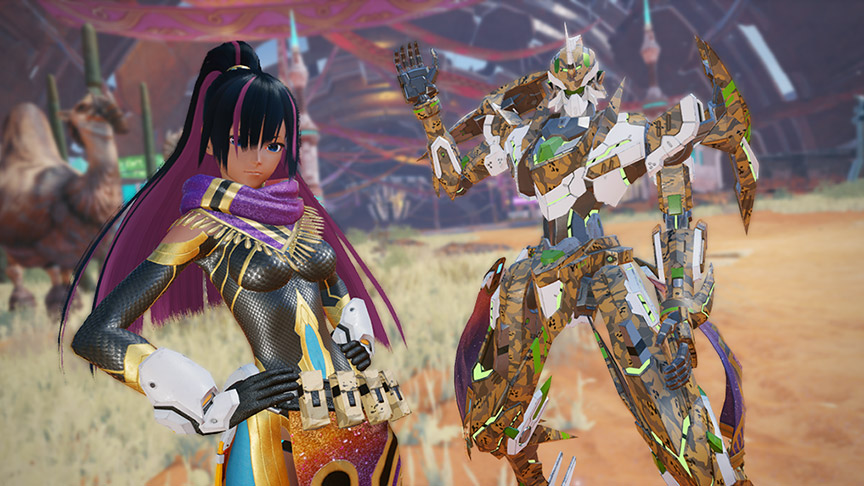 1.19.2022
The SG Scratch lineup is receiving a full refresh with costumes of Nadereh, Hadi, and Retem denizens.
A new Step Bonus function will be implemented that increases the likelihood of receiving Featured Items based on the number of scratch tickets you've drawn. Nadereh's cosmetics will be the first featured, and their drop rate can increase by up to 1.5x. The SG Scratch will now also include a Scratch Count Bonus.
※The free daily draw will not count towards the Step Bonus or Scratch Count Bonus.
Edgy Underworld (AC Scratch)
1.26.2022
Make a statement in the freshest street fashions and skate 'bout the city with new motions.