11.1.2023
"Retem Alnothe" Rank Up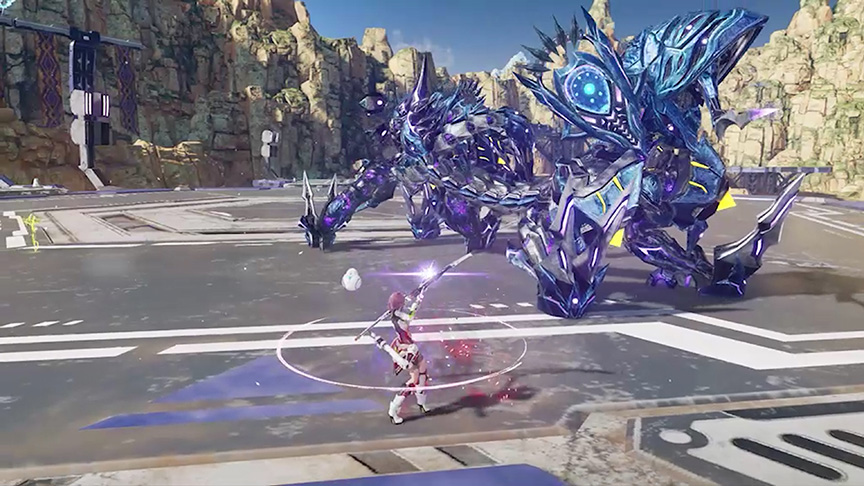 A new rank is available for the Retem Alnothe combat sector that introduces higher level enemies, Starless, and new bosses.
---
11.8.2023
Giant Mutants Return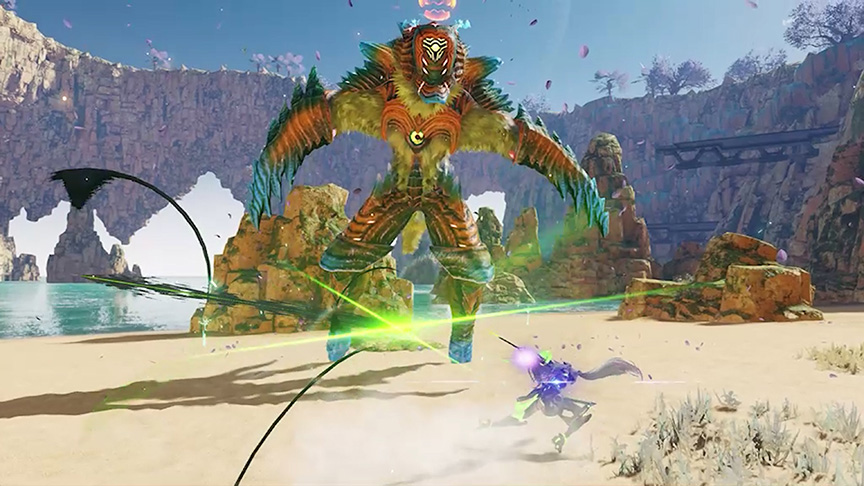 Giant Mutant enemies have reemerged in the Retem region! Defeat high-level Dread enemies roaming the region to coax Garongo Geo or Waulon Geo out of hiding.
Elemental Defender (AC Scratch)
Feel your elemental fantasy with wind and fire spirit inspired costumes!
---
11.15.2023
"Omen of the Planetbreaker" Urgent Quest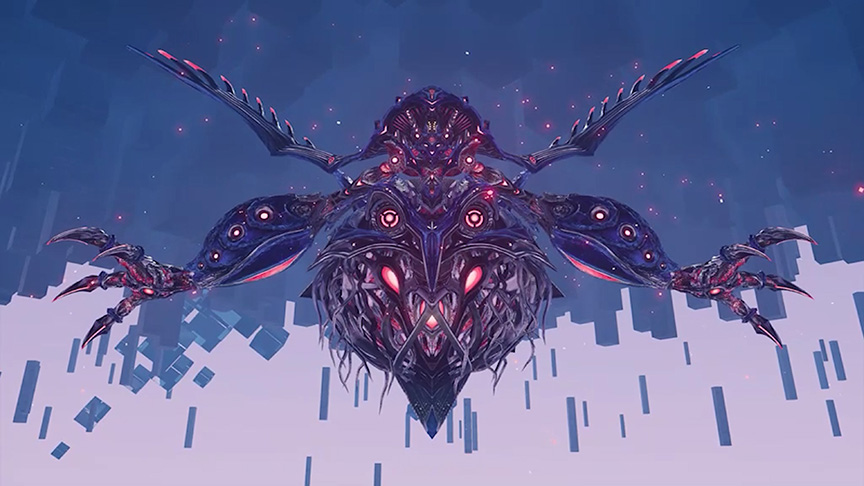 Battle Dark Falz Solus with relaxed conditions in a new 8-player Urgent Quest!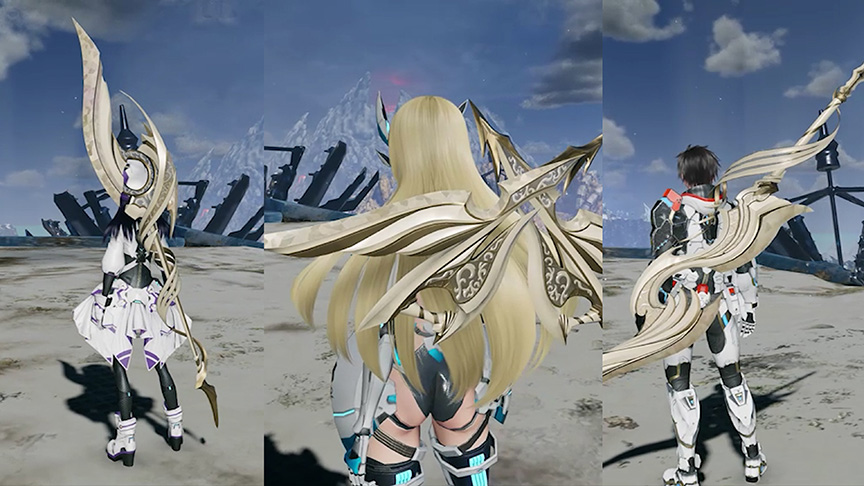 The new ★10 "Flugelgard" weapon series will be included among the quest loot lineup. After activating a Photon Blast, these weapons will strengthen you and your allies for a certain period.
"Green Hill Sprint 2" Limited-Time Quest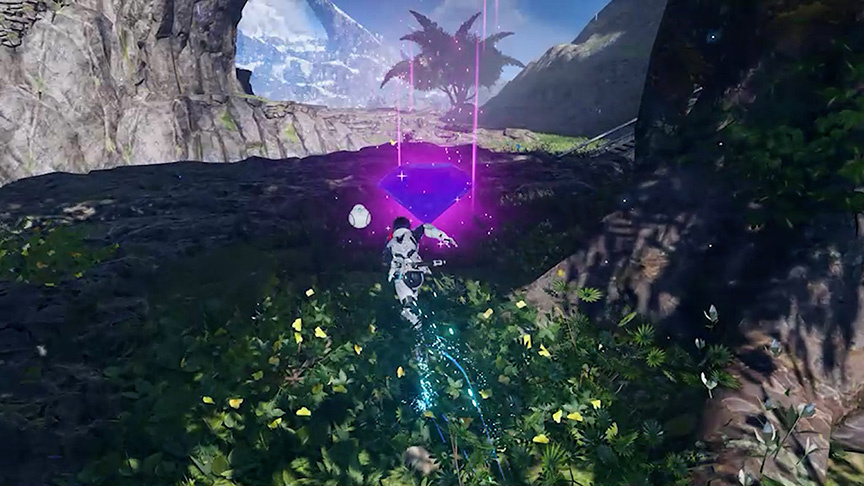 The Sonic-themed quest makes a limited return, with refreshed enemies and Chaos Emerald locations.
Mission Pass – Season 26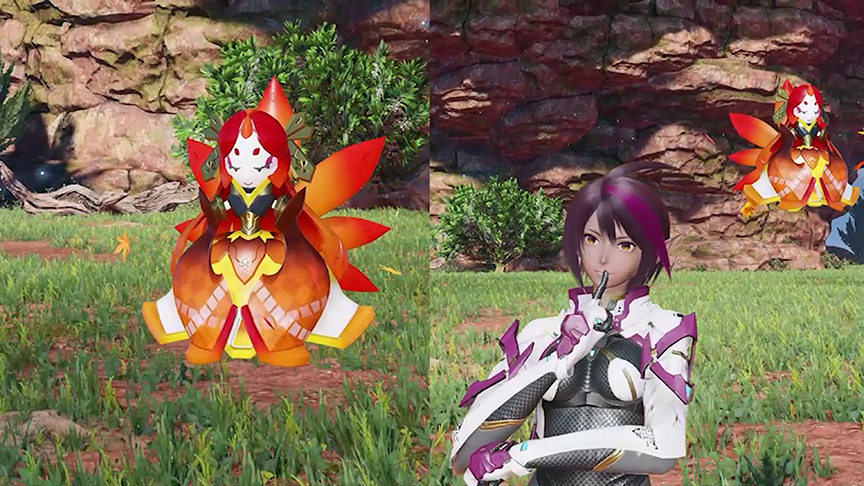 Give your Mag an autumnal vibe with just one of the many new rewards in the twenty-sixth Mission Pass.
Refined Form Nov '23 (SG Scratch)
The next Refined Form scratch revitalizes two popular demonic outfits from PSO2.