5.11.2022
First Anniversary Event
PSO2 New Genesis is turning a year old next month, but the festivities start now! The land is awash in blues, pinks, and prismatic crystals.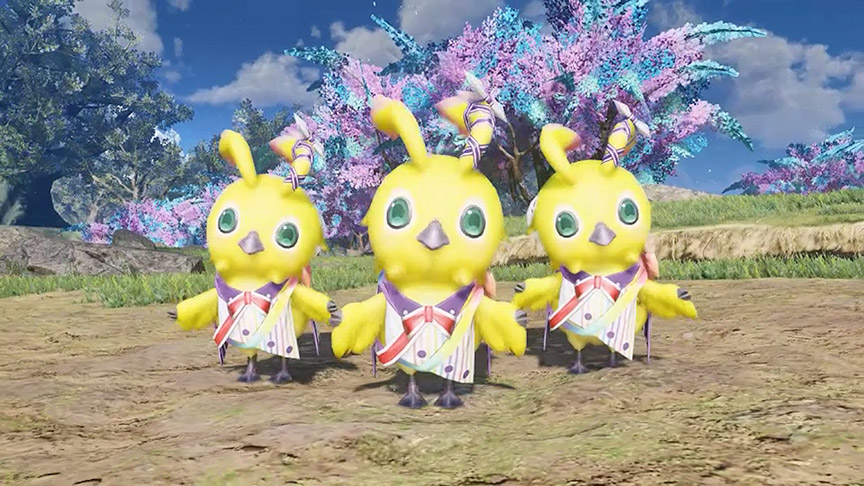 Anniv Rappies peacefully roam the open fields, dressed for the occasion in ribbons and a rainbow sash.
Discover and harvest Annivartichoke plants and large deposits of various minerals called Randomite.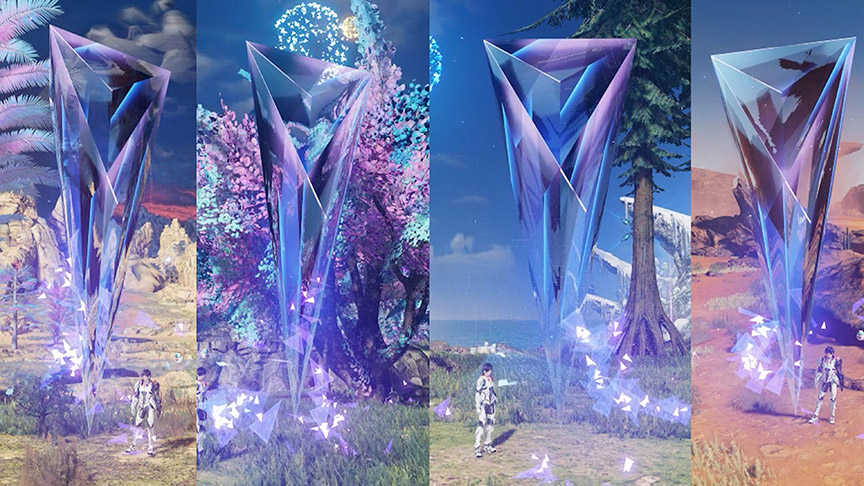 Mischief Symbols are spread across all exploration sectors, taking the appearance of large crystals.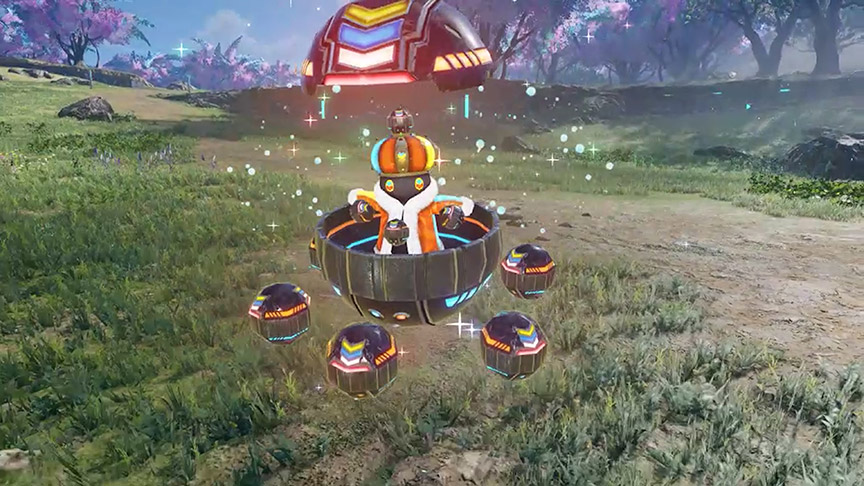 Introducing the Captan, a new but familiar-looking enemy that can pop up during trials in all sectors, even after the event ends. It leaves a pile of ability capsules behind upon defeat.
Xitre is back on the scene with a fresh set of tasks and a new lineup of seasonal shop items, such as a Captan stamp and cutesy accessory of Aina.
Put your seasonal points to good use by collecting all of the many wonderful winning entries from the
9th Anniversary Stamp Illustration Contest.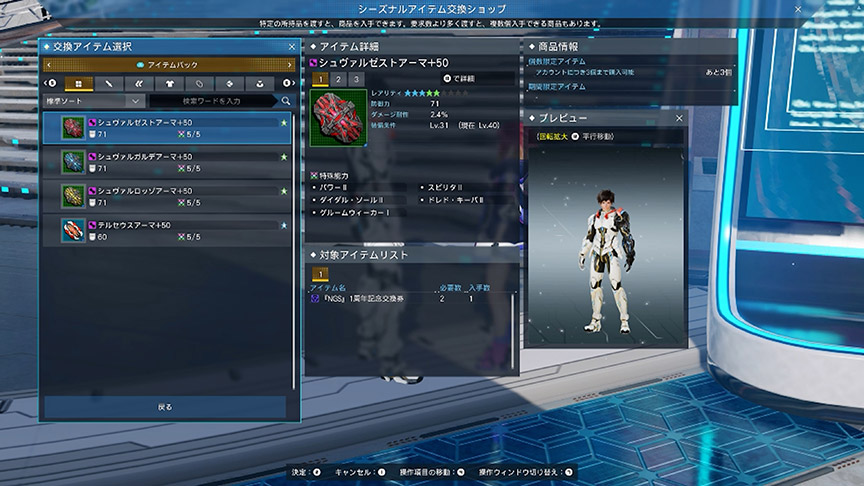 "NGS 1st Anniversary Exchange Shop Tickets" can also be obtained from Xitre's shop and traded for powerful, fully enhanced armor.
Limited Quest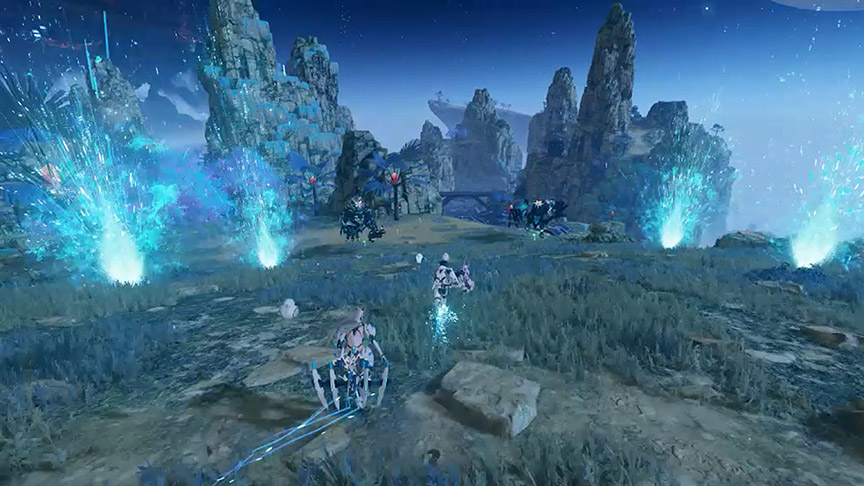 Enemy forces from the Aelio and Retem regions meet in a new limited-time quest! It can be initiated at any time and requires no triggers, so play to your heart's content while you still can. A capsule-hoarding Captan may even appear at the end.
Plunge your foes into eternal darkness with the ★5 "Obscural" series of elemental weapons. Add the "Gloom Weaker" ability to do additional damage to enemies weak to dark, such as all of the seasonal enemies present during the event!
Accrue 300k seasonal points during the event to earn a title and the "*Obscural Armati" weapon camo.
Playful Grappler (AC Scratch)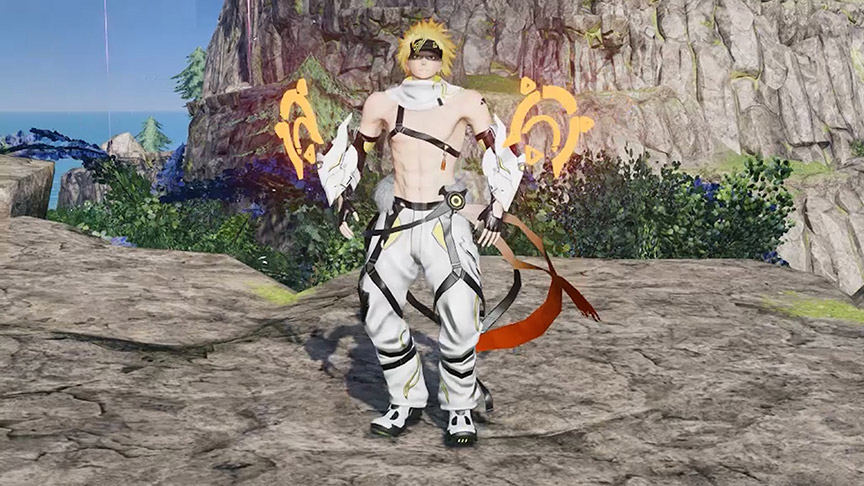 Punch up your looks with martial artist attire, and be a total knockout with a sci-fi take on a cheongsam.