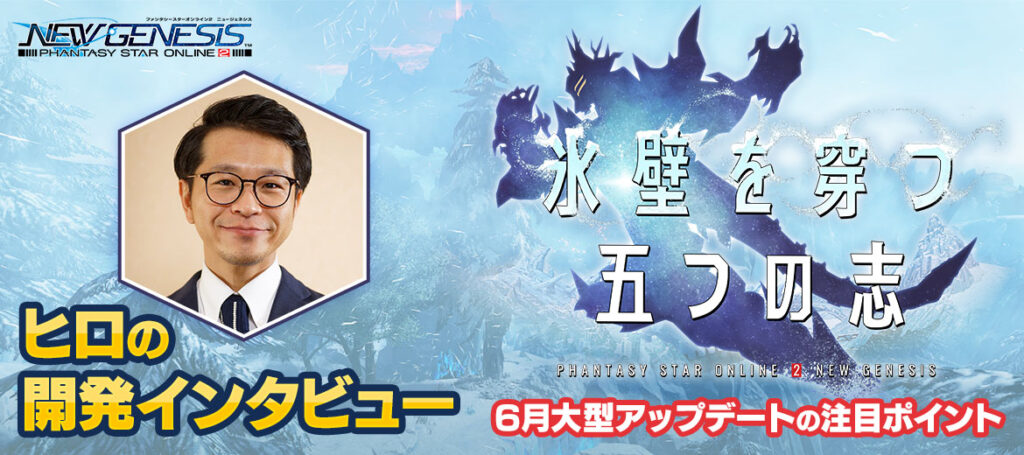 Hiro Arai interviewed the development team regarding the Kvaris region and future contents. Here's a rundown on some of the new information that wasn't explored in the NGS Headline.
The Kvaris Region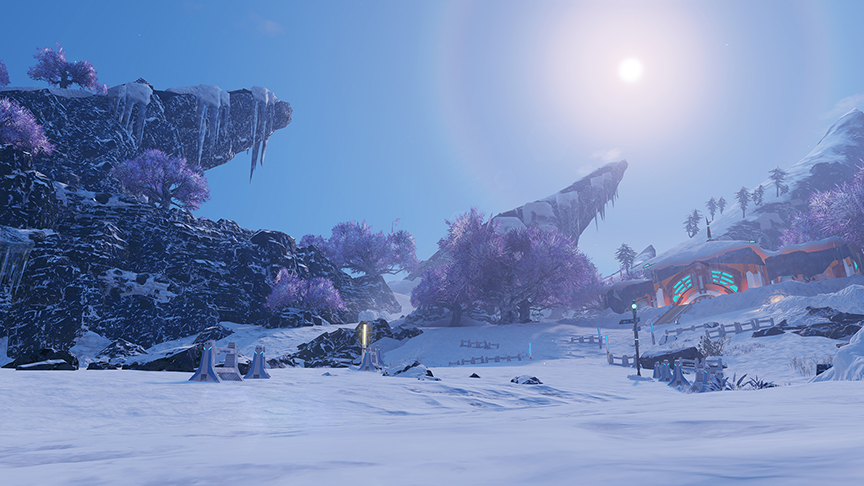 You can access the Kvaris Region by completing Retem's main story.
You will need to be above level 33 with a Battle Power of 1813 or higher.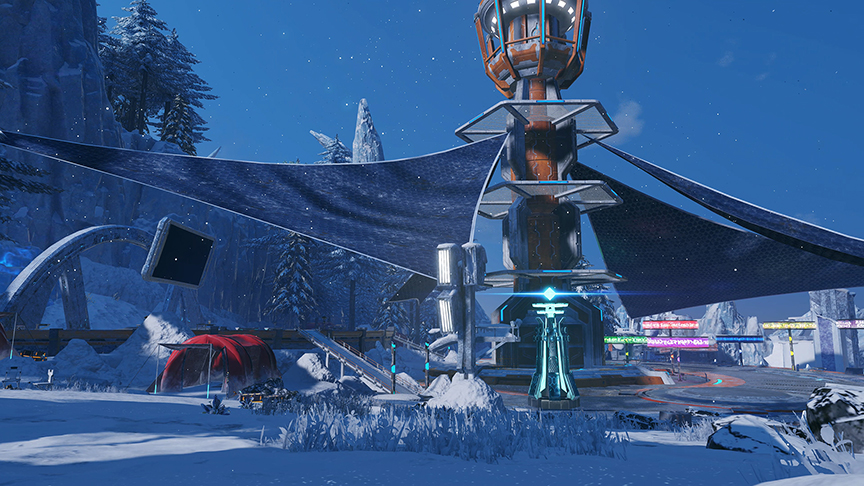 The Kvaris Camp acts as a temporary base for ARKS who have been dispatched from Central City.
All the shopkeepers here are robots who were in the Kvaris region before the ARKS were sent from Central City.
The robots were lost and wandered aimlessly until the ARKS found them. The ARKS discovered these robots have a shopkeeper function and thus they tend to the shops for now.
New motion changes will be released in the future so that players can ride on them to dash and glide.
There will be new trials where you fight alongside NPCs wearing winter gear.
Two New Actions: Throwing and Boarding
Players can pick up an object called "Crystaline Ice" that deals heavy damage when thrown.
You can use this action to destroy containers, and you can also use it within a special Trial.
The throw action can be used to hurl bombs back at enemies.
Field Races will be implemented where you can use the Floating Boards through specific courses on an exploration field.
Players can compete against each other in races, and solo players can try a time attack mode to break their fastest record.
This will be released other regions as well. Aelio will have two while Retem gets one.
In the future, they plan to release more content for the Field Races and throwing actions.
Story Events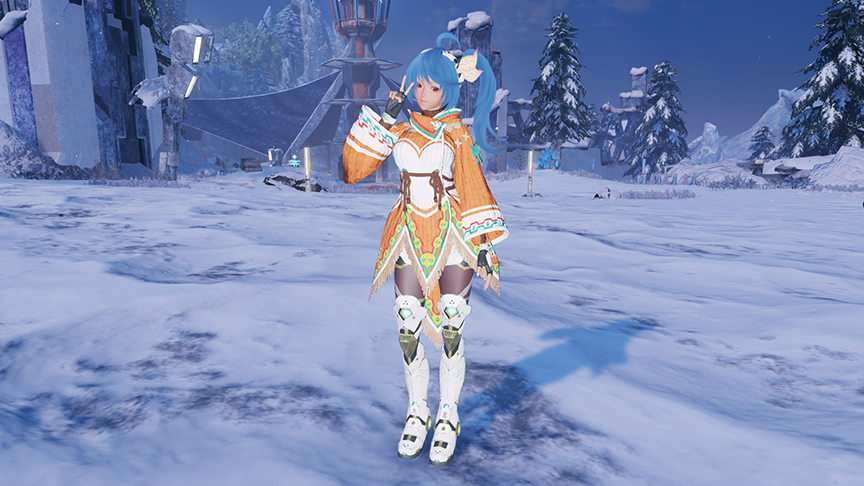 The protagonists head to the Kvaris region to find Ilma, a researcher who has gone missing. Ilma apparently knows how to repair the Central Cannon and make improvements to it.
The story will have somewhat more comical exchanges, and some warm, home-drama like developments between characters.
The action scenes will be more dynamic than before.
Due to player requests, mini-events will be released regularly starting in August that dig deeper into the main characters.
Meri and Kukka live together but are not in a relationship.
Battle Power and Leveling
If you happened to have taken a break from the game after clearing Retem's story, there will be Tasks available to help you gain more EXP before you head to Kvaris.
There will be more than 50 Side Tasks available in Kvaris so you can smoothly level up to 60.
In October, they plan to raise the Lv. cap to 65. In Dec. they plan to raise the level cap even more.
To make it easier to level your character, they will be relaxing the EXP-gain penalty you receive when you fight an enemy that's at least five levels higher than you. For Battledia: Yellow, the EXP-gain penalty will be removed entirely!
New Skills
There will be new skills in each class.
Hunters receive "Sword Arts Overcharge" which becomes more powerful if you charge Photon Arts for a certain period of time or longer.
Gunners receive "Chain Trigger Count Retain" which increases the number of chains at the start of the next chain trigger if it ends without a Chain Finisher.
Techters get "Wand Arts Skip Attack" which changes the normal attack into its third stage when using photon arts in succession. In addition, you can unlock the Wand's 4th stage normal attack by acquiring the "Wand Attack Extra" skill.
Bravers get "Katana PA Combo Finish" which makes the normal attack even more powerful after you use the third stage of a Katana Photon Art.
More skills will be revealed in the future.
Kvaris Enemies and Creatures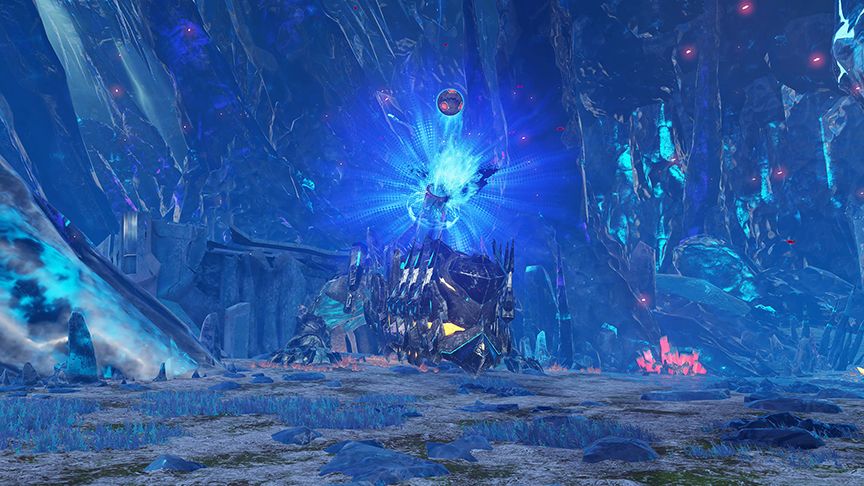 The Crocodylis will hurl exploding objects at you. By utilizing the "Throw Action" as discussed previously, you can throw it back!
Some boss enemies can buff all nearby DOLLS.
Proctys Ael and Proctys Retem are enemies that can use attacks from DOLLS in other regions.
There are species of non-enemy critters called "environmental creatures" that have varying behaviors based on their location.
Some of these creatures look like snowmen, snails, and spotted garden eels. They don't have plans at the moment to make Mags based on these creatures, but if there's enough requests……
The Rayjord Gorge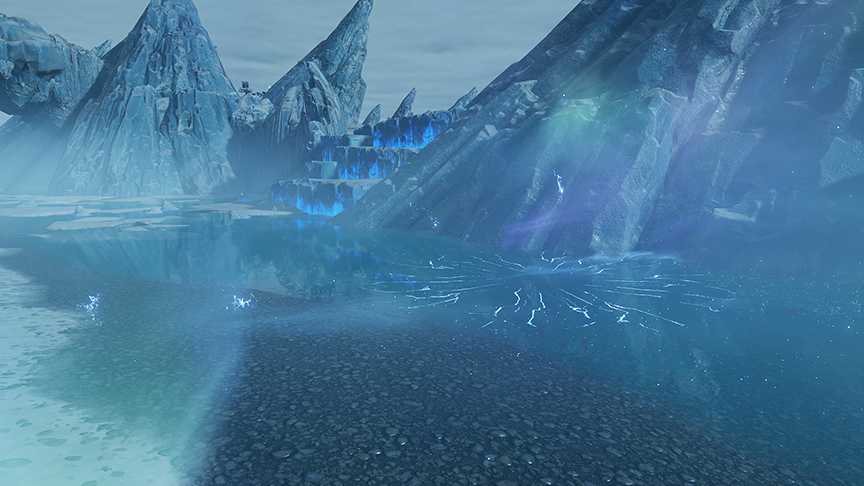 Your character can take low temperature damage when exploring the Rayjord Gorge.
You can mitigate that effect by taking on boost effects from Region Mags, Quick Food buffs from Kvaris ingredients, and by using boost items available through drops or from Side Tasks of NPCs.
New Special Abilities will also be available to increase your resistance to this damage.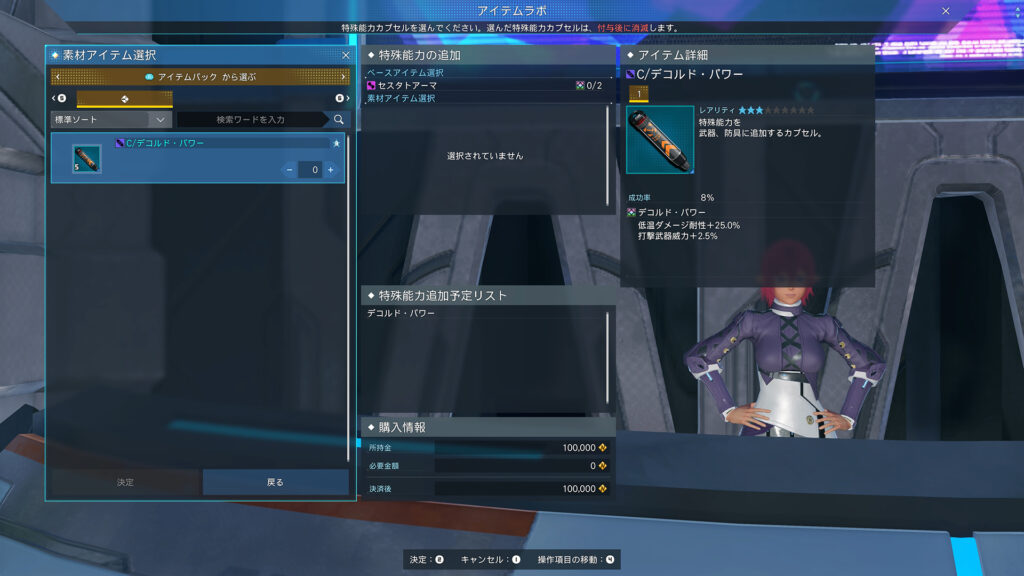 There will also be Special Abilities that increase other stats in addition to increasing the low temperature damage resistance.
The new Special Abilities can be obtained by defeating enemies in Rayjord Gorge.
Equipment and Drops
Players have had issues creating multi-weapons because certain weapon series do not include all weapon categories. In the future, they plan to develop weapon series available for all categories including the Sextyl and Evoliclis series.
Out of all the ★6 weapon series, the Sextyl weapons are the easiest to get from drops. In addition to its general power increase effect, the weapon's potential provides additional power against non-bosses.
Evoliclis weapons are also powerful. It has a potential that increases the natural PP recovery effect after successfully evading through [Stepping].
In Kvaris, in order to relieve pressure on the Item Pack, they plan to remove drops for weapons and armor that are ★4 or lower. This does not affect Gold and Silver weapons as they will still drop as usual.
Future Content
They plan to build a Quest Counter so you can replay Story Events and Quests again. In the future, they will also add Limited Quests to this counter.
There are plans to add a "Kanroku" (Imposing) face type which has a more mature feeling. This could be useful for muscular grandpa type characters.
Meri and Kukka's hairstyles will be featured in a future SG Scratch.