7.6.2022
10th Anniversary Event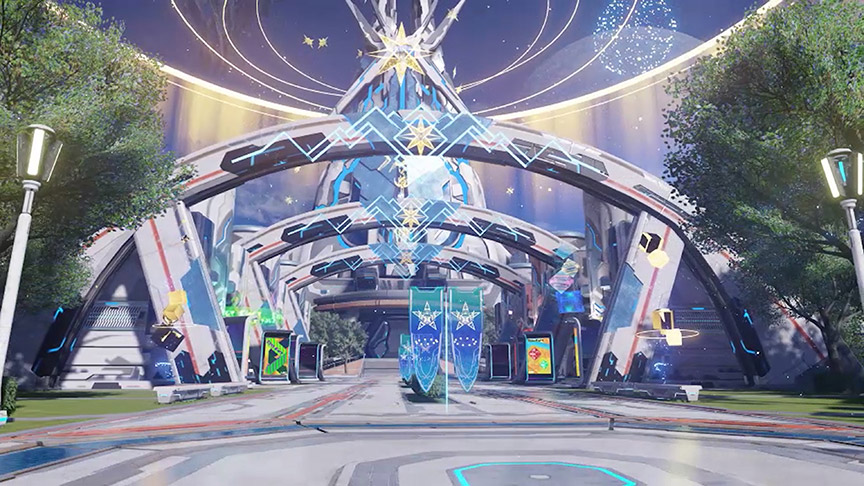 Central City is beaming with ceremonious decorations in celebration of PSO2's 10th Anniversary!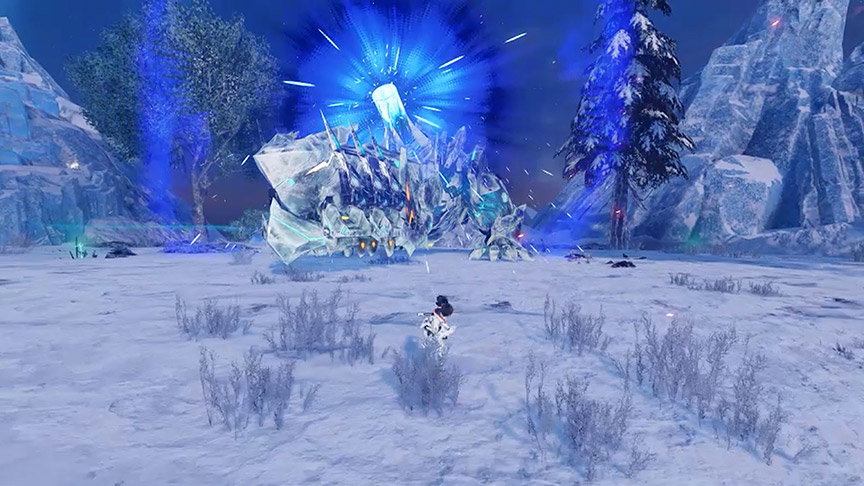 Dread Enemies shall henceforth spawn twice as quickly as they did prior.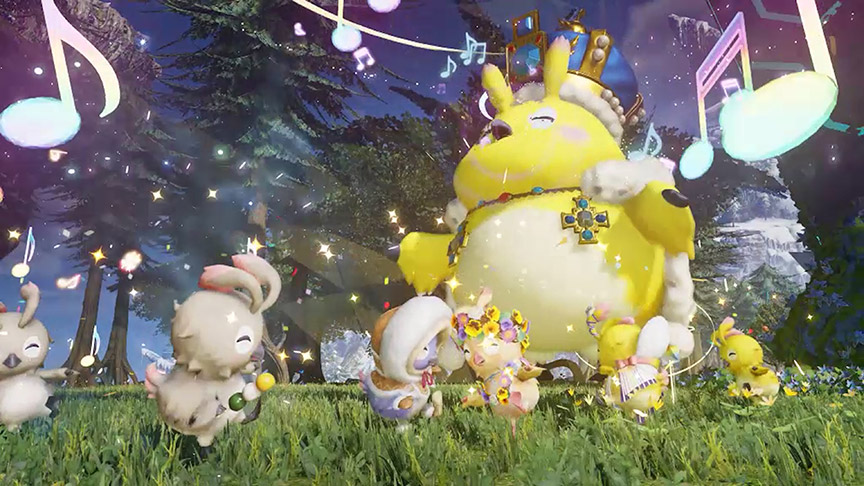 Ceremo Emperappies can appear on the field for the duration of the event and may drop Strugments.
A new Field Race course will become available in South Aelio.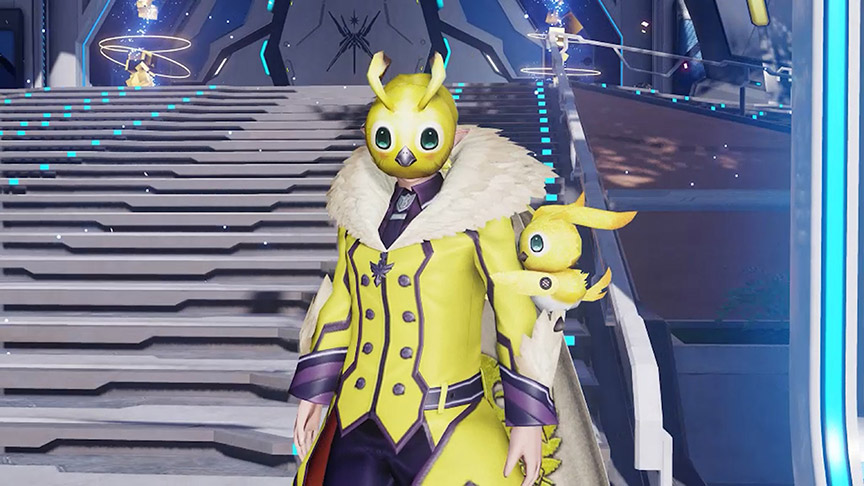 Peppy Rappy, an obsessive Rappy fan, will serve as the event guide. Trade in your seasonal points at his shop for exclusive cosmetics and pre-enhanced Evolova weapons.
New seasonal limited-time tasks will be available for the event, targeting tracking down mischief symbols, spending seasonal points, and more.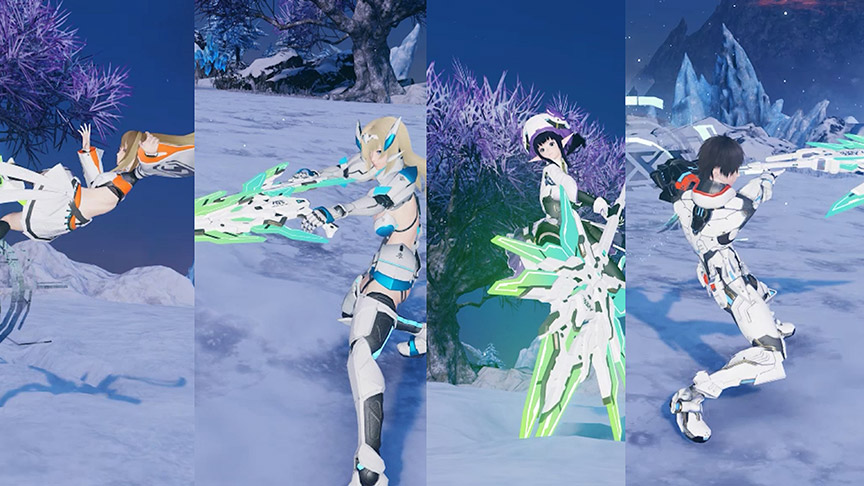 The new ★6 Evolova series weapons cover all categories and are easily obtainable.
Deal increased damage to enemies while the sun still shines with the "Daytime Weaker" ability.
10th Anniversary Special Scratch
Persona and Matoi cosmetics have been remade for NGS and will be included in a seasonal SP Scratch.
Their weapon camos will support color variant effects. New compound camos of popular PSO2 weapon series and seasonal designs are also among the lineup.
Peregrine Style (AC Scratch)
Storm the runway during phashion week in a chic sci-fi kimono or Fujin & Raijin inspired CAST parts.
---
7.13.2022
Limited Quest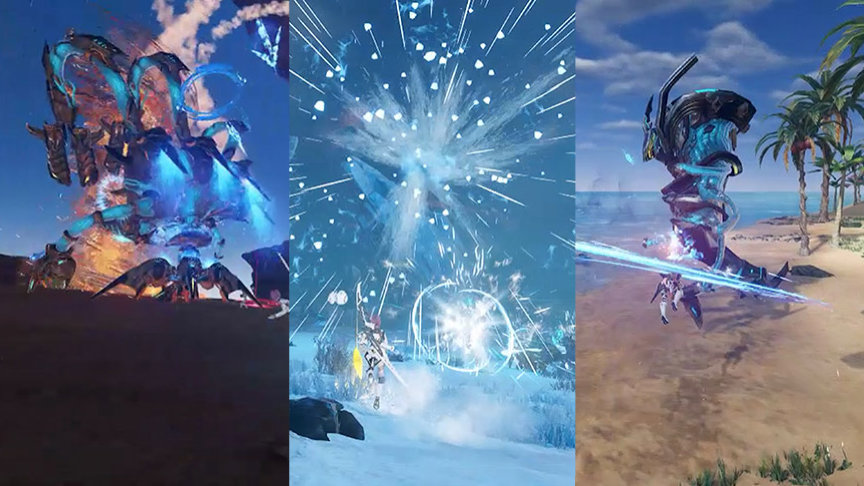 Go on a circuit of all three available regions and battle a string of bosses in a new Limited Quest. There's no limit to how many times you can play the quest, and a trigger is not required. Players can participate regardless of what areas they've unlocked. Just head over to the quest counter to begin matchmaking.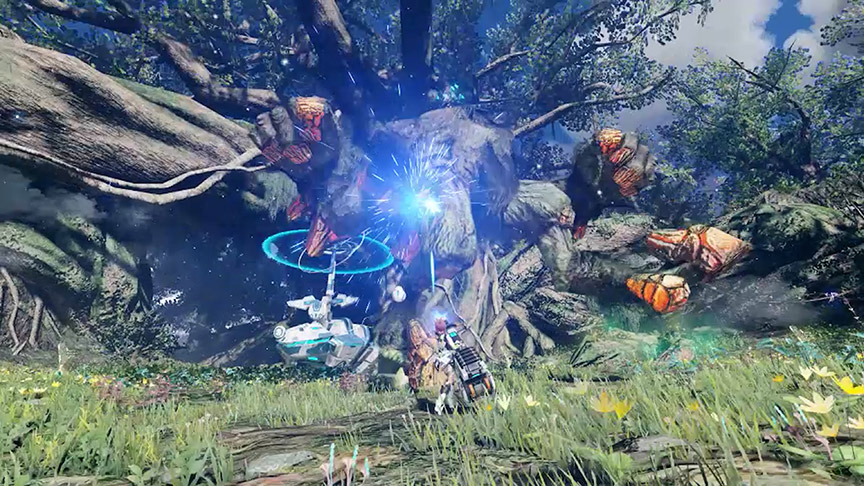 The final boss you'll face is the "Rockbear Geo," a much larger variant with wide-reaching attacks. Make use of Mobile Cannons to take it down.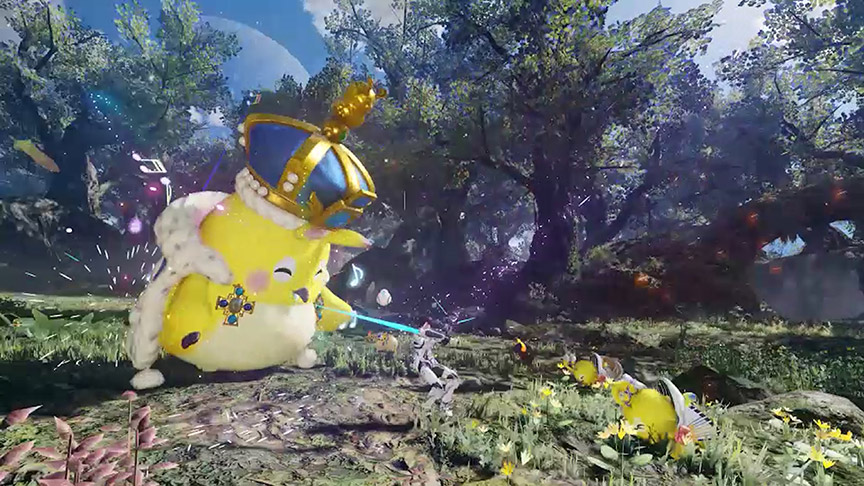 A Ceremo Emperappy may be encountered at the end of the quest, particularly at higher Ranks.
Polar Raiment (SG Scratch)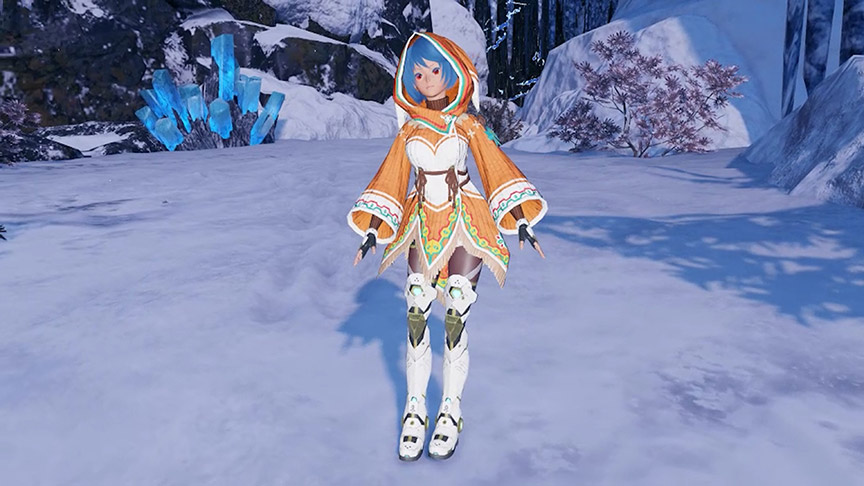 Bundle up in the winter coats of the Kvaris story's heartwarming family with new scratch offerings.
Mission Pass – Season 10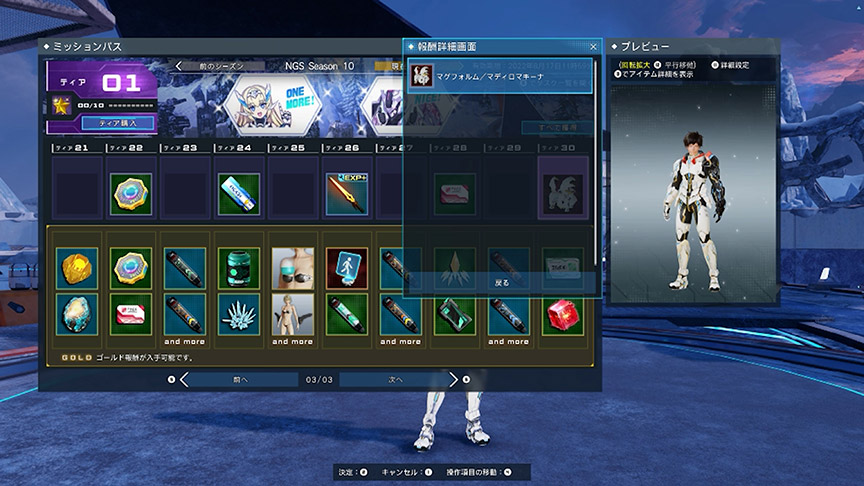 The tenth season of the Mission Pass is serving up a new batch of prizes, including the two remaining Calvaria unit accessories and a transforming armadillo-esque Mag Form.