Early Maintenance
Maintenance
10/05/2022 @ 02:00 ~ 17:00 JST
PSO2es Maintenance
10//05/2022 @ 1:55 ~ 17:30
What We Getting Tonight? Summary
AC Scratch: Melty Blood
It"s a Revival Scratch but with Melty Blood items.
Balance Adjustments Extravaganza!
Class Level 65 + Hi-Rank Retem Sectors
Grind Cap +60 For ★1~6 and Potential Lv.5
Retem & Kvaris Short Episodes
Party Gather and other QoL Updates
Let's Try Buying AC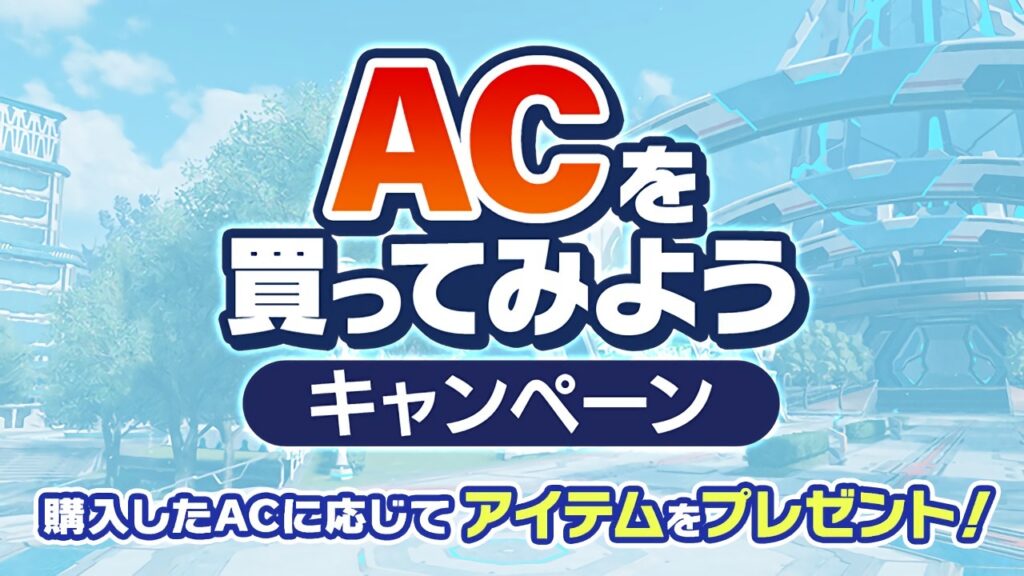 10.05.2022 ~ 10.12.2022
Condition
Prize
Purchase 100+ AC
N-Earned EXP +25% ×1
Purchase 500+ AC
PSO2 Manga Memory ×5
Purchase 1,000+ AC
761 "Sonic / Tails 3"(Lobby Action)×1
Purchase 5,000+ AC
N-EX Rare Drop Rate+25% ×1
Crab Glove (Acc) ×1
Mo "Glide: Tails" ×1
Purchase 8,000+ AC
N-Earned EXP+50% ×1
Pixel Rappy (Acc)×1
Purchase 10,000+ AC
Mo "Dash: Sonic" ×1
Purchase 12,000+ AC
N-Earned EXP +50% ×1
Crab Glove (Acc)×1
Pixel Rappy (Acc)×1
761「ソニック/テイルス3」
761 "Sonic / Tails 3"

Mo「グライド:テイルス」
Mo "Glide: Tails"

Mo「ダッシュ:ソニック」
Mo "Dash: Sonic"

クラーブグローブ
Crab Glove

ドットラッピー
Pixel Rappy
※AC Purchased from PSO2es does not qualify for this campaign!
SG Shop Bargains
10.05.2022 ~ 10.19.2022
The SG Shop is selling special item sets for a limited time!
Product
Content
Price
Limit
High-Rank Section Support Set I
「N-Earned EXP [24h]+50%」×3
625SG
1
High-Rank Section Support Set II
「Material Storage Use 30 DaysS」×1
「N-Rare Drop Boost [24h] +100%」×1
≪Bonus≫「PSO2 10th SP Scratch Ticket」×10
1,200SG
1
Premium Set Discount!
Players can purchase Premium Set at a discounted price once per account. Premium Sets allow you to access various perks such as being able to sell items in the Player Shops and access to Premium Storage.
| Name | Content | Price | Limit |
| --- | --- | --- | --- |
| [Premium Set: 30 Days] [Limit 1] | 「Premium Set: 30 Days」×1 | 900AC | 1 |
New Registration Campaign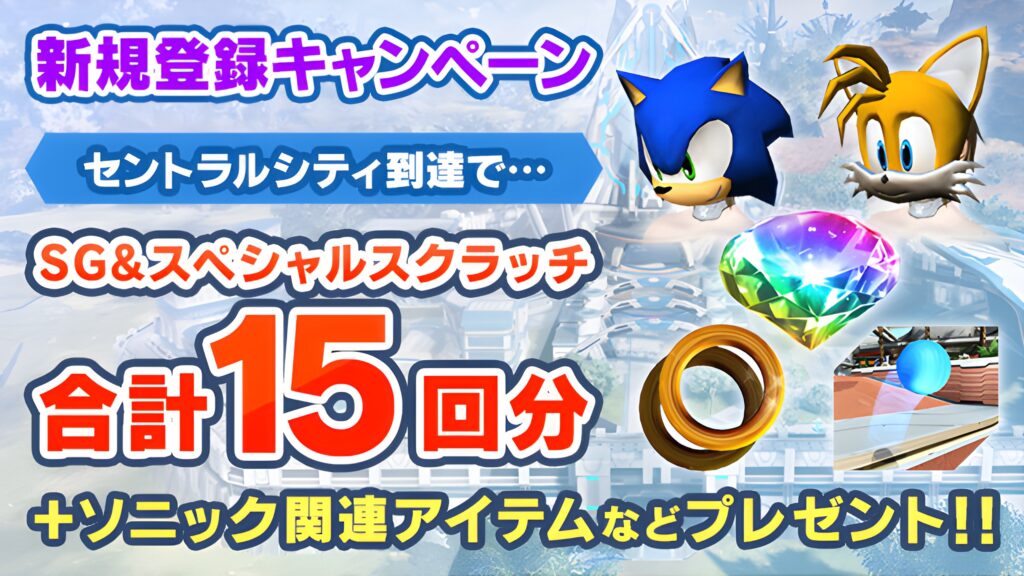 All brand new players will receive Tickets for Star Gems, Special Scratches + Sonic themed items!
SG 50 Ticket ×5
(250 Star Gems Total)
Special Scratch Ticket ×10
602「Sonic /Tails」×1
(Lobby Action)
*Sonic Ring ×1
Sonic Mask ×1
Tails Mask ×1
*Skull Sturm
*カザロドウ(武器迷彩)
×1個
*Blackbull
N-Half Doll ×5
Now's The Time To Play! Welcome to NGS!
With the release of the Kvaris Region, the playability of Chapter 1 has greatly improved. You can receive lots of EXP and raise your Battle Power so you can take on the Kvaris Region.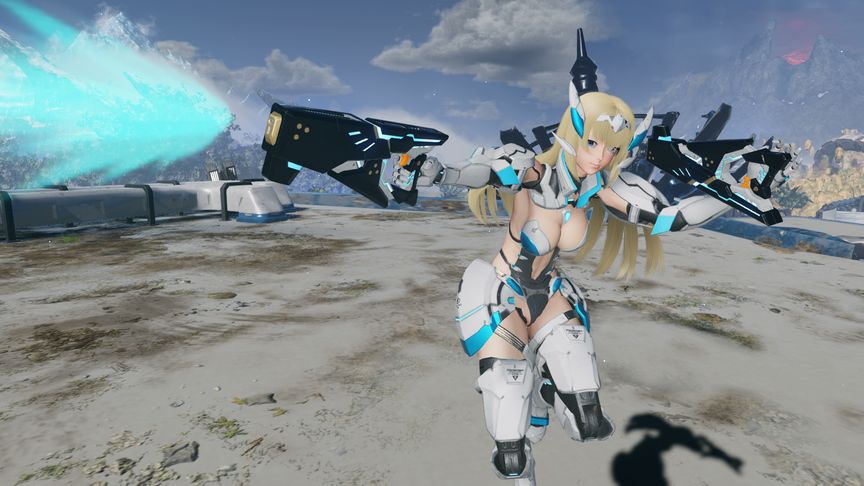 The equipment rewards with Story Chapter 1: [Advice From Liu Lin II] has been powered up with the Renaissa series!
Top class among ★3 equipment, the cost to grind the Renaissa series is cheaper than other equipment.
Afterwards, once you reach to the Retem Region, we highly recommend equipping the Evolcoat series.
Reach Chapter 2 of the Story [Desert City] to participate in the Side Task from the NPC "Guiden," who will be in Retem City near the salon. Here you'll receive the Evolcoat series and ★4 armor, all already grinded to +39.
Story Clear Campaign
06.08.2022 ~ 10.05.2022
Limited Tasks will be available where you can earn lots of EXP.
Afterwards, once you reach up to Chapter 3 of the story, you can meet up with "Guiden" in Central City who will have Side Tasks with lots of EXP. You should really talk to him If you don't have enough Battle Power for the Kvaris Region!