Early Maintenance
Early Maintenance
6/22/2022 @ 09:00 ~ 17:00 JST
PSO2es Maintenance
Mini Update
Quest / Field
Added Trigger Quest to the Quest Counter
Item
Added Exchange Items to the Team Badge Exchange Shop.
Regarding the Kaisarem Series
The development team received questions regarding the item exchange from the ★6 Rox weapon series to the ★7 Kaisarem series.
When you trade in a [+50] Rox weapon to the NPC "Lesso", the following features do not transfer over:
Grind Value
Special Abilities
Potential Ability
Preset Ability
Multi-Weapon Status
Color Variant
They apologize for neglecting to inform you about this, and they understand this specification caused a large impact on the game.
[Premium] PSO2 Day!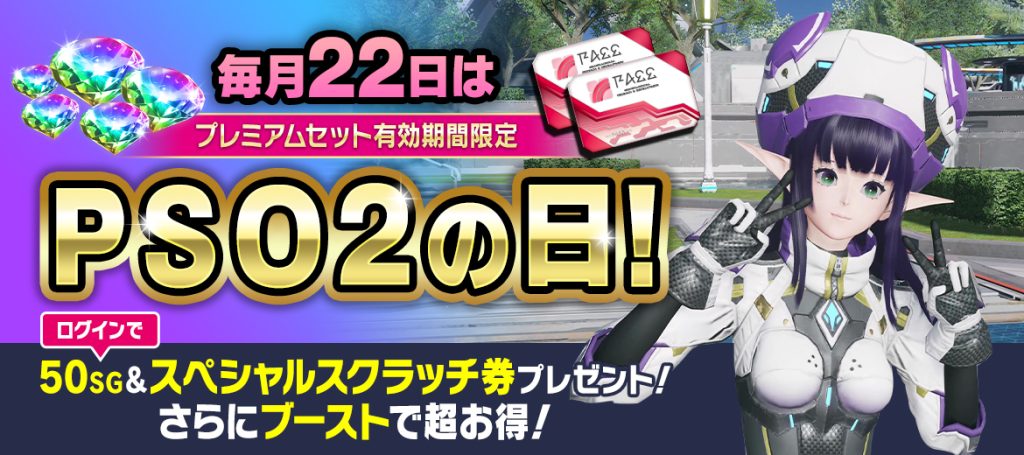 6.22.2022
Every 22nd of the month is PSO2 Premium Day. Bonuses will be given to Premium Set users when they log in on this day. All users will also be able to participate in a Limited Task on this very day!
Boost Event (Premium Boost)
Experience Boost +10% (Premium Only)
Rare Drop Rate +25% (Premium Only)
Limited Task (All Members)
Boost Event (Premium)
FUN Earned +100% (Premium Only)
EXP Gained +200% (Premium Only)
Rare Drop Rate +200% (Premium Only)
Gathering Fever Rate +100% (Premium Only)
Boost Event (All Members)
Equipment Grind Success +10% (All Members)
Special Ability Success +15% (All Members)
New-Type Weapon EXP Gain +15% (All Members)
Rewards will be presented when you log into New Genesis during PSO2 Day!
SG 50 Ticket (x1) (Premium Only)
Special Scratch Ticket (x2) (Premium Only)
Sonic's Birthday 2022
06.23.2022
Sonic is celebrating his 31st birthday with events, presents, and more. The official PSO2 Twitter account will reveal the secret phrase which you can use to acquire the following items.
Type the following phrase:
SONIC31st
Accessory: Sonic Shoes ×1
Music Disc: SONIC HEROES「SONIC HEROES」×1
Music Disc: IT DOESN'T MATTER「IT DOESN'T MATTER」×1
Special Scratch Ticket ×1
Check back around June 23rd JST for the secret phrase!
Sonic The Hedgehog 2 Trailer
06.15.2022 ~ 07.06.2022
The Sonic the Hedgehog 2 Movie Trailer [Sonic vs Knuckles] will be displayed on the in-game monitors. The movie will release in Japan on August 19th!
Sonic in PSO2 Blocks
06.16.2022 ~ 07.01.2022
The Sonic Lobby and Sonic Nyau will appear for a limited time on PSO2 Blocks.
Now's The Time To Play! Welcome to NGS!
With the release of the Kvaris Region, the playability of Chapter 1 has greatly improved. You can receive lots of EXP and raise your Battle Power so you can take on the Kvaris Region.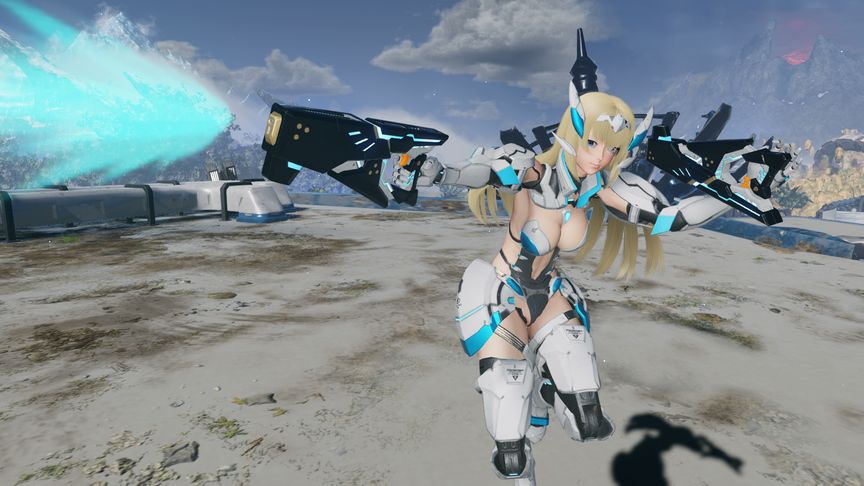 The equipment rewards with Story Chapter 1: [Advice From Liu Lin II] has been powered up with the Renaissa series!
Top class among ★3 equipment, the cost to grind the Renaissa series is cheaper than other equipment.
Afterwards, once you reach to the Retem Region, we highly recommend equipping the Evolcoat series.
Reach Chapter 2 of the Story [Desert City] to participate in the Side Task from the NPC "Guiden," who will be in Retem City near the salon. Here you'll receive the Evolcoat series and ★4 armor, all already grinded to +39.
Story Clear Campaign
06.08.2022 ~ 10.05.2022
Limited Tasks will be available where you can earn lots of EXP.
Afterwards, once you reach up to Chapter 3 of the story, you can meet up with "Guiden" in Central City who will have Side Tasks with lots of EXP. You should really talk to him If you don't have enough Battle Power for the Kvaris Region!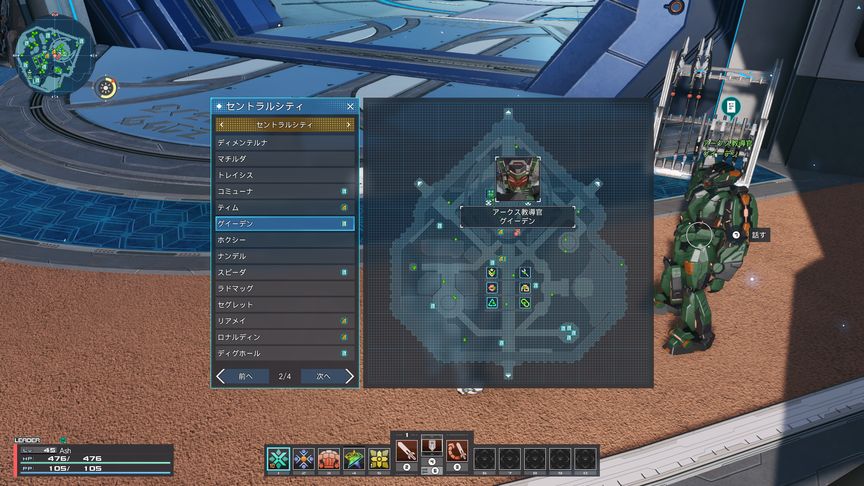 Rappy Design Contest Winners Announced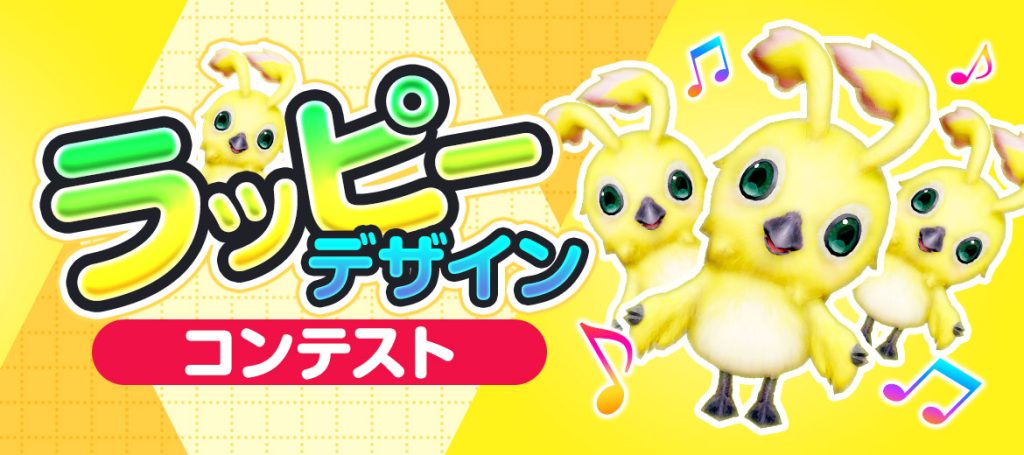 The following works have been selected as winners of the Rappy Design Contest. These entries will appear in the game as enemies in a future update!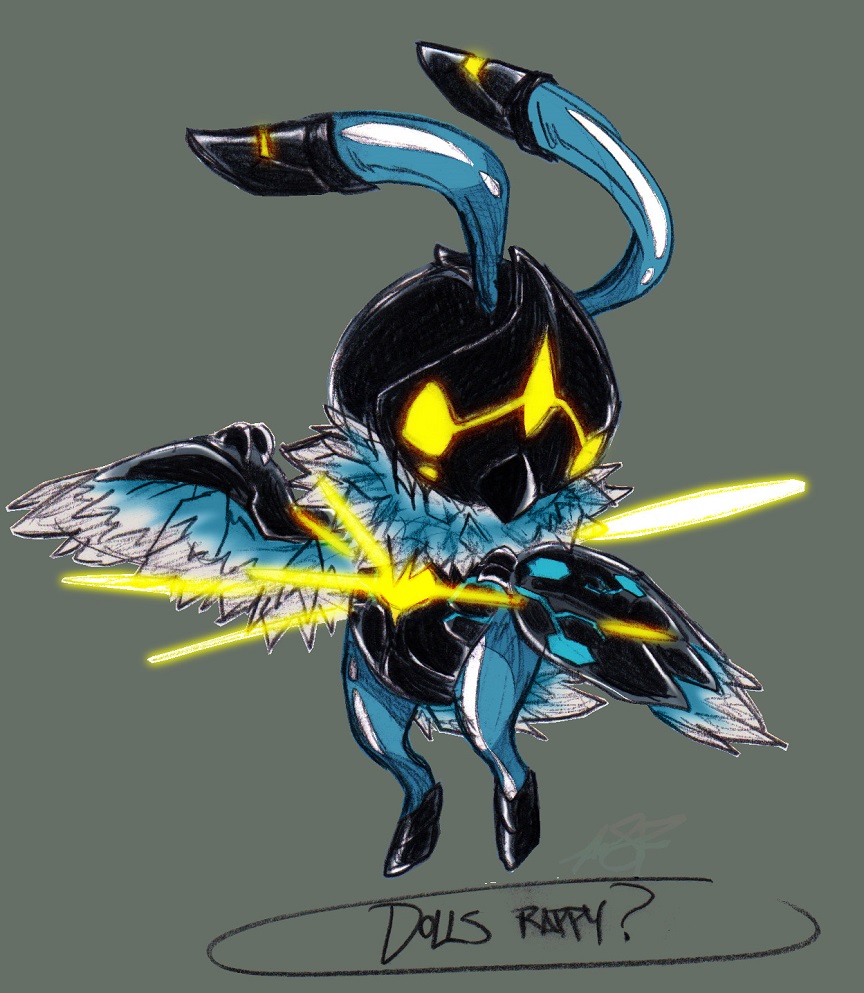 Cosplay & Craft Contest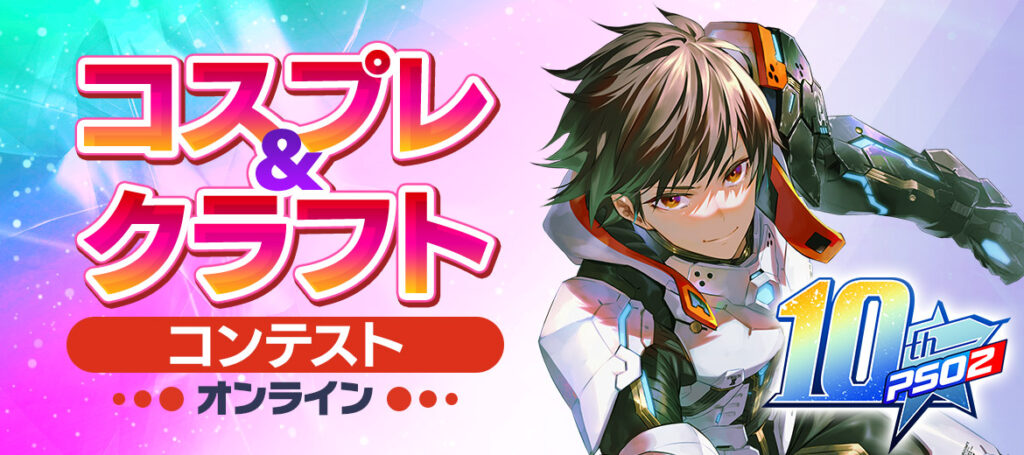 4.05.2022 ~ 07.25.2022
To celebrate PSO2's 10th Anniversary, Sega is holding a Cosplay and Craft Contest. This is your opportunity to cosplay as characters or create weapons, enemies, or other items from the Phantasy Star Series.
This is a joint event for both the Japanese and Global servers.
To participate, create a picture or a video of your [Cosplay] or [Craft] entry and tweet the hashtag:
Craft Contest:
Cosplay Contest:
Then on July 4th, you can submit your entry using the official form.