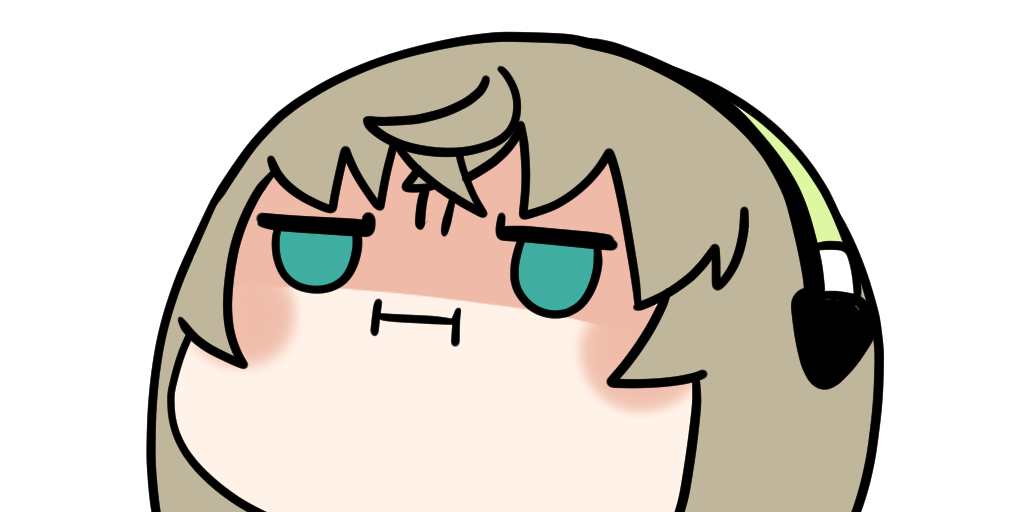 According to Sega, they will cease publishing the scratch item catalogs entirely on the official PSO2 website on June 8th, 2022. All of the past scratch pages will also be removed.
Due to this, the following changes will be made regarding our coverage of future scratches:
We will no longer be covering revival scratches of PSO2-spec items.
Scratch pages may be published in an incomplete state until we can verify all of the scratch contents in-game after maintenance.