Spring '22 Event – Part Two
3.23.2022
More tasks and seasonal shop items will be added during the second half of the Spring '22 Event.
NGS Mission Pass – Season 6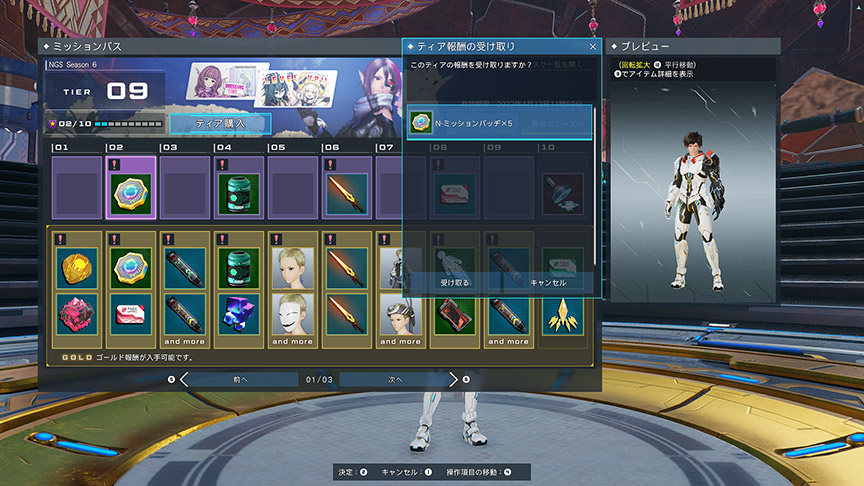 3.16.2022
The sixth season of the Mission Pass is full of great rewards, such as a flowery, bell-shaped Mag Form and color variations of the Fiery Dunes Retem pack cosmetics! Also included is a "Refined Form Ticket" that can be redeemed for an item of your choosing from the corresponding SG Scratch.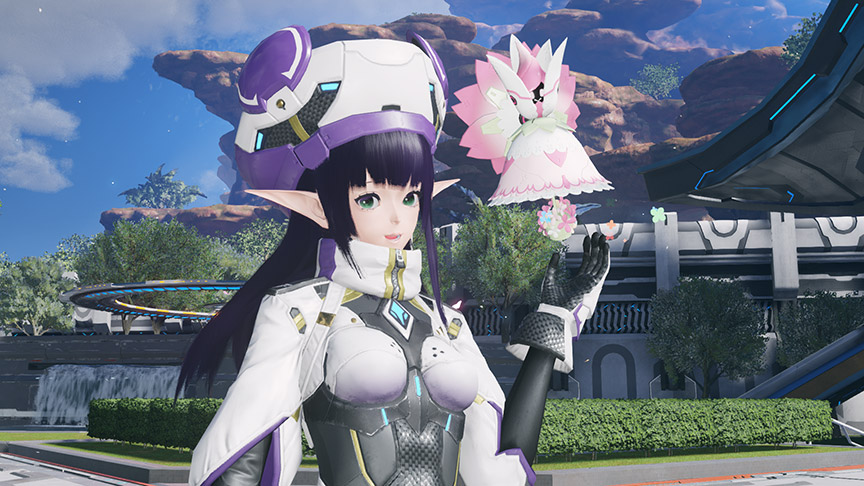 Refined Form (SG Scratch)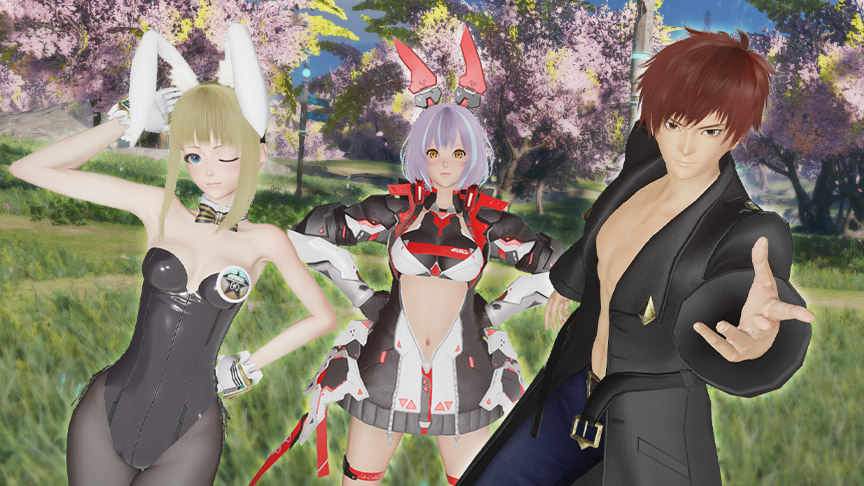 3.16.2022
High-ranking costumes from a previously held vote are being remade with NGS-specs! These items will be retired from the lineup after the next update, so don't miss out.
Flappy Clan (AC Scratch)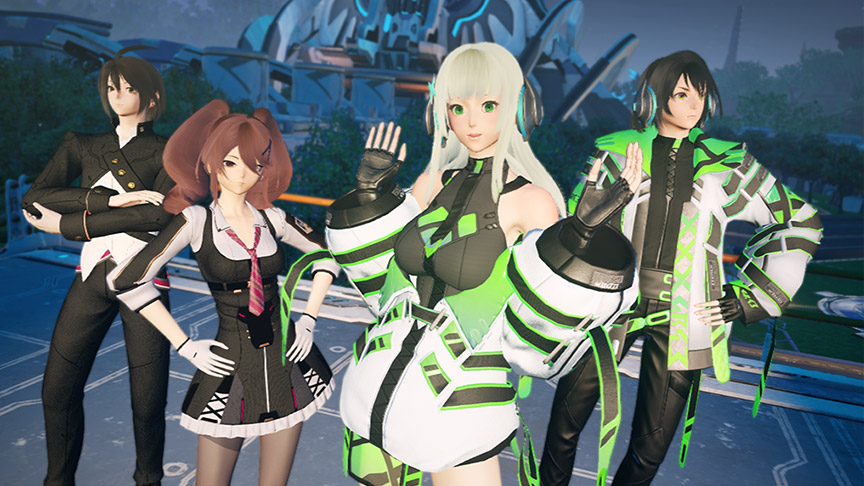 3.23.2022
Live out your futuristic school life fantasy with stylish uniforms or catch a breeze in baggy neon jackets! The winning "Horizontal Shooting" lobby action from the PSO 20th Anniversary Video Contest will also be implemented in this scratch.
More Revival Scratches…
3.30.2022
Three more massive revival scratches covering PSO2-spec hairstyles, accessories, and lobby actions will be released to torture Ricardo and me!