3.15.2023
Refined Form Revival (SG Scratch)
Cosmetics from the previously released Refined Form scratch series will become available again for a limited time! Unfortunately, there will be no free daily draws for this scratch.
Mission Pass – Season 18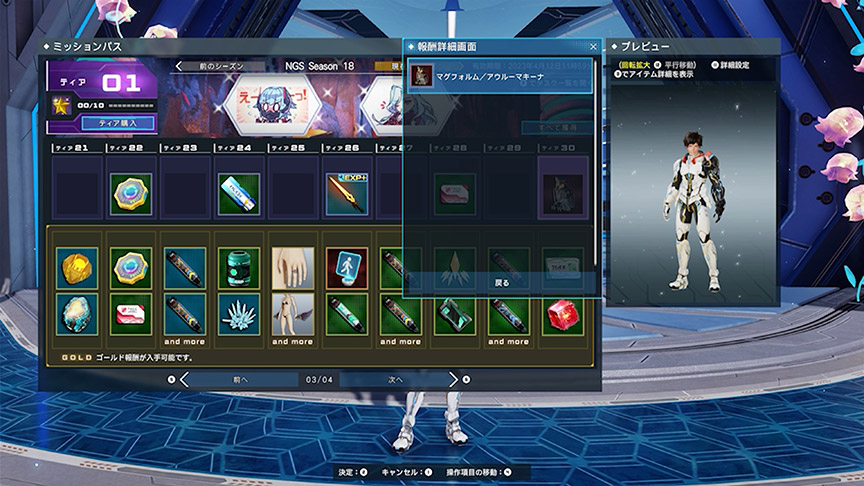 The Mission Pass reaches its eighteenth season, with prizes like a dragon claw-shaped ring and a mechanical owl Mag.
---
3.22.2023
Spring '23 Event – Part 2
A new seasonal quest taking place in Unidentified Region X1024 will be available during the second half of the event.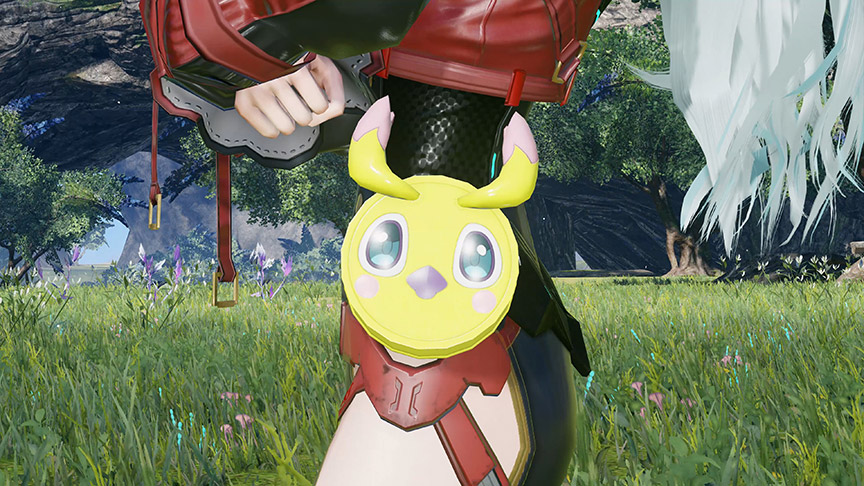 More items will be added to the seasonal shop lineup, including a Rappy pouch accessory.
Lake Halphilia Field Race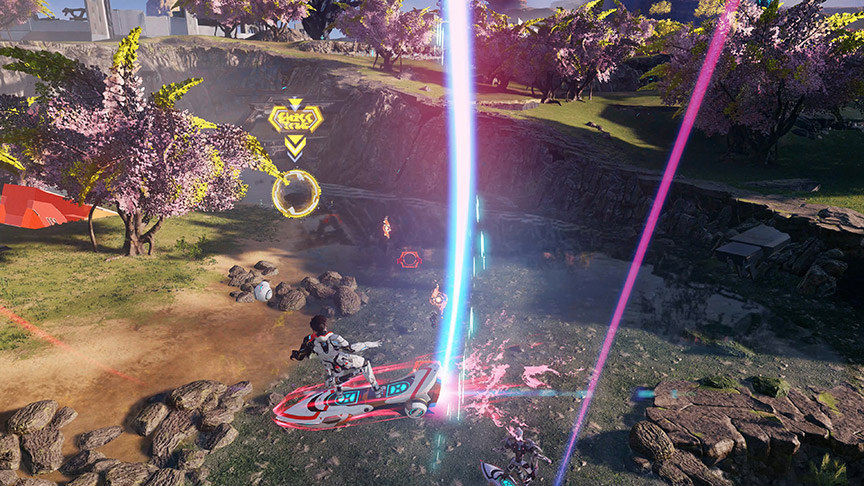 A new field race course can be accessed in the Lake Halphilia sector.
Vigilant Recruit (AC Scratch)
Tactical uniforms and a simple dress with a sci-fi flair are coming in a new AC Scratch.