6.15.2022
Ancient Enemies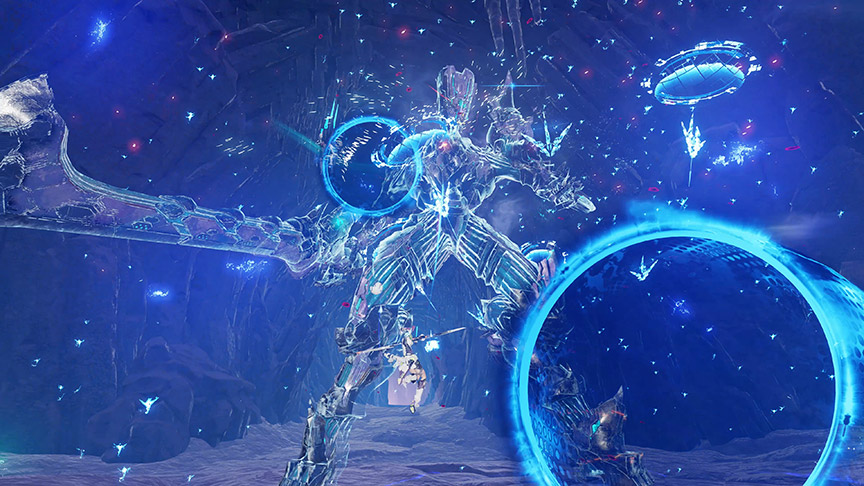 Ancient adversaries from a bygone era have broken free from their icy prison in the depths of the Rayjord Gorge. These powerful enemies are a serious challenge, especially when paired with the damaging low temperatures of the gorge.
Refined Form 4 (SG Scratch)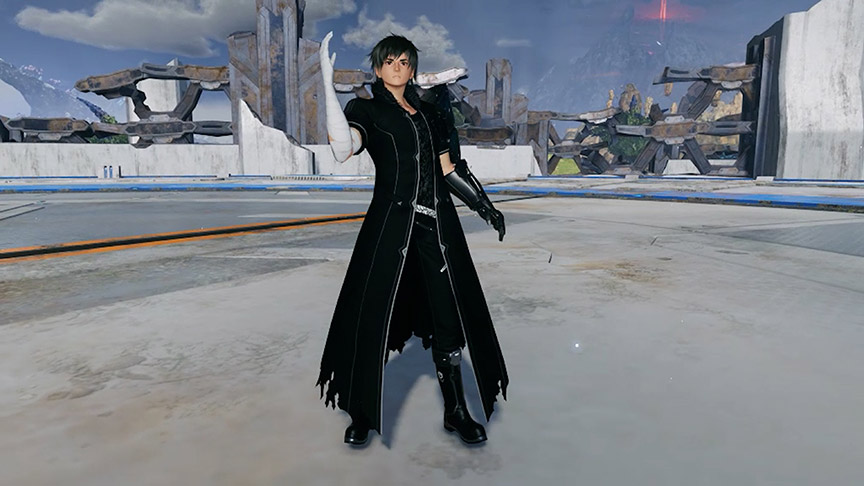 Another set of highly-ranked costumes of yore voted for by the fans will be remade and released for NGS.
Mission Pass – Season 9
The ninth season of the Mission Pass brings rewards such as variations of the Aelio DLC outfits, stamps highlighting the new throw and floating board actions, and a new Mag Form resembling a glacial dragon.
---
6.22.2022
Dark Falz Battle R.2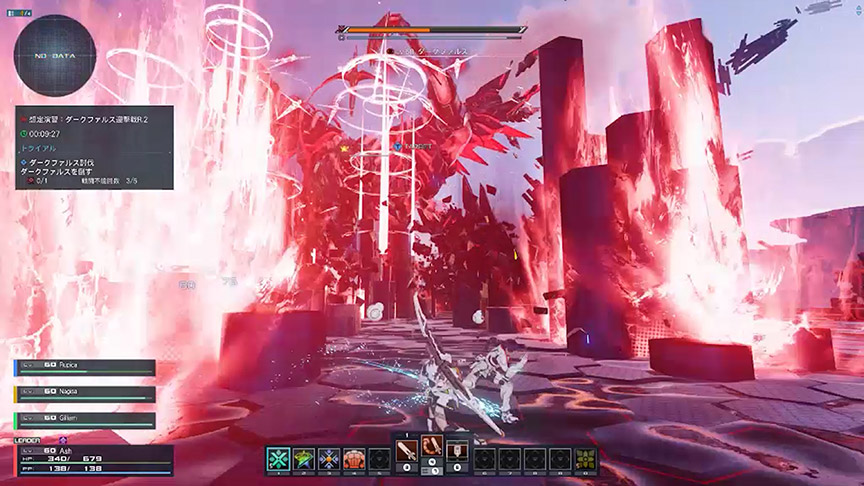 Go up against a much more ruthless version of Dark Falz with a group of up to four people in a new Trigger Quest available at the Quest Counter. Neglecting to repel the enemy within twenty minutes or being incapacitated five times or more will end the quest in failure.
Original Creations B (AC Scratch)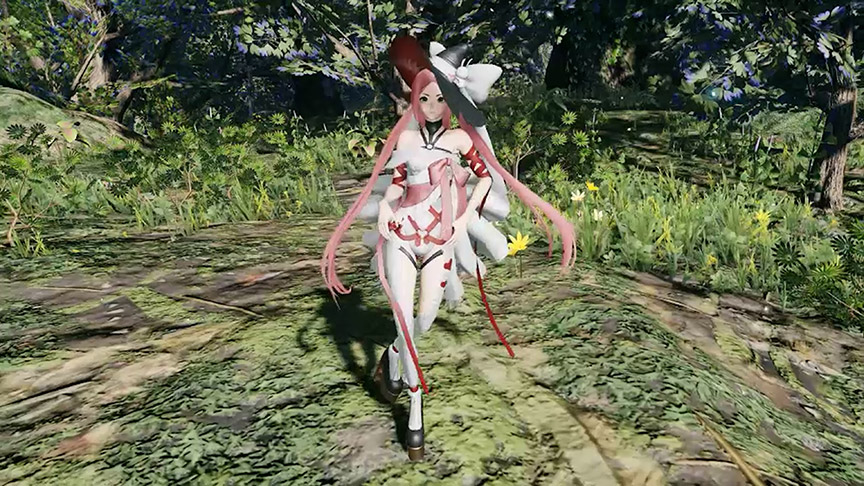 The second batch of winning entries from the PSO2 9th Anniversary Item Design Contest arrive.