8.17.2022
Trainia Advance: Bunker Type.1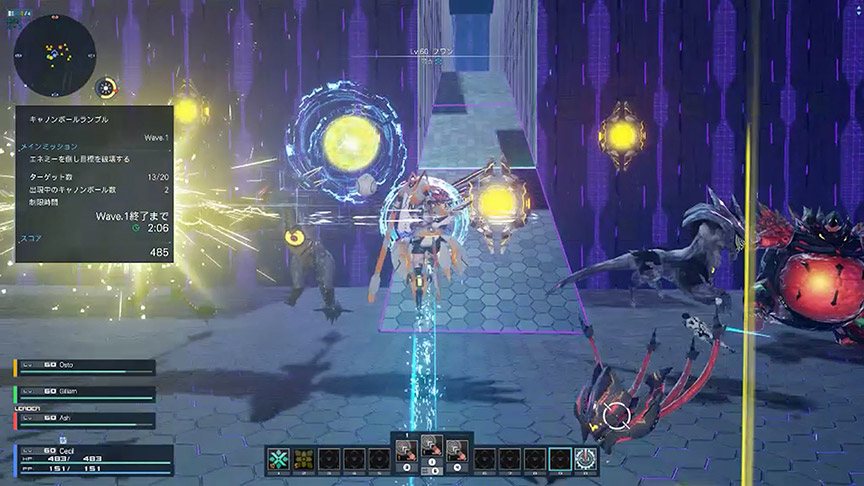 The "Cannonball Rumble" quest has players defeating enemies and hurling cannonball projectiles at targets within a set time limit. No triggers are required to participate.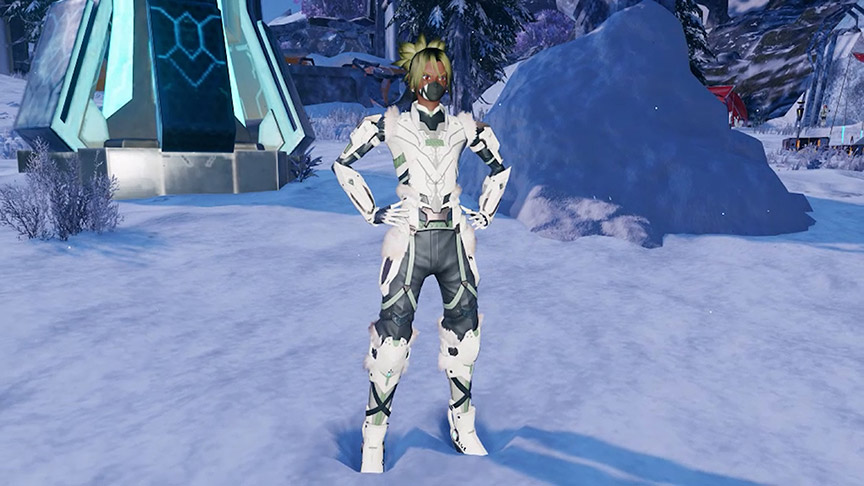 Artie, a member of the ARKS Combat Support team, will have new tasks relating to the quest.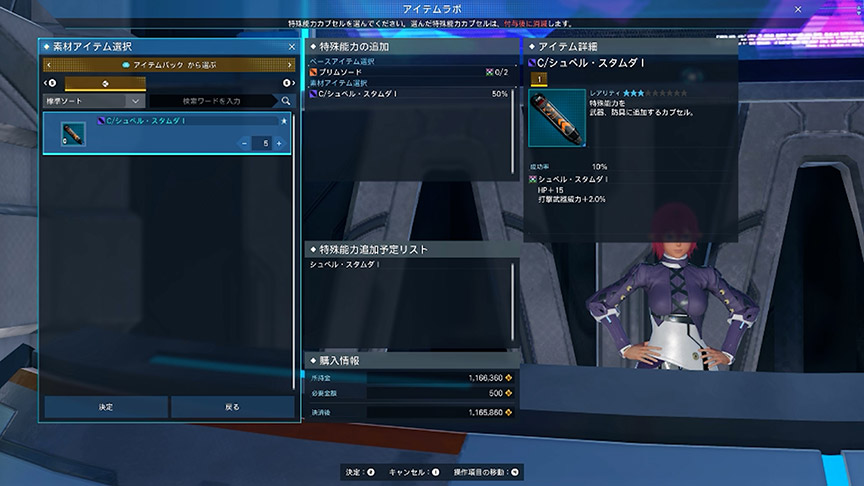 New abilities can be obtained, such as a "C/Super Stamda" ability that buffs HP and striking power.
ARKS Record: Geometric Labyrinth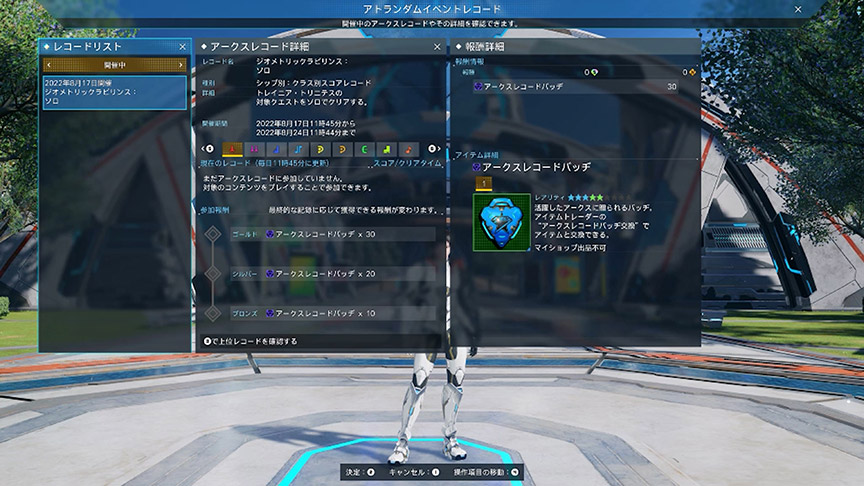 The ARKS Record pits players against each other to see who can achieve the highest score during a set time period. The first period will target solo scores in the Geometric Labyrinth. Based on their score, players will receive a rank of Gold, Silver, or Bronze that determines the amount of ARKS Record Badges awarded.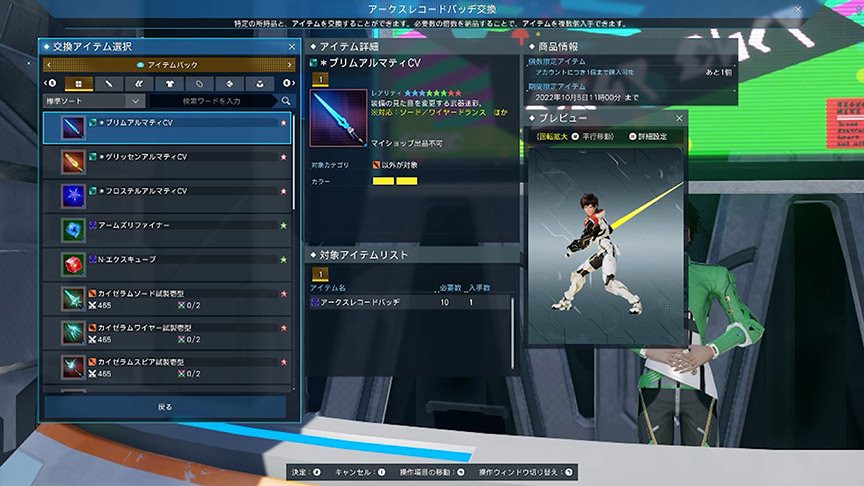 Trade in your badges for Kaiseram Mk. I weapons, camos, and even a couple ancient Interrupt Ranking prizes from PSO2.
Refined Form 5 (SG Scratch)
The cosmetics of popular PSO2 characters Hagith, Phaleg, and Mother have been remade for NGS!
Mission Pass – Season 11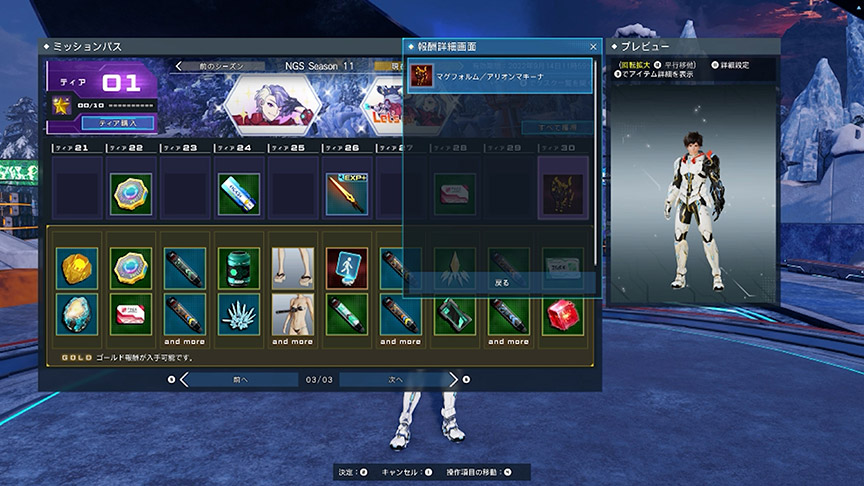 The eleventh season of the Mission Pass offers Waker stamps and a mechanical steed Mag Form on the free track, and a color variant of the ninja dash motion on the gold track.
8.24.2022
Mining Rig Defense: Kvaris
A large company of DOLLS units, led by a new "Vardias" boss enemy, have begun an assault on the Kvaris mining rigs! Floating boards and additional mobile cannons have been deployed on the field.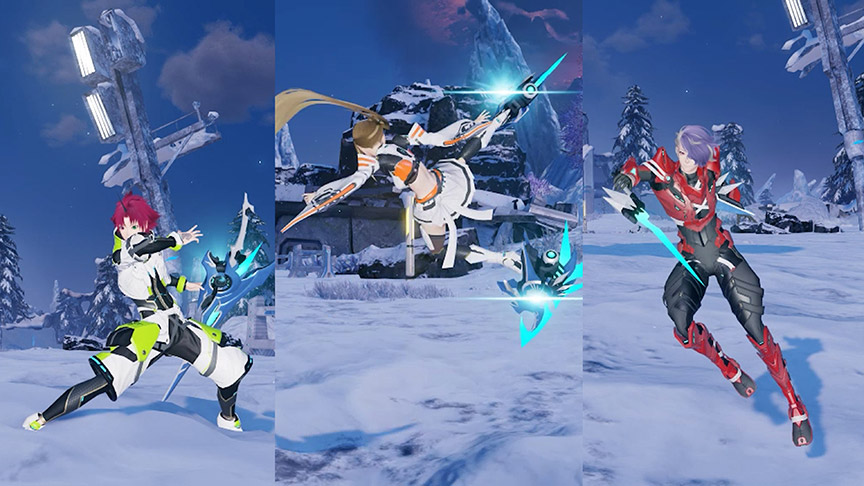 Among the quest drops are a new "Kaiseram Armati" camo and the "Rugged" series weapons.
ARKS Record: Field Race
The second ARKS Record, scheduled to begin on August 31st, will focus on three particular Field Races.
Virtual Streamers (AC Scratch)
Cosplay well-known VTubers signed under Hololive Production with NGS's first collaboration scratch!
Items based on PSO2's very own official VTuber, Popona, and streamer, Sabakuro, will also be included.