Vanford Laboratory – Rank 3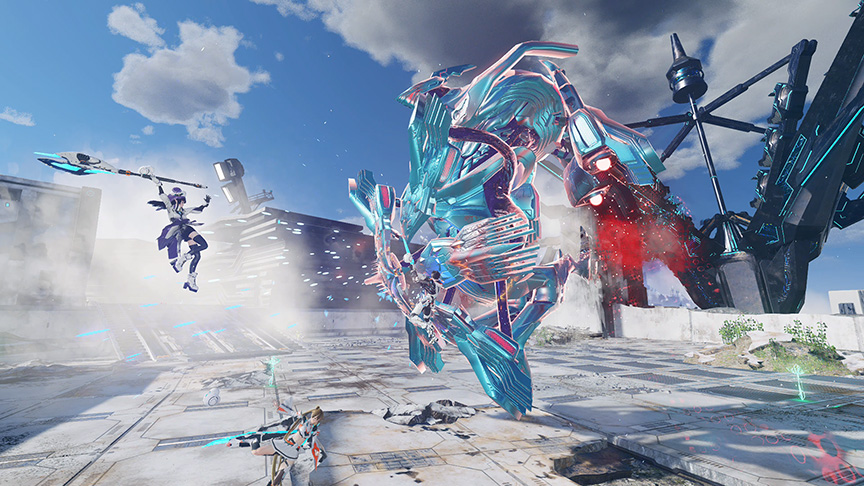 2.16.2022
Vanford Laboratory will receive a third difficulty rank that adds the Megalotix enemies and chaos trials introduced with Rank 3 of Mt. Magnus.
Resol Forest – Rank 2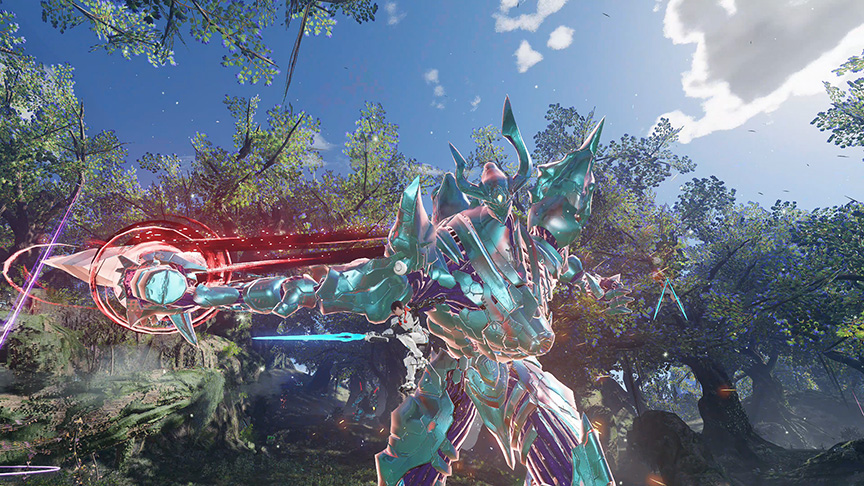 2.22.2022
Rank 2 of the Resol Forest brings all of the additions seen in the new Mt. Magnus and Vanford Lab ranks.
New Limited Tasks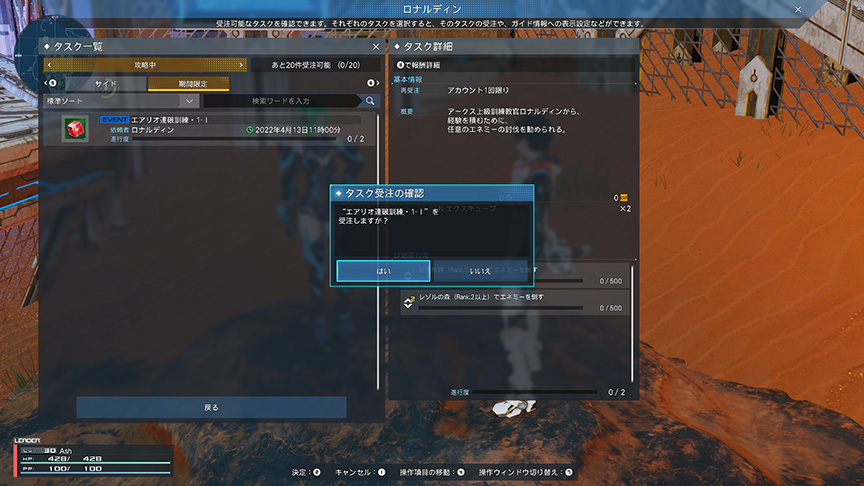 2.22.2022
Ronaldine has a new string of tasks available that target the higher difficulty ranks of Aelio's battle sectors.
Dark Falz Interception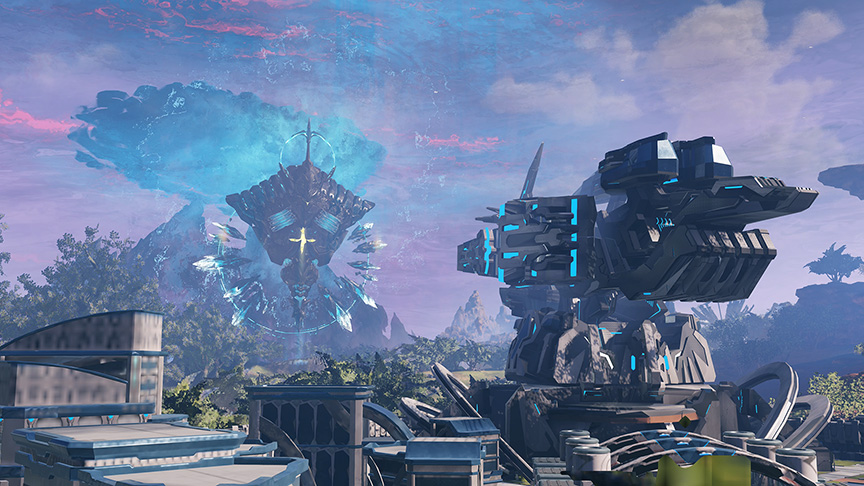 2.16.2022
The appearance of Dark Falz has been reported in the Aelio region, sending Central City into a panic.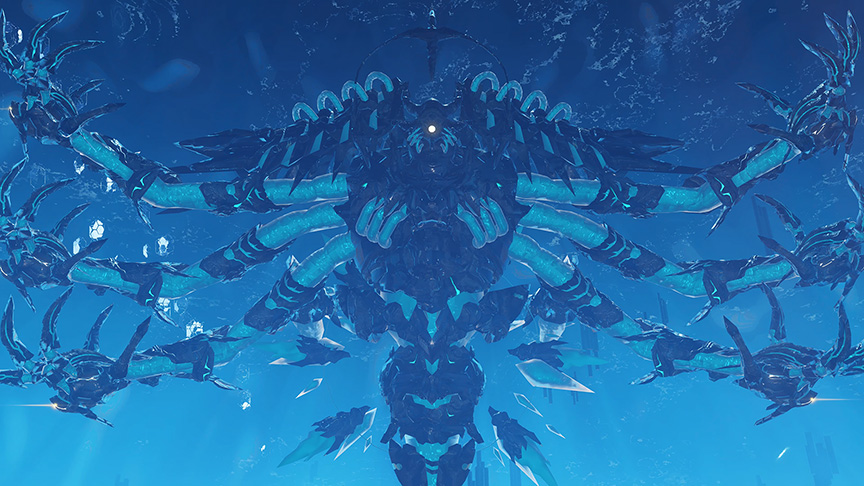 The Dark Falz responsible for the devastation of Aelio Town is encroaching upon Central Aelio! Get ready for the fiercest battle yet.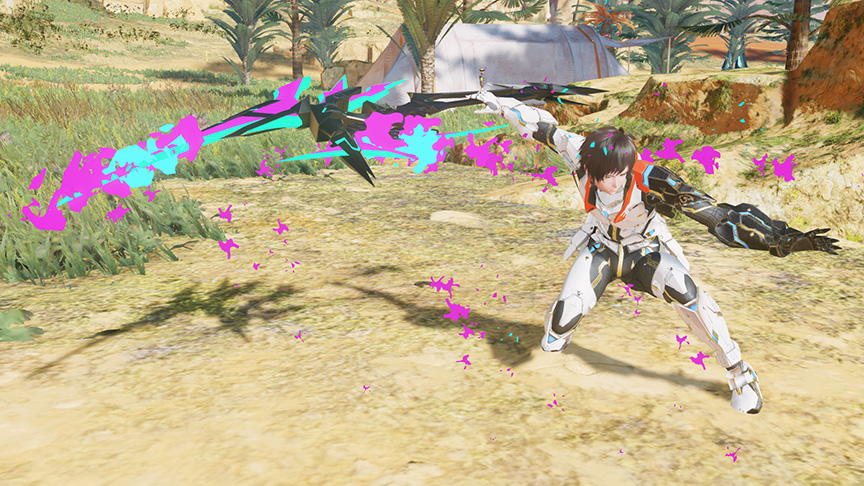 The powerful ★5 Cinquem weapon series has a potential that increases in effectiveness based on the number of special abilities attached to your equipment. Photon scales are needed to unlock the potential.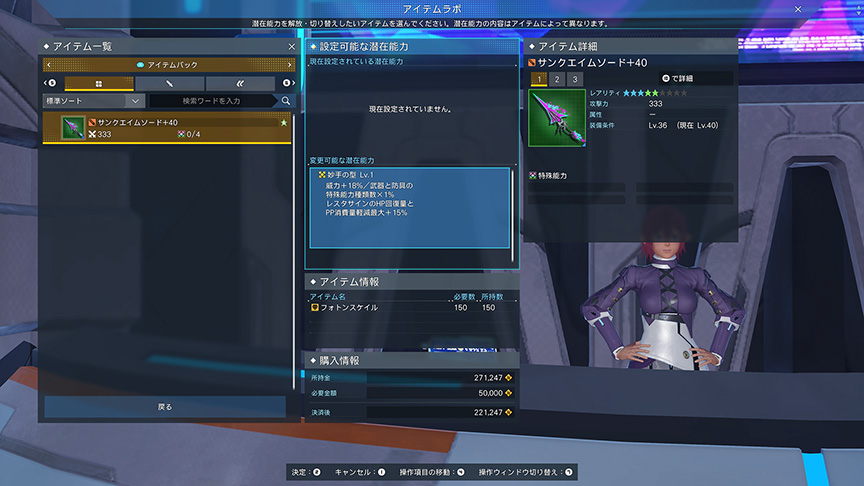 Three new ★5 armors can be obtained from the Dark Falz quest. The Schwarzest Armor offers a boost to attack power and a balanced increase to HP and PP.
A new Eradi Soul capsule that increases power, HP, and PP can drop after clearing the Dark Falz quest.
Diva of the Desert (SG Scratch)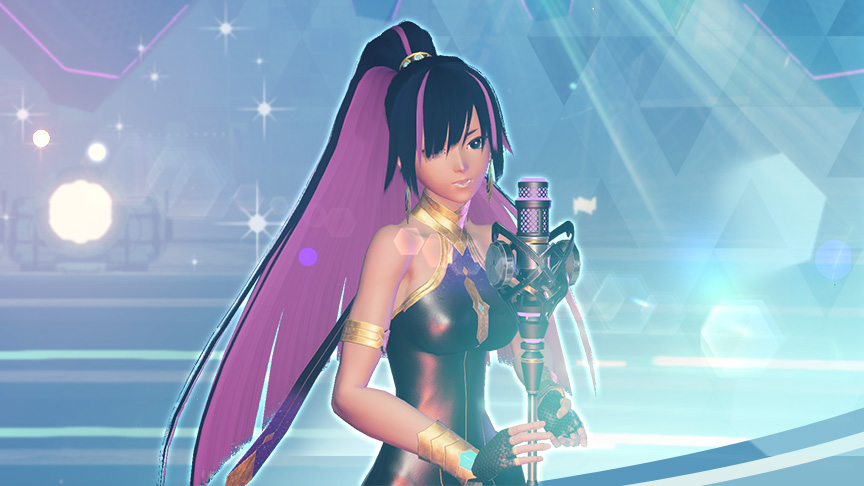 2.16.2022
The SG Scratch lineup will be updated with the cosmetics of Jalil, Mohsen, Riz, and Mura. Nadereh's diva getup will be included as Featured Items.
Smart Military (AC Scratch)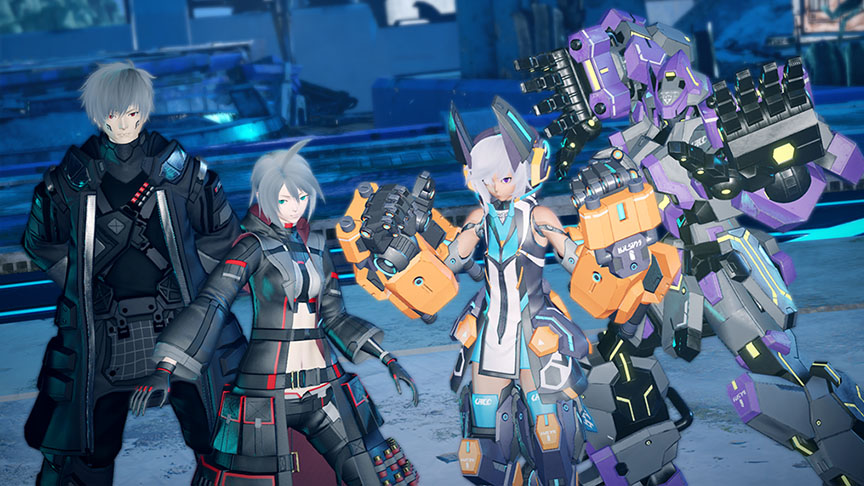 2.22.2022
Sci-fi military uniforms and Japanese maid clothes meet for a blend of cute and cool in the next scratch.
Accessory Memory (AC Scratch)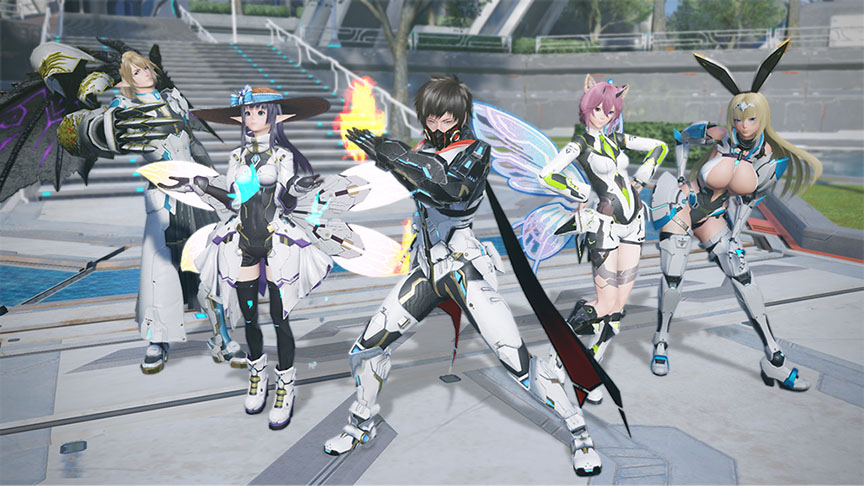 3.2.2022
A new revival scratch arrives, packed with popular accessories from the PSO2 of yore. A scratch prize ticket will be given for every 15 draws as part of the scratch count bonus.
CAST T1/T2 Memory (AC Scratch)
3.2.2022
Two separate scratches containing PSO2-spec CAST parts will be released. A single scratch prize ticket will be rewarded after the first five draws, followed by every ten draws.