8.18.2021
Mining Rig Defense: Aerio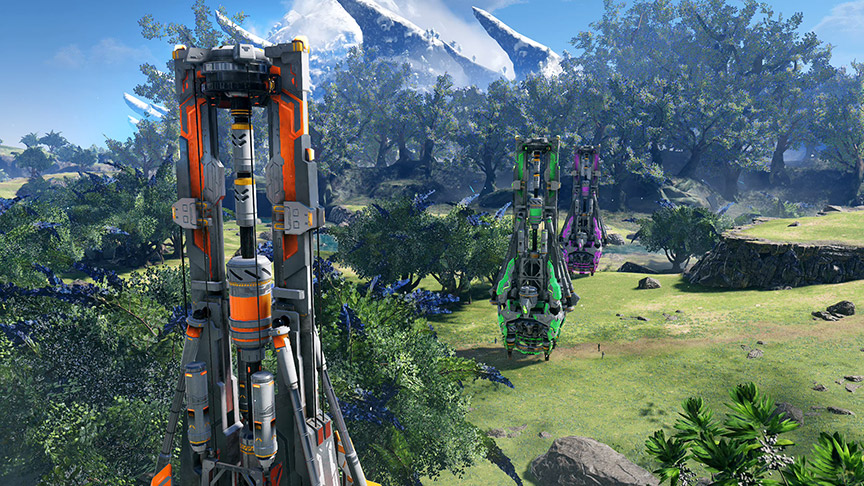 The DOLLS are launching an onslaught on the Mining Rigs stationed in Central Aerio! Defend the rigs from waves of level 20 enemies in this 8-player Emergency Quest. In the unfortunate event that all the rigs are destroyed, players will still receive rewards based on the number of enemies routed.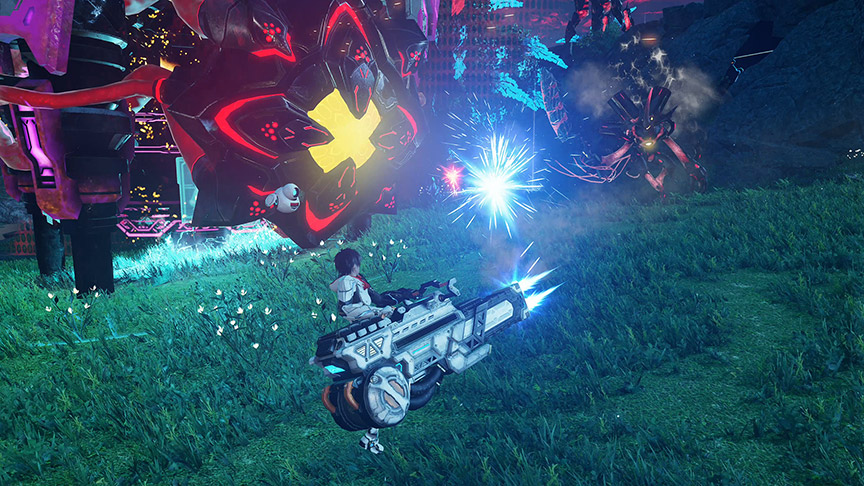 Special artillery called Mobile Cannons can be deployed during the quest after accumulating enough points. These cannons have several powerful actions in their arsenal:
Rapid Fire
Continuous, long range gunfire.
Charge Blaster
Deadly charged blast that deals high damage over a large area.
Boost Glider
Propels the player forwards to quickly traverse a great distance.
The Destragras are aerial DOLLS that dart around and pelt their targets with a barrage of bullets.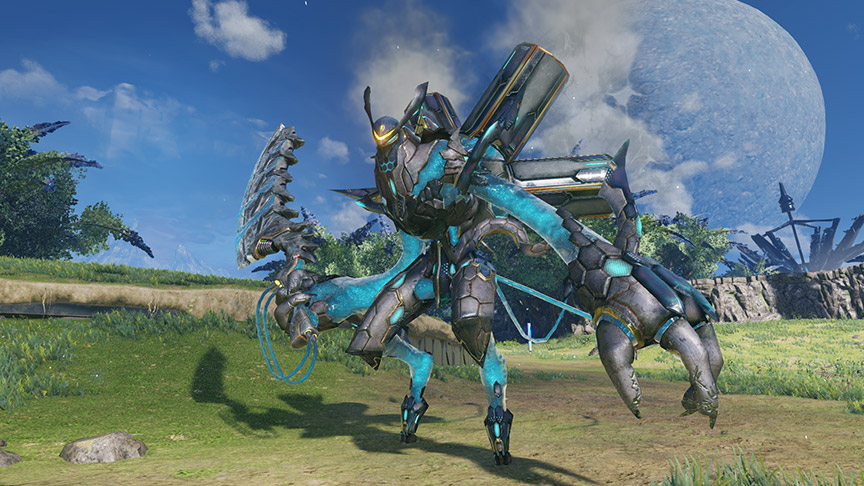 Boms / Bomx are enhanced versions of the Pedas enemies that are capable of self-destructing.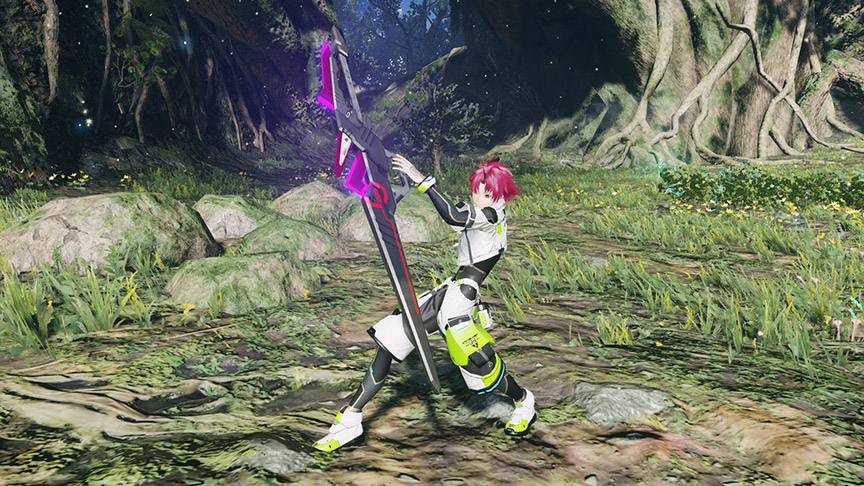 The new all-encompassing Evolcoat series of ★4 weapons can be acquired from playing Mining Rig Defense: Aerio. There are opportunities to receive these weapons outside of the Emergency Quest.
Summer Sky Seaside (AC Scratch)
Let's go to the beach in a diverse set of swimwear styles, including sci-fi, street, and maid!
ARKS Conductor (SG Scratch)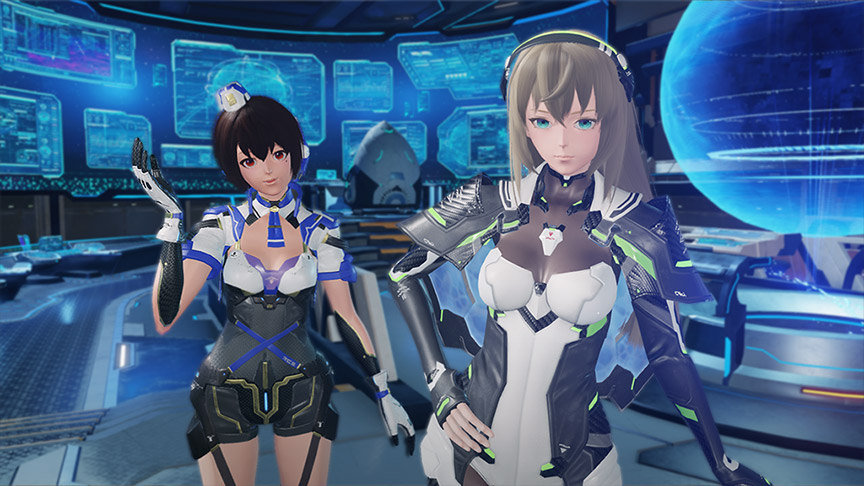 8.25.2021
Mimic the appearances of characters like Manon, Ran, and Bruder with new cosmetic items!