2.15.2023
24-Player Limited Quest #2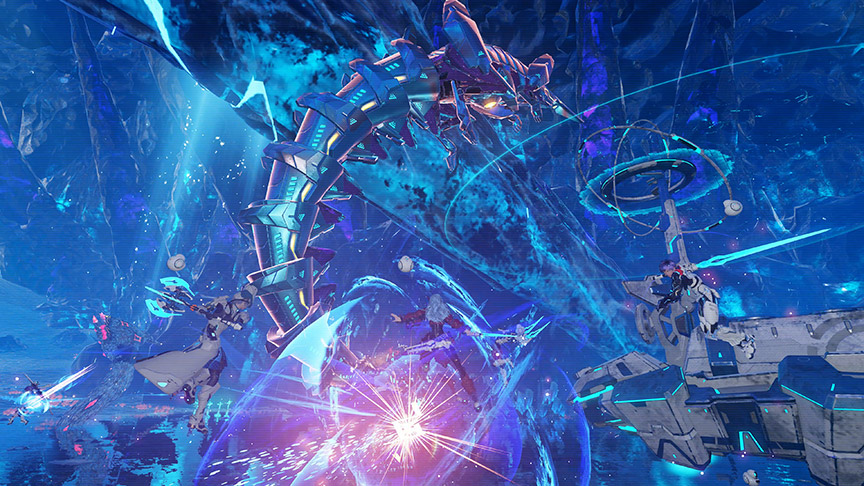 Now there's a transport truck stuck in Lost Central! Apparently it's going to take another week and shifts of up to twenty-four ARKS to keep it from getting obliterated by all the hostiles crawling around the place.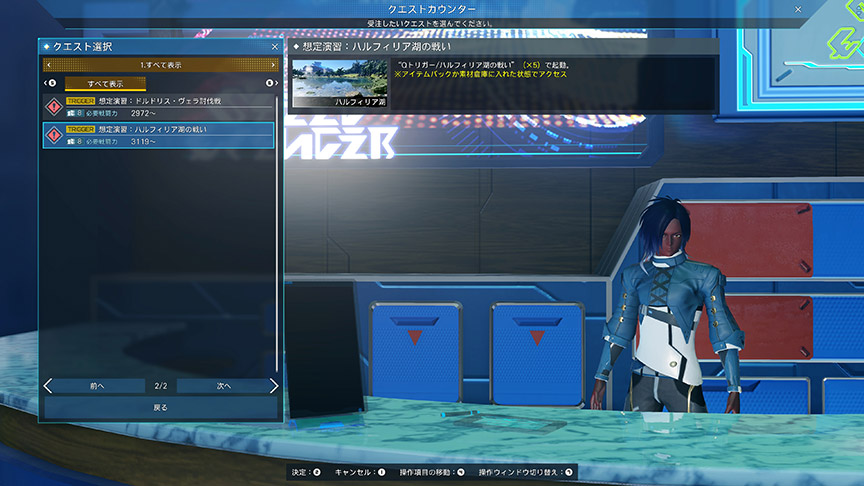 A Trigger Quest version of the Dark Falz Aegis battle is now available at the quest counter.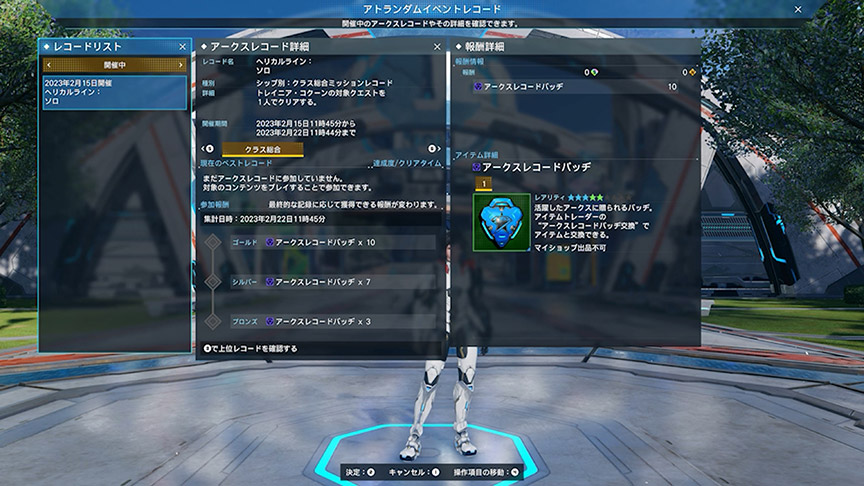 The next ARKS Record runs until February 22nd and targets the "Helical Line" Trainia.
Volcanic Heart (SG Scratch)
The SG Scratch lineup is being refreshed with the apparel of Guren, Kanui, and that Noroshi chick.
Mission Pass – Season 17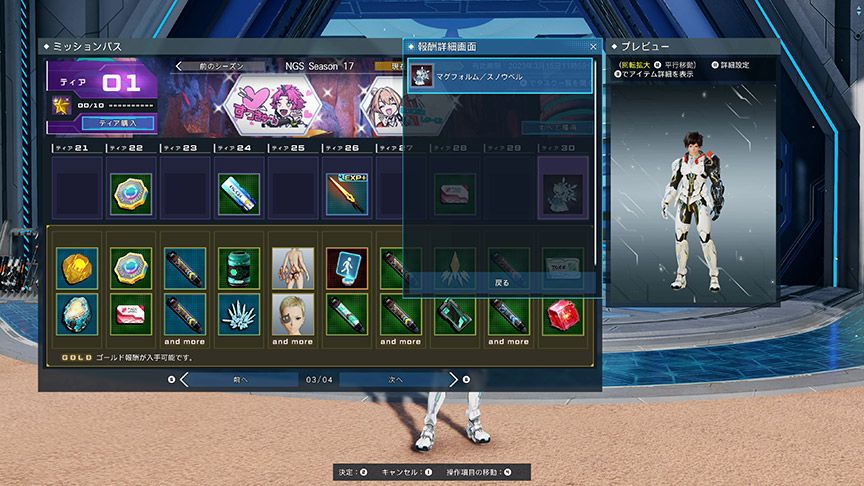 A new season of the Mission Pass means more easy-to-earn cosmetics, including a kitty eye patch accessory and a bell-shaped snow maiden Mag.
---
2.22.2023
Giant Mutants
Hunt down mutated "Geo" forms of Garongo and Waulon during a new event. Following the task marker and defeating the dread enemy located there may cause one of the two to spawn. Garongo Geo can be found in North Retem and the Stia Outer Area, while Waulon Geo appears in South Aelio and West Kvaris.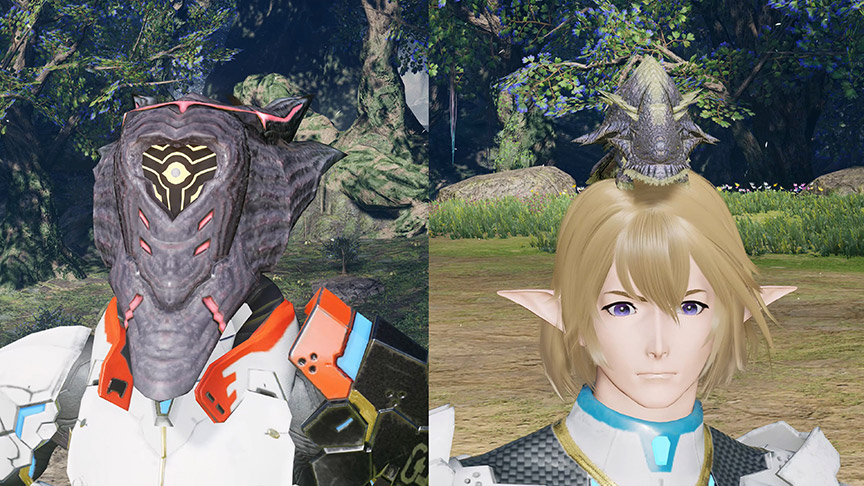 Both enemies can drop Neos Justilon weapons and themed accessories.
Modish Winter (AC Scratch)
Shred the slopes in cool boarding gear, or a guitar in a mod punk ensemble. A classy winter overcoat and weapon-themed CAST parts are also on the menu.