Maintenance Completed
Maintenance Extended
02/15/2023 @ 07:00 ~ 19:30
Maintenance was extended due to the extension of the SEGA ID maintenance being conducted today.
PSO2es Maintenance
02/15/2023 @ 6:55 ~ 19:35
What We Getting Tonight?
Revival AC Scratch: Rewind Collection 9
SG Scratch: Volcanic Heart
Mission Pass 17
Limited Quest: Simulation: Old City Mop-Up Operation (24 Players)
Pre-Scheduled Emergency Quests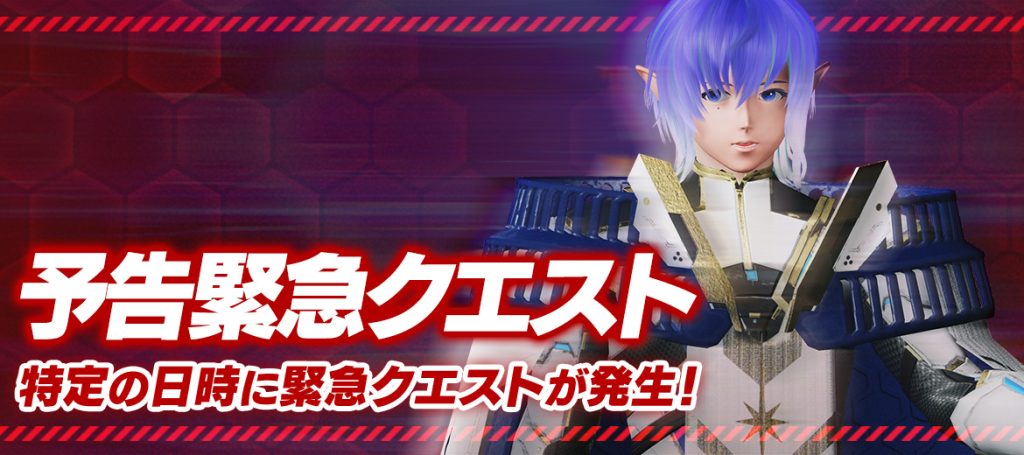 This week, The Battle of Lake Halphiria will occur at specific times on the Emergency Quest calendar. Players who participate can experience:
+100% Rare Drop Boost
+150% Preset Ability Drop Rate
If the Emergency Quest appears randomly, the above mentioned boosts will also apply.
NIJISANJI Music Videos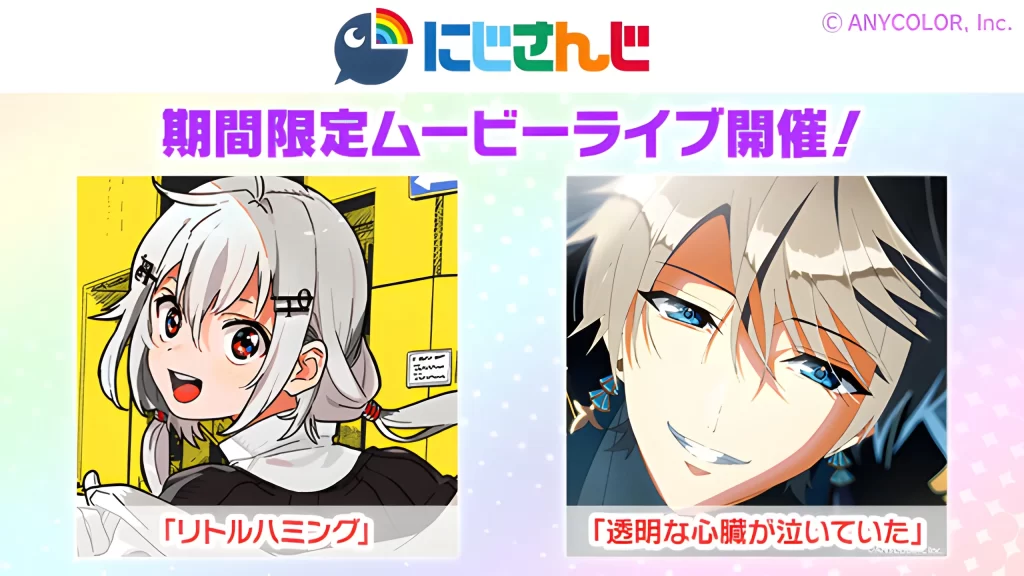 For a limited time, you can watch music videos from NIJISANJI VTubers: Hakase Fuyuki and Kaida Haru! Players who watch the streams from the in-game monitors will receive Titles and Music Discs.
Condition
Reward
Watch the [Little Humming] Music Video
Music Disc: Little Humming
Title Name: Hakase Fuyuki
Watch the [Toumeina Shinzouga Naiteita] Music Video
Music Disc: Toumeina Shinzouga Naiteita
Title Name: Kaida Haru
※These music videos will ONLY occur at the scheduled times in the EQ Calendar.
※Please note, if you have not watched any music videos by Feb 19th 21:00 JST, you will not be able to meet the conditions of receiving the rewards.
LIVE Effect
Once the music video ends, a LIVE Boost of [EXP/Meseta/Rare Drop +10%] will occur.
NIJISANJI Collaboration & Boost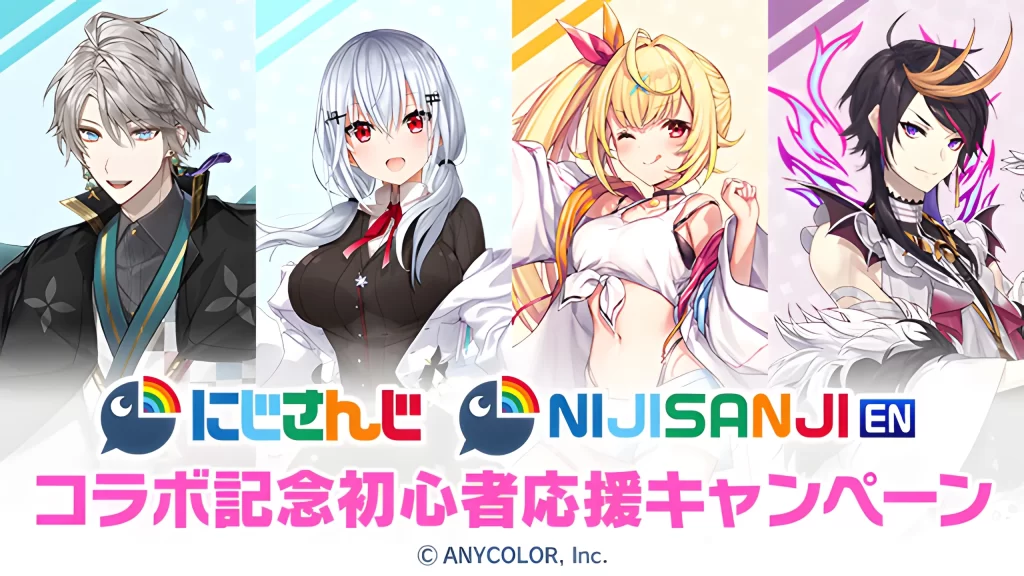 2.01.2023 ~ 3.01.2023
Commemorate the release of the NIJISANJI collaboration by logging into PSO2:NGS during the campaign. You will receive stickers based on the amount of days you login, and you'll get to experience an EXP boost.
| Login Day(s) | Prizes |
| --- | --- |
| Day 1 | 「Kaida Haru Sticker」×2 |
| Day 2 | 「Hakase Fuyuki Sticker」×2 |
| Day 3 | 「Hoshikawa Sara Sticker」×2 |
| Day 4 | 「Shu Yamino Sticker」×2 |
| Day 5 | 「NIJISANJI Sticker」×2 |
| Day 6 | 「NIJISANJI EN Sticker」×2 |
| Day 7 | 「Special Scratch Ticket」×5 |
甲斐田晴ステッカー
Kaida Haru Sticker

星川サラステッカー
Hoshikawa Sara Sticker

闇ノシュウステッカー
Shu Yamino Sticker

にじさんじENステッカー
NIJISANJI EN Sticker

にじさんじステッカー
NIJISANJI Sticker

葉加瀬冬雪ステッカー
Hakase Fuyuki Sticker
Start Dash Boost
+20% EXP Boost (Excluding Some Quests)