8.3.2022
Waker Class
The Waker is the first original class to be introduced in New Genesis! Command three types of Familiars in battle using your trusty Takt. While it shares the same weapon and a similar premise to the Summoner class from PSO2, they are otherwise mechanically very different.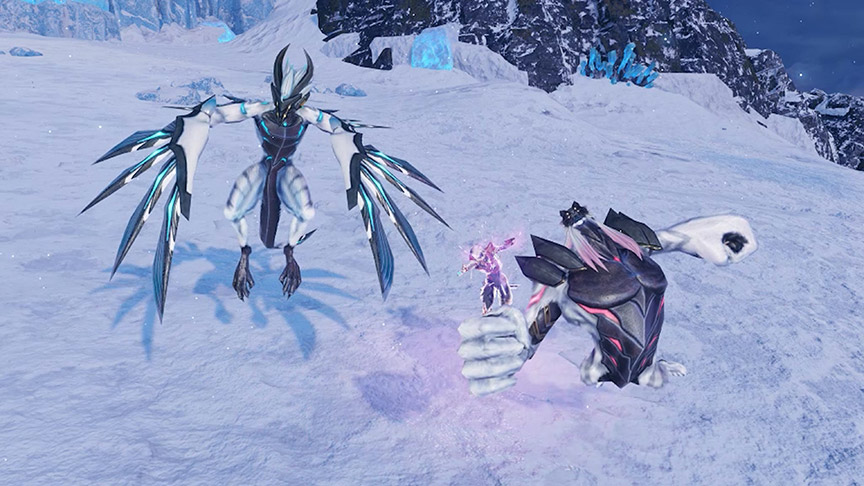 Expend the Takt Gear gauge to summon multiple Familars at once for a unison attack.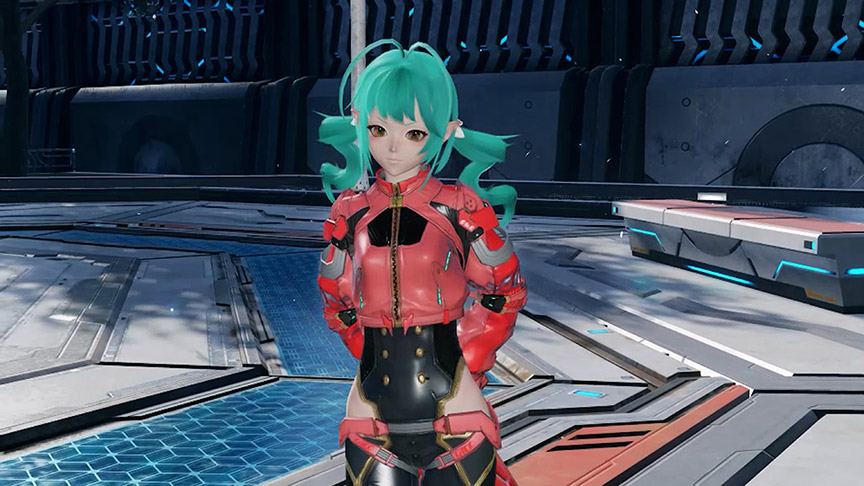 Seek out Welmina, the new Waker class instructor, for some basic training and a complimentary weapon.
Side Stories & Shorts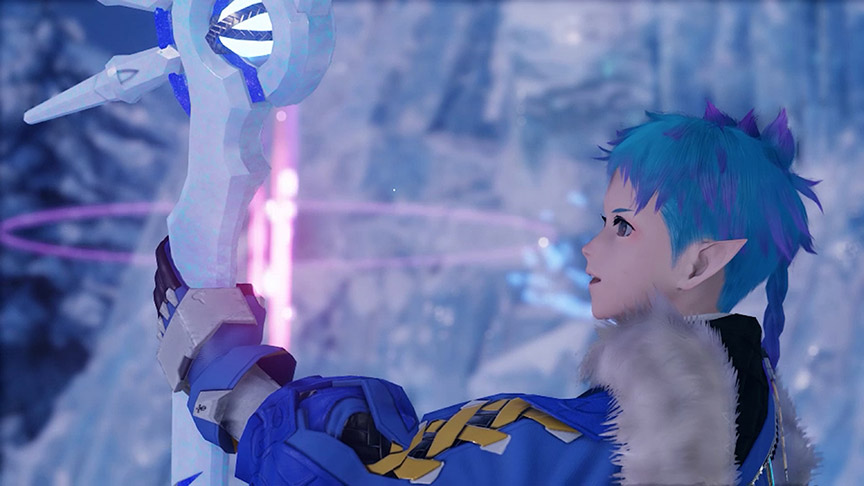 Perform a string of favors for Meri and her band of brothers in a new Kvaris side story.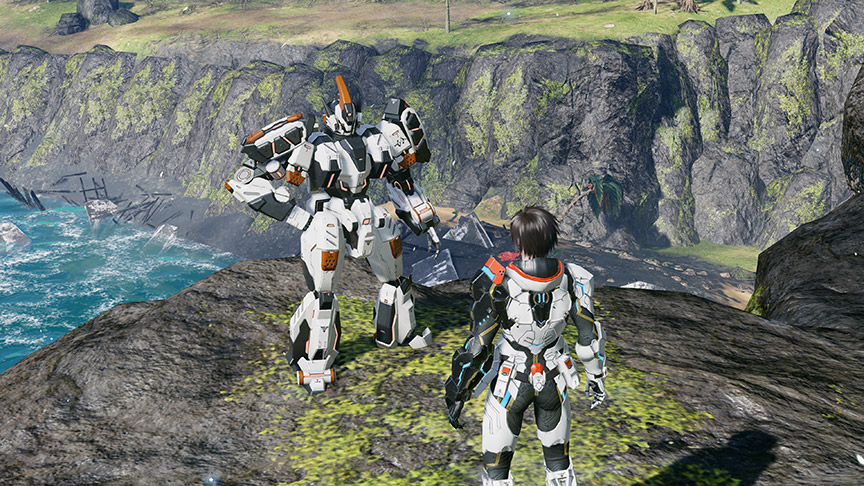 Get to know more about various characters around Halpha with the first set of Short Episodes, featuring the likes of Aina, Manon, Bruder, Crawford, and Ran.
Additional Features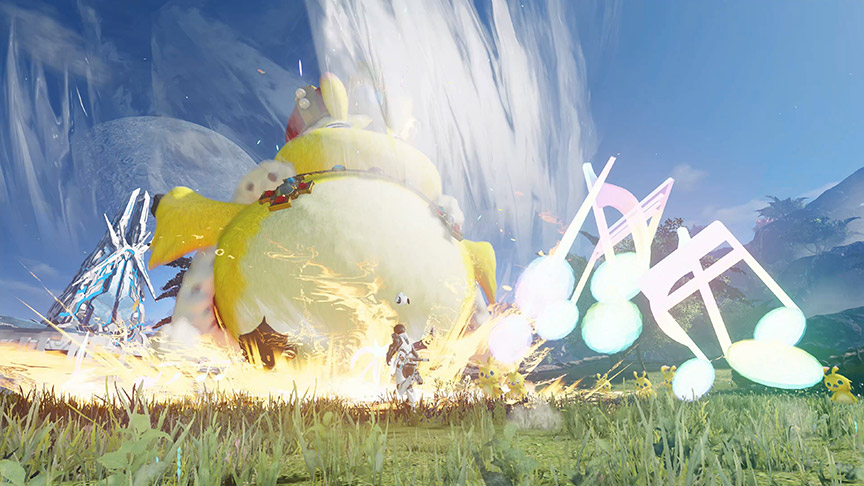 Nonseasonal Emperappy and Great Rappy make their debut in new trials.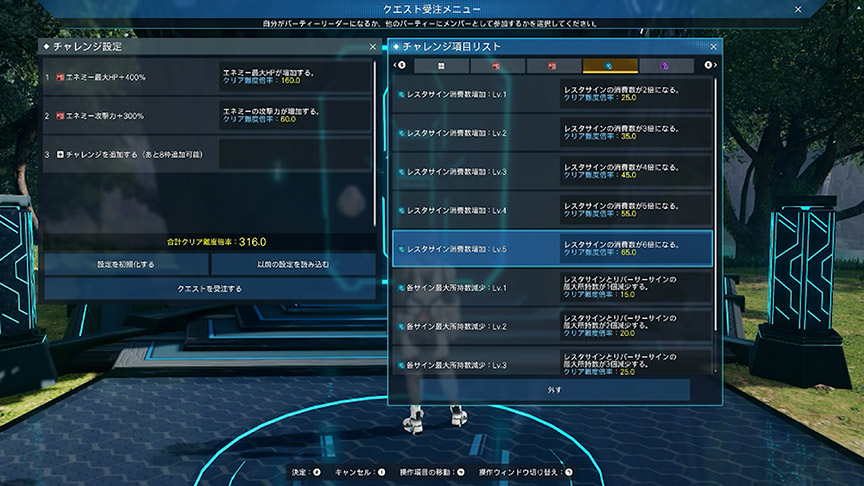 Some Trainia will receive a Rank 2 and a customizable selection of challenge settings.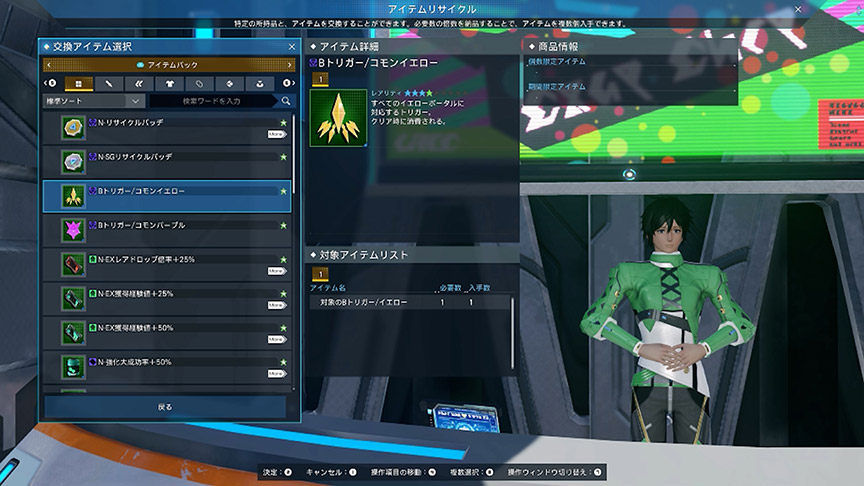 Region-specific Battle Triggers will be discontinued and can be traded in for the new unified version. Moreover, the health of enemies will be reduced across all Yellow Battledia quests.
Beef up your characters further with Add-On Skills! Each skill has one main effect and two sub effects that are randomly generated. However, the pool of available effects varies depending on which class you choose. One skill can be assigned per class, and your saved add-on skills are shared across all characters on your account.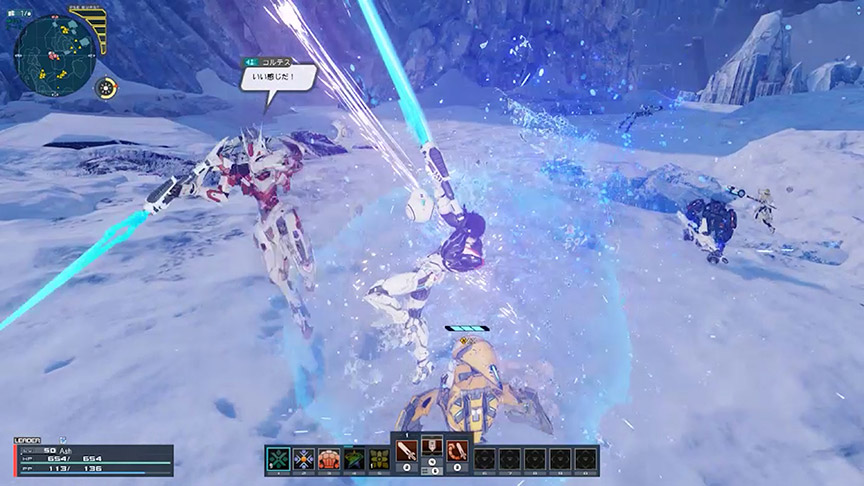 Up to six AI-controlled "Assist NPCs" can appear in underpopulated combat sectors to help out in battle.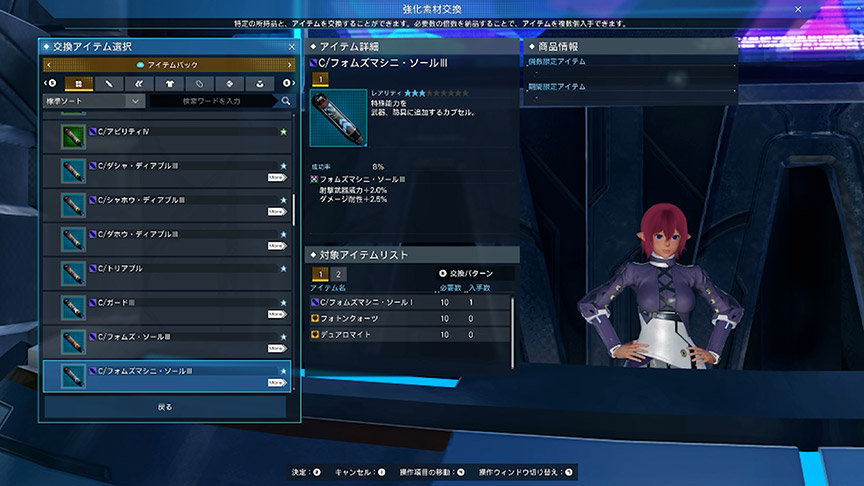 The amount of materials required to trade for certain special ability capsules has been reduced.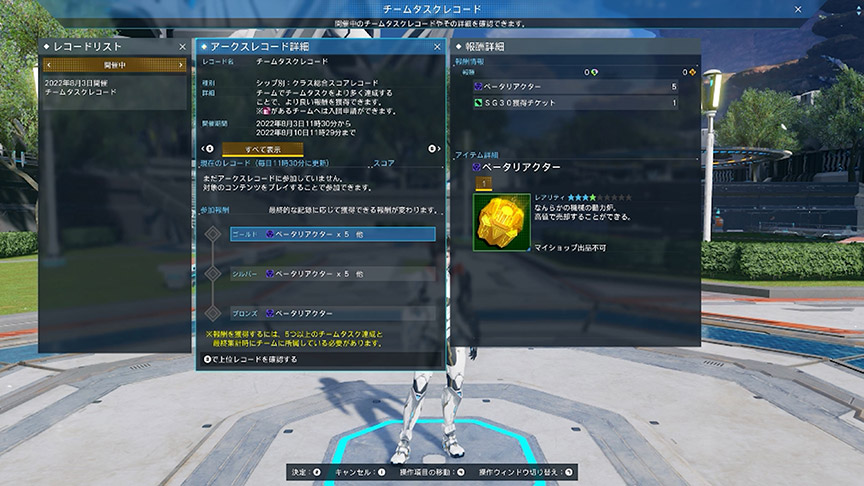 The Team Task Record will see teams on the same ship competing to determine which can complete the most team tasks during the tallying period. Prizes include Beta Reactors worth 100k meseta, SG Tickets, and more. Any players who complete at least three team tasks will be eligible for a participation prize of one reactor, regardless of where their team ranks.
A new feature allows players to change the order in which each option is listed on the main menu.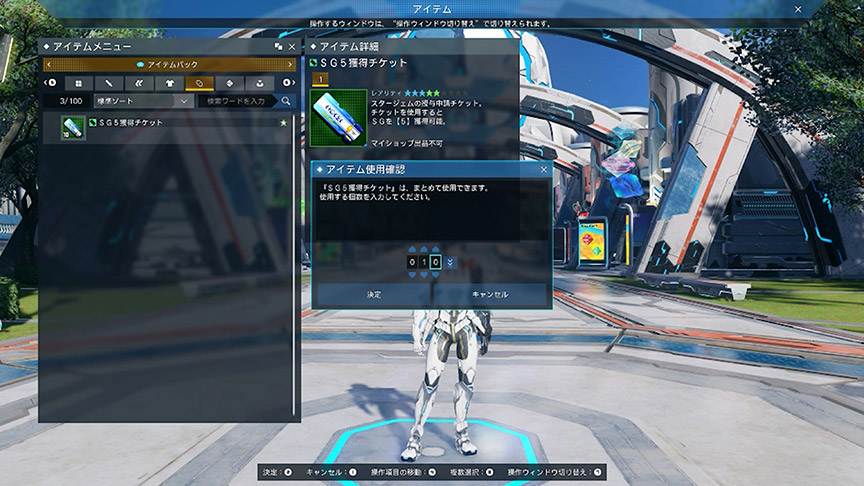 Redeem that massive stockpile of SG Tickets sitting in your inventory all at once, or save a few for later for whatever reason. The choice is yours!
Further personalize your ARKS Card with a new selection of character photo backdrops.
Simple Creation has gotten even simpler with a complete redesign, removing all those overwhelming facial sliders (and much, much more) that kept you stuck on the character creation screen for hours.
Character models that haven't fully loaded will now appear as black silhouettes. Furthermore, the amount of detailed models that can be displayed at once has been expanded to fifty in the PC version.
The character voice volume setting has been split into two options, allowing you to adjust the level of your character's voice and that of other players separately.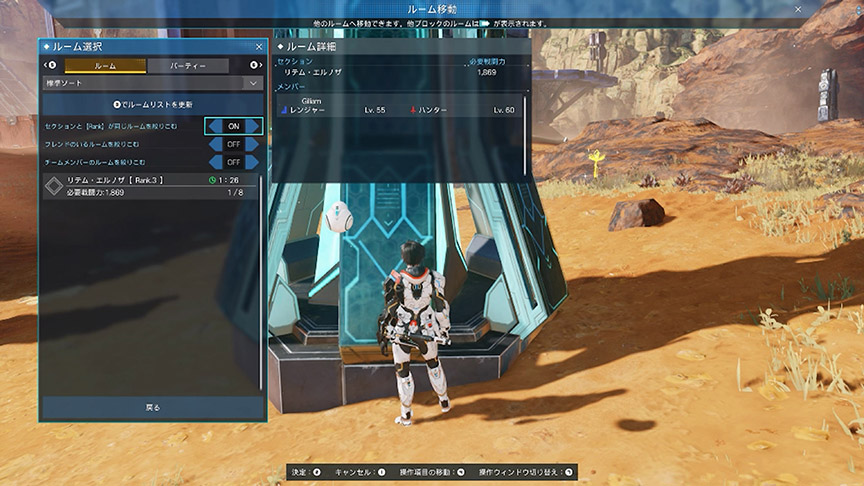 The Room Transfer feature has been improved. Sorting by sector will now only display rooms of the same Rank as well.
A Play Navigator has been added to the World Map that gives players goals that serve as tips on how they might increase their battle power.
Sunshine Marine Stars '22 (AC Scratch)
Soak up the Summer sun in style with sexy sailor wear, one-piece swimsuits, and soaked shirts!
Going forward, any new motions will be available in the scratch lineup and not be locked behind the count bonus. Special "EX" versions of motions with added effects will be included as bonuses instead.
Waker Caparison (SG Scratch)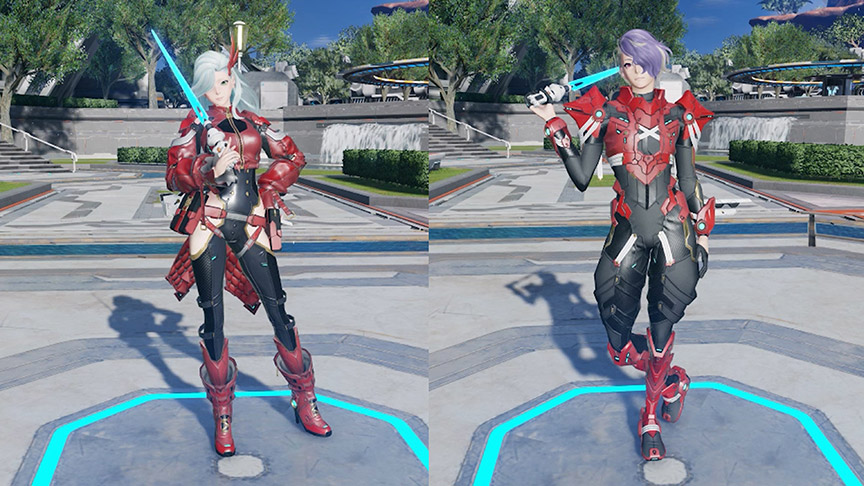 Roll out of bed and get your scratch on for the new Waker class fashions joining the SG lineup!