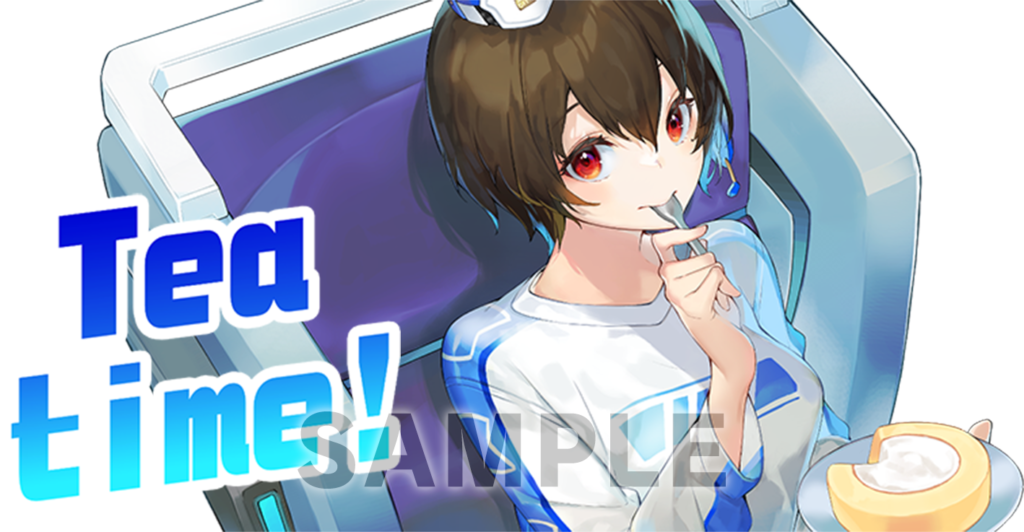 Players in Japan can purchase qualifying products from participating Lawson stores to receive some in-game items. For more information, please visit the official campaign site.
Campaign Period: June 21st ~ July 4th, 2022
Name
Type
ストライプドユニフォームT1 [Ou]
Striped Uniform T1 [Ou]
Outerwear
ストライプドユニフォームT2 [Ou]
Striped Uniform T2 [Ou]
Outerwear
St「ラン:ティータイム」
St "Ran: Tea Time"
Stamp
821 「ロールケーキを食べる」
821 "Eat Roll Cake"
Lobby Action
※ The item codes are valid for the JP version only.