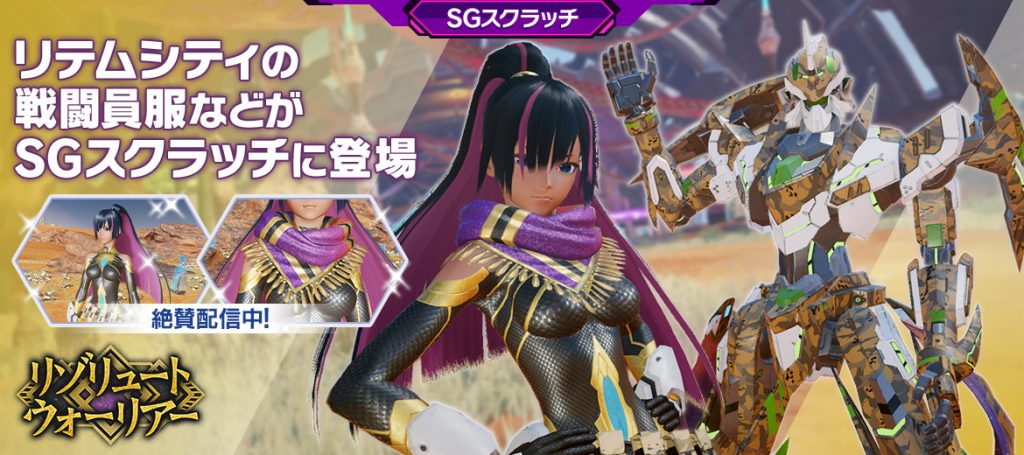 Resolute Warrior
プリマフェローシェ[Ba] | Prima Feroce [Ba]
プリマフェローシェ/2[Ba] | Prima Feroce/2 [Ba]
プリマスケルツァ[Ba] | Prima Scherza [Ba]
プリマスケルツァ/2[Ba] | Prima Scherza/2 [Ba]
リテムヴァルキス[Ou] | Retem Valkys [Ou]
リテムヴァルキス/2[Ou] | Retem Valkys/2 [Ou]

リテムヴァルキス[Ba] | Retem Valkys [Ba]
リテムヴァルキス/2[Ba] | Retem Valkys/2 [Ba]

リテムヴァルキス[In] | Retem Valkys [In]
リテムヴァルキス/2[In] | Retem Valkys/2 [In]
マールサージン[Ba] | Mahr Surgin [Ba]
マールサージン/2[Ba] | Mahr Surgin/2 [Ba]

マールサージェス[Ba] | Mahr Surges [Ba]
マールサージェス/2[Ba] | Mahr Surges/2 [Ba]
リテムウォルダ[Ou] | Retem Warda [Ou]
リテムウォルダ/2[Ou] | Retem Warda/2 [Ou]

リテムウォルダ[Ba] | Retem Warda [Ba]
リテムウォルダ/2[Ba] | Retem Warda/2 [Ba]

リテムウォルダ[In] | Retem Warda [In]
リテムウォルダ/2[In] | Retem Warda/2 [In]
デザンナ・ヘッド | Dezanna Head
デザンナ・ボディ | Dezanna Body
デザンナ・アーム | Dezanna Arms
デザンナ・レッグ | Dezanna Legs
---
---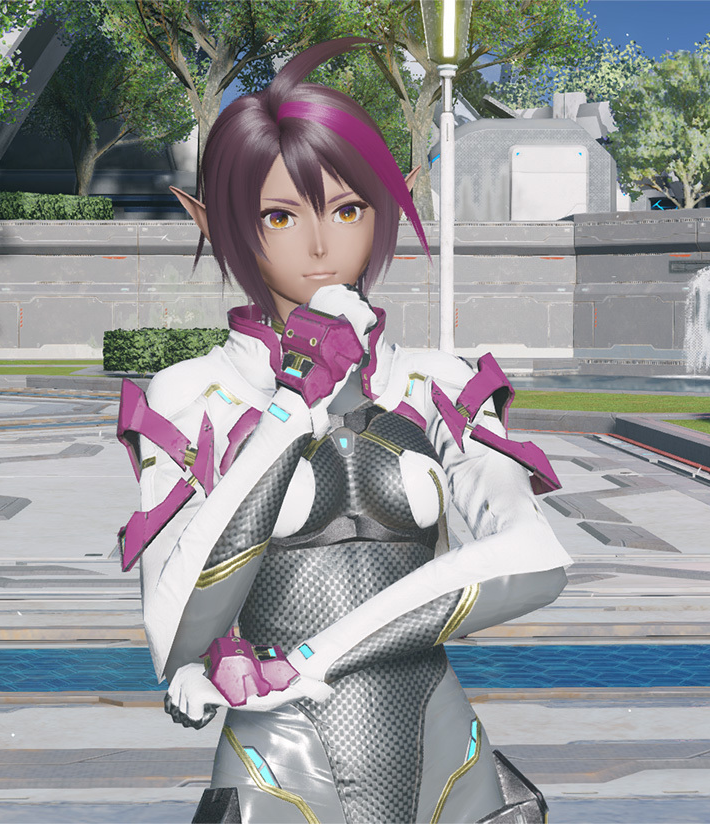 Voices
T1ハーディボイス | T1 Hadi Voice
T2ナーデレフボイス | T2 Nadereh Voice
Scratch Bonus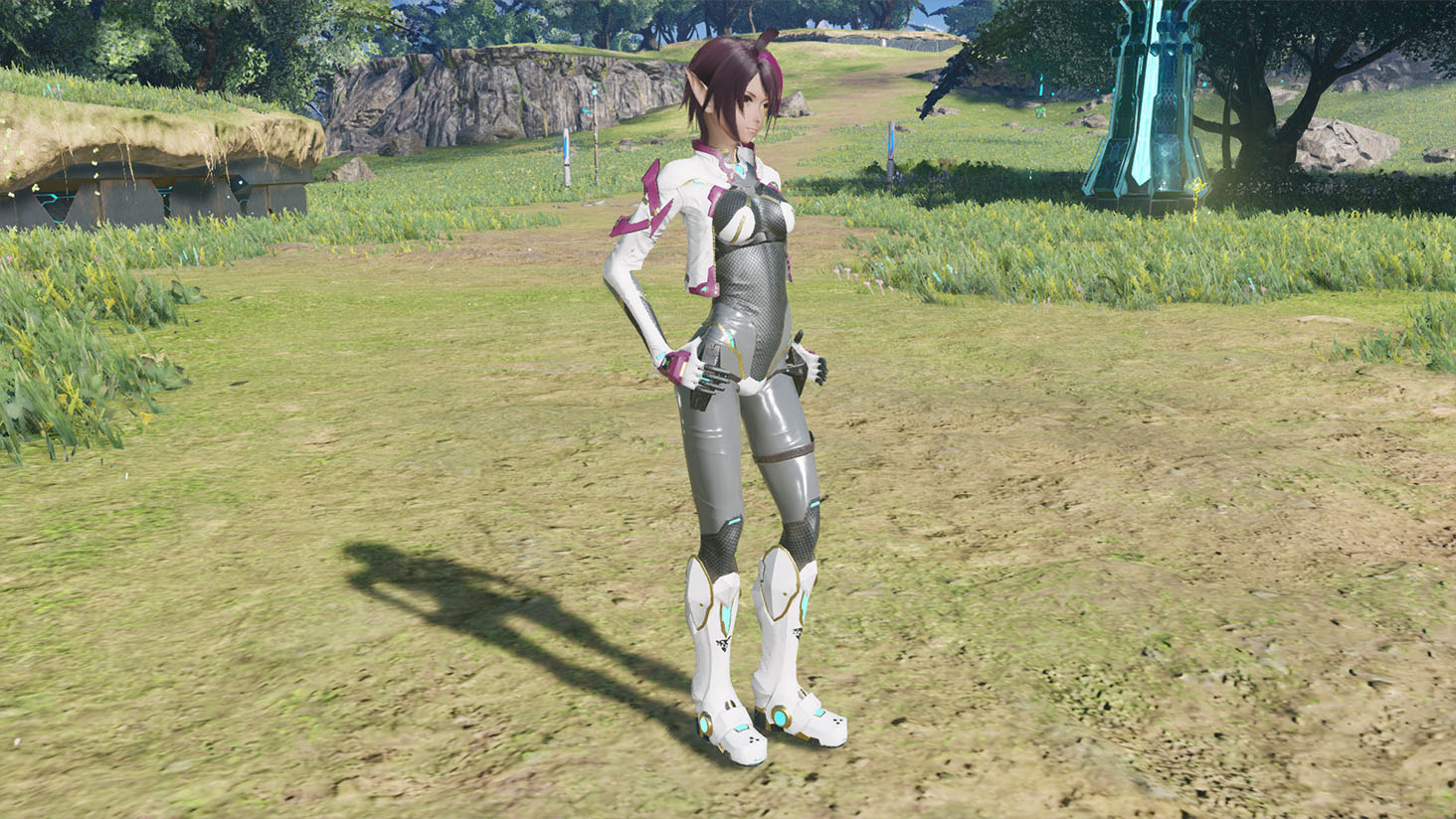 Play this SG Scratch a specific amount of times for exclusive bonus items!
First Lap
Frequency
Rewards

5 times

B Trigger / Retena Yellow (x5)


10 times

N-Color Change Pass

20 times

N-Ability Success Rate +20%

30 times

Mo "Idle: Hand on Hip 2"


40 times

R Warrior Ticket

Second Lap
Frequency
Rewards

40 times

R Warrior Ticket

※Collecting all items in the First Lap will enter you into the Second Lap.
※The Second Lap can be repeated ad infinitum.
※R Warrior Ticket allows you to choose 1 item from this SG Scratch.