Regular Maintenance
Maintenance
10/12/2022 @ 11:00 ~ 17:00 JST
PSO2es Maintenance
10/12/2022 @ 10:55 ~ 17:30
What We Getting Tonight? Summary
SG Scratch: Refined Form 7
Mission Pass: Season 13
Rank 3 Kvaris Sectors
ARKS Record: Field Race
SG Shop Bargains
10.05.2022 ~ 10.19.2022
The SG Shop is selling special item sets for a limited time!
Product
Content
Price
Limit
High-Rank Section Support Set I
「N-Earned EXP [24h]+50%」×3
625SG
1
High-Rank Section Support Set II
「Material Storage Use 30 DaysS」×1
「N-Rare Drop Boost [24h] +100%」×1
≪Bonus≫「PSO2 10th SP Scratch Ticket」×10
1,200SG
1
Premium Set Discount!
Players can purchase Premium Set at a discounted price once per account. Premium Sets allow you to access various perks such as being able to sell items in the Player Shops and access to Premium Storage.
| Name | Content | Price | Limit |
| --- | --- | --- | --- |
| [Premium Set: 30 Days] [Limit 1] | 「Premium Set: 30 Days」×1 | 900AC | 1 |
New Registration Campaign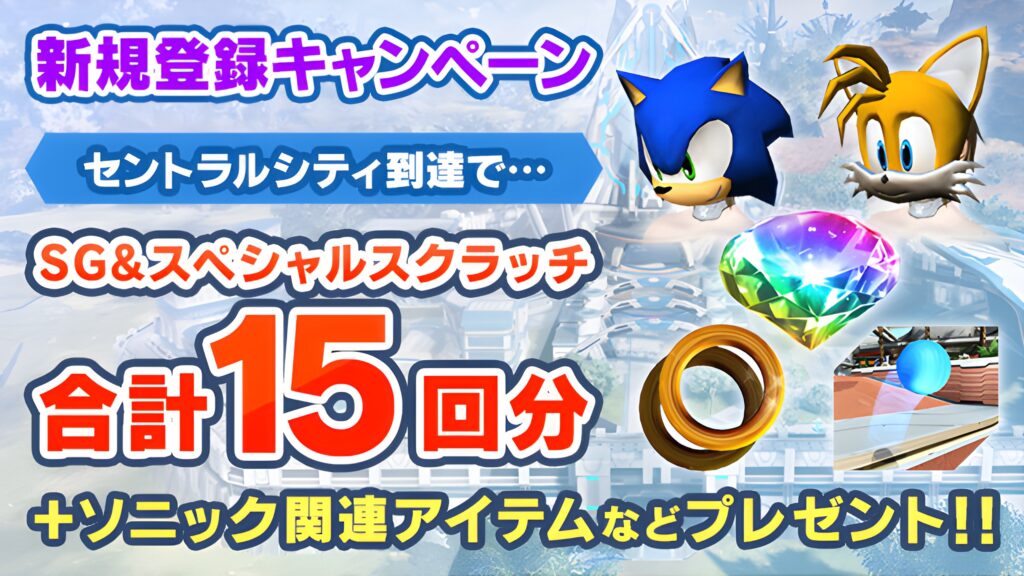 All brand new players will receive Tickets for Star Gems, Special Scratches + Sonic themed items!
SG 50 Ticket ×5
(250 Star Gems Total)
Special Scratch Ticket ×10
602「Sonic /Tails」×1
(Lobby Action)
*Sonic Ring ×1
Sonic Mask ×1
Tails Mask ×1
*Skull Sturm
*カザロドウ(武器迷彩)
×1個
*Blackbull
N-Half Doll ×5
Now's The Time To Play! Welcome to NGS!
With the release of the Kvaris Region, the playability of Chapter 1 has greatly improved. You can receive lots of EXP and raise your Battle Power so you can take on the Kvaris Region.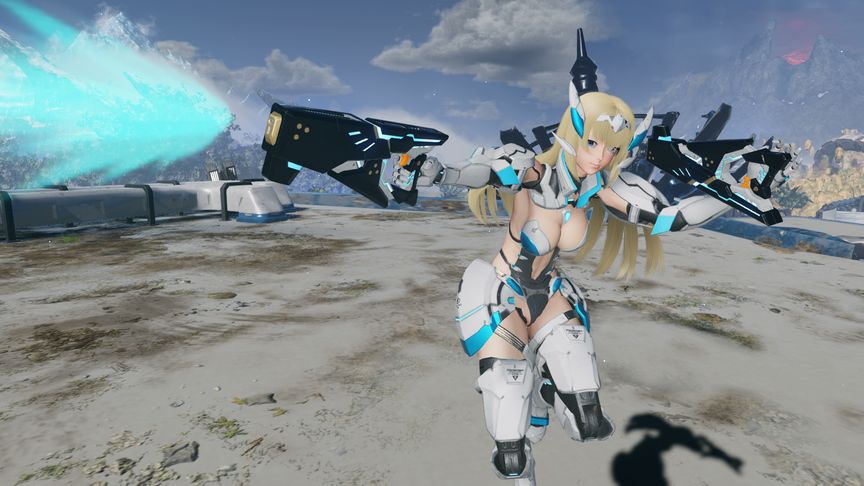 The equipment rewards with Story Chapter 1: [Advice From Liu Lin II] has been powered up with the Renaissa series!
Top class among ★3 equipment, the cost to grind the Renaissa series is cheaper than other equipment.
Afterwards, once you reach to the Retem Region, we highly recommend equipping the Evolcoat series.
Reach Chapter 2 of the Story [Desert City] to participate in the Side Task from the NPC "Guiden," who will be in Retem City near the salon. Here you'll receive the Evolcoat series and ★4 armor, all already grinded to +39.