Extended Maintenance Ended
NGS JP Maintenance
5/10/2022 @ 11:00 ~ 20:30 JST
PSO2es Maintenance
5/11/2022 @ 10:55 ~ 17:30
Ongoing Events
NGS 1st Anniversary Login Bonus
AC Shop Bargains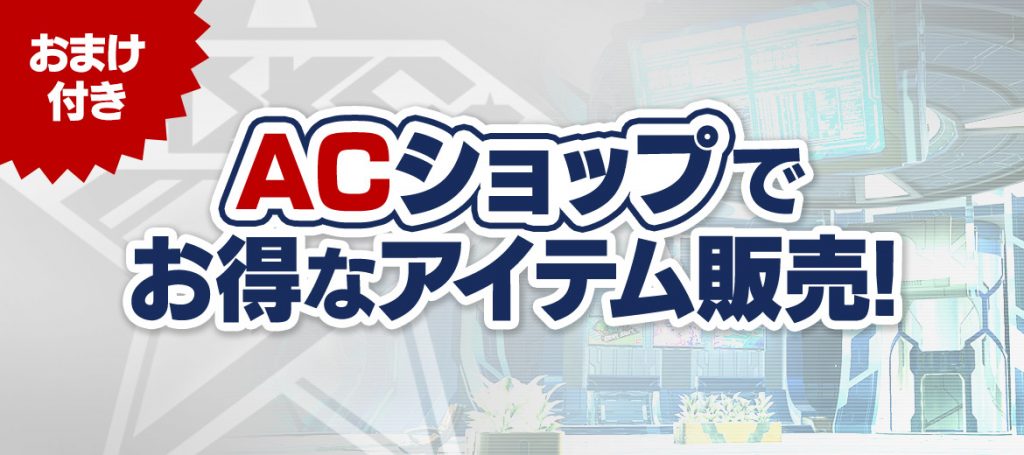 5.11.2022 ~ 05.25.2022
Item
Contents
Price
Limit
【1st Anniv.】30 Day Premium Set
「Premium Set 30 Days」×1
+ N-EXP Boost+50% ×1
+ N-Rare Drop Rate+50% ×1
1,300AC
1
【1st Anniv】90 Day Premium Set
「Premium Set 90 Days」×1
+ N-EXP Boost+50%×2
+ N-Rare Drop Rate+50% ×2
+ St "Gene: Let's Go" ×1
3,300AC
1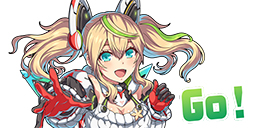 Gene: Let's Go
Illustration Contest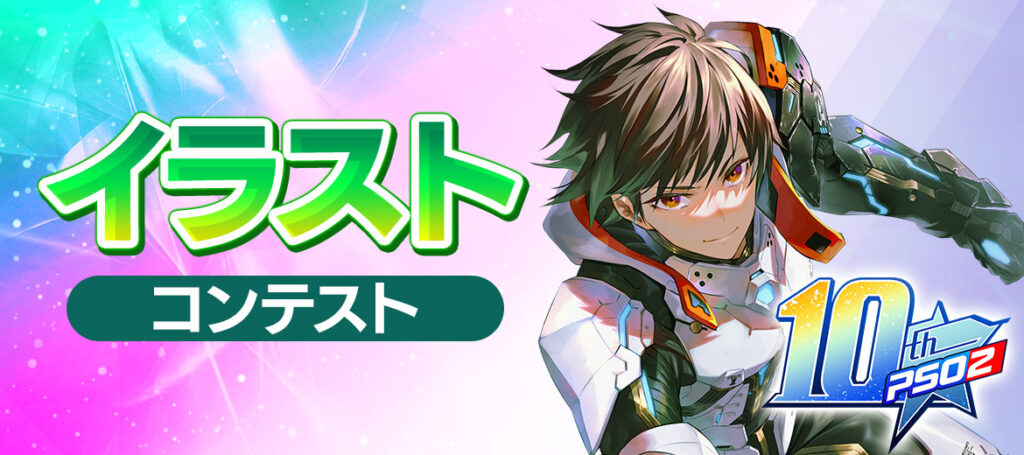 NGS is holding an Illustration Contest to celebrate PSO2's 10th Anniversary!
The winning entries will receive 500SG and have their artwork posted on the loading screens.
Entries must meet the following criteria
Image Size: 1280 x 720
File Size: Up to 1MB
File Type: JPG
Participants can submit as many artworks as they like.
Cosplay & Craft Contest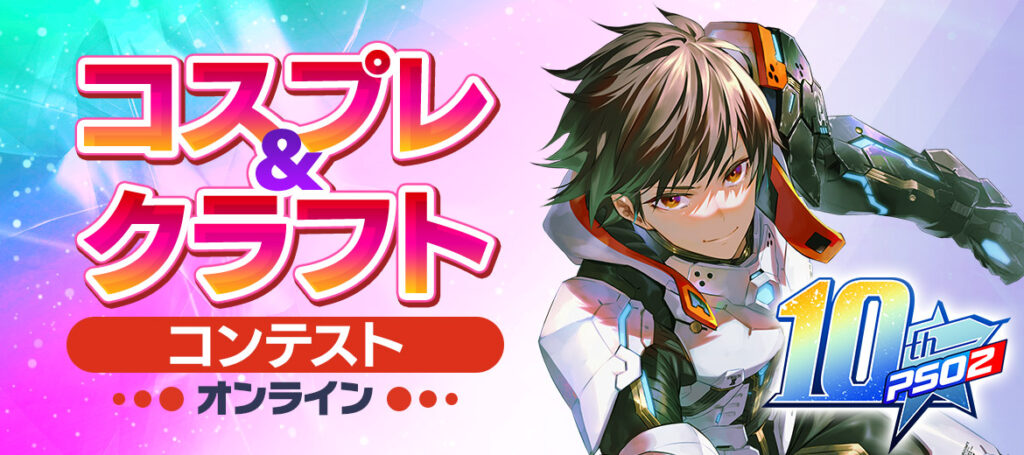 4.05.2022 ~ 07.25.2022
To celebrate PSO2's 10th Anniversary, Sega is holding a Cosplay and Craft Contest. This is your opportunity to cosplay as characters or create weapons, enemies, or other items from the Phantasy Star Series.
This is a joint event for both the Japanese and Global servers.
To participate, create a picture or a video of your [Cosplay] or [Craft] entry and tweet the hashtag:
Craft Contest:
Cosplay Contest:
Then on July 4th, you can submit your entry using the official form.