Maintenance
Maintenance
1/12/2022 @ 11:00 ~ 17:00 JST
January 12th Update
Launcher: Version 07.00.10
Patch Size: 54 MB
PSO2es Maintenance
1/12/2022 @ 10:55 ~ 19:30
Party Play Campaign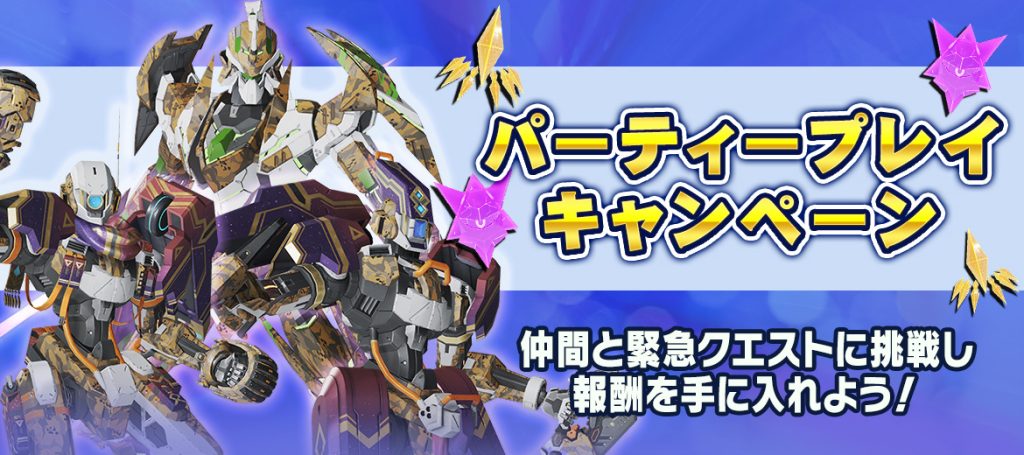 Complete the following Limited Tasks to receive Battledia Triggers!
| Tasks | Rewards |
| --- | --- |
| Speak in Party Chat! | 「B. Trigger/Aelio Yellow」×5個 |
| Clear an EQ with 2 or more players in the party | 「B. Trigger/Aelio Purple」×5個 |
Items will be sent to the item pack upon clearing the Limited Tasks!
Retem Video Contest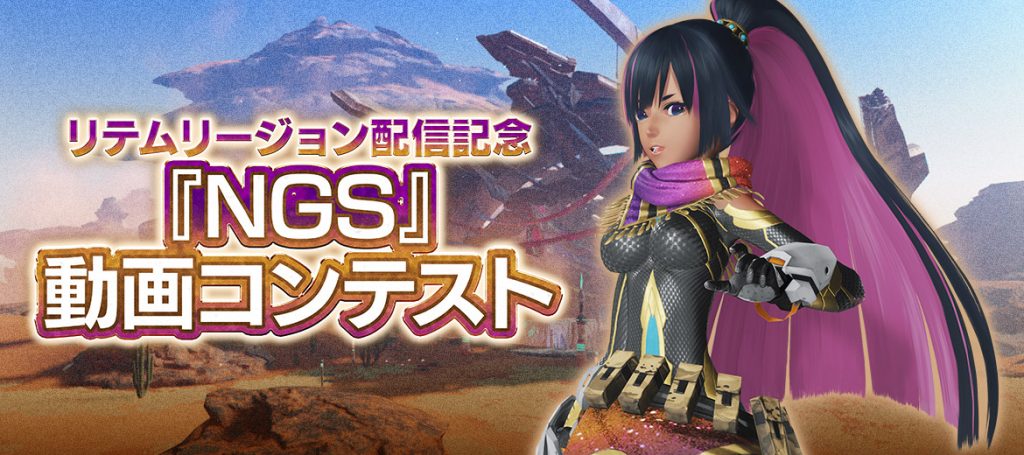 To celebrate the release of the Retem Region, PSO2 is holding a video contest where your Lobby Action or Motion could be implemented into the game!