Maintenance Schedule
PSO2 NGS
7/14/2021 @ 11:00 ~ 17:00 JST 
7/13/2021 @ 10:00 PM ~ 4 AM EDT
PSO2es
7/14/2021 @ 10:55 ~ 17:30 JST
7/13/2021 @ 9:55 PM ~ 4:30 AM EDT
PSO2 NGS Patch
Campaigns
9th Anniversary Login Campaign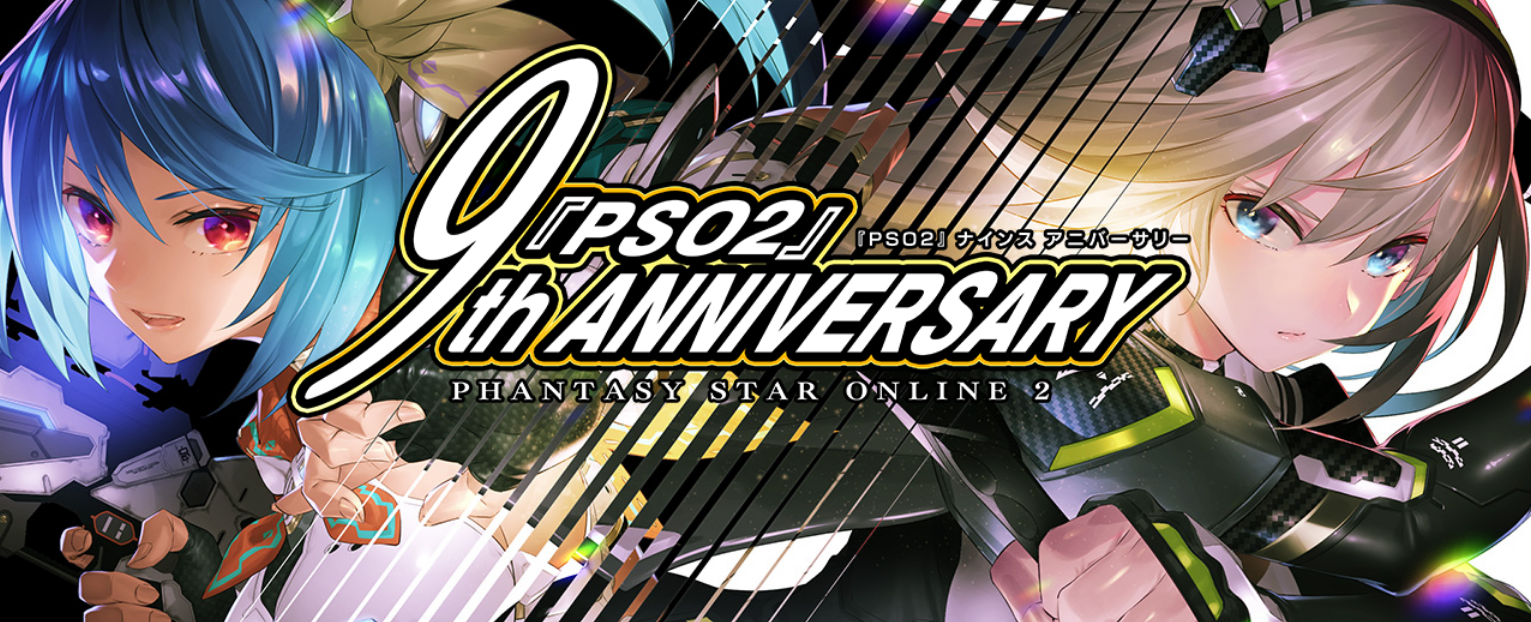 July 7th ~ July 21st
Login for a certain amount of Days to earn Rewards
| | |
| --- | --- |
| Amount of Days | Item Received |
| 1 Day | Free Salon Pass |
| 2 Days | 10SG Ticket |
| 3 Days | N-Grind Great Success +10% |
| 4 Days | 20SG Ticket |
| 5 Days | N-Half Doll |
| 6 Days | N-Special Ability Success +5% |
| 7 Days | 30SG Ticket |
Let's Use The Group Chat!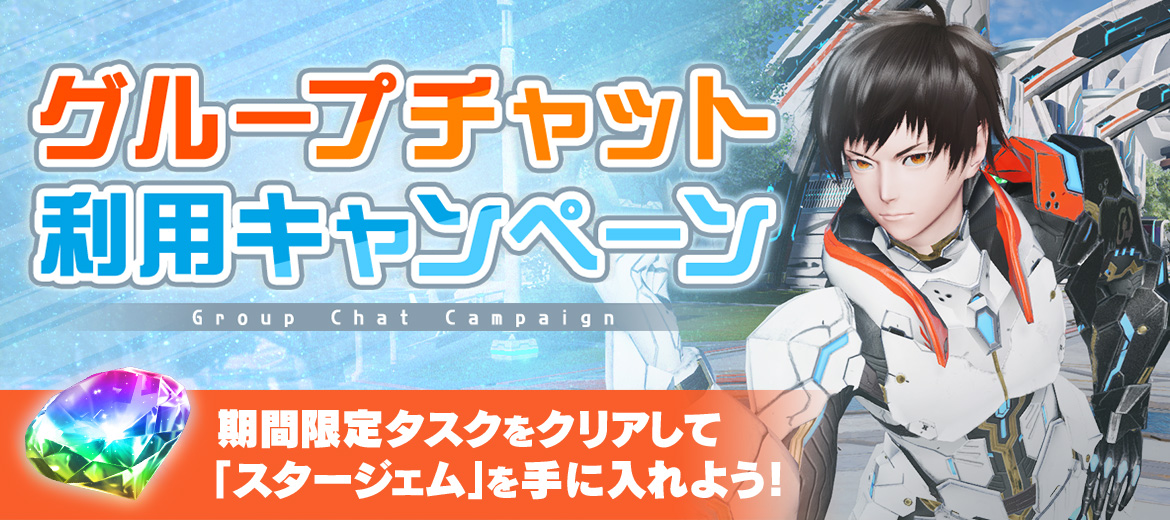 July 7th ~ August 4th
Talk in your favorite Group Chat to receive Star Gems!
Send 3 Messages in a Group Chat
Send 5 Messages in a Group Chat
Zutomayo x NGS Special Phrase
June 30th ~ July 28th
Say the phrase あいつら全員同窓会 through the in-game chat to receive special collaboration items. This campaign seems to be only for the Japan version of the game.
Item Rewards
頭乗りうにぐりくん | Perched Uniguri-Kun (Accessory)
にらちゃんヘアー | Nira-chan Hair (Hair Style)
You have until August 28th @ 0:00 JST to pick up the items.