1.25.2023
Neusen Plant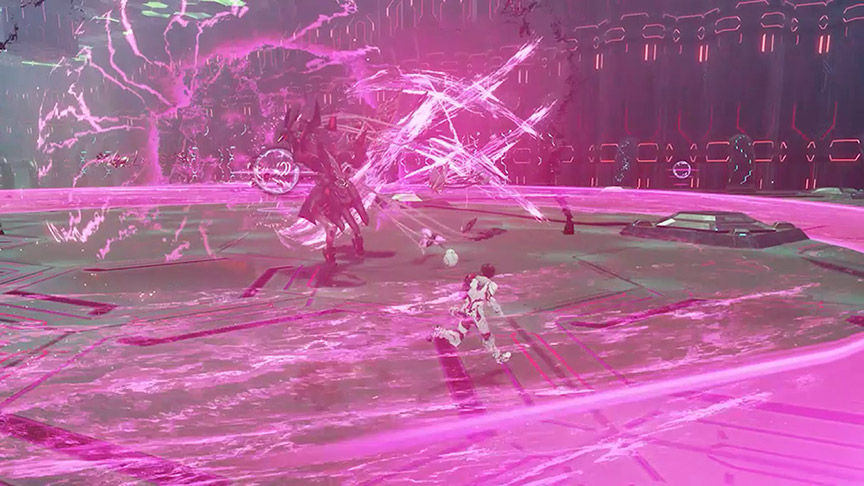 Revisit the resting place of Dark Falz with the addition of a new combat sector! Specific gameplay elements and the enemies that spawn will change dramatically every time a PSE Burst occurs. Players will receive combat buffs as well. Utilize new contraptions like decoys and plasma traps to gain the upper hand in battle.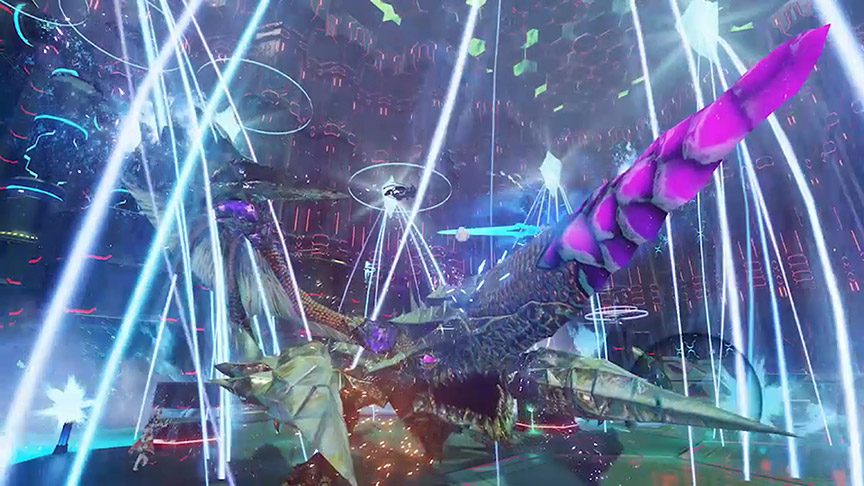 Watch out for the Quartz Skodin boss and its powerful blitz attack. It can drop the "*Curio Dragon Slayer" weapon camo upon defeat.
Geometric Labyrinth Update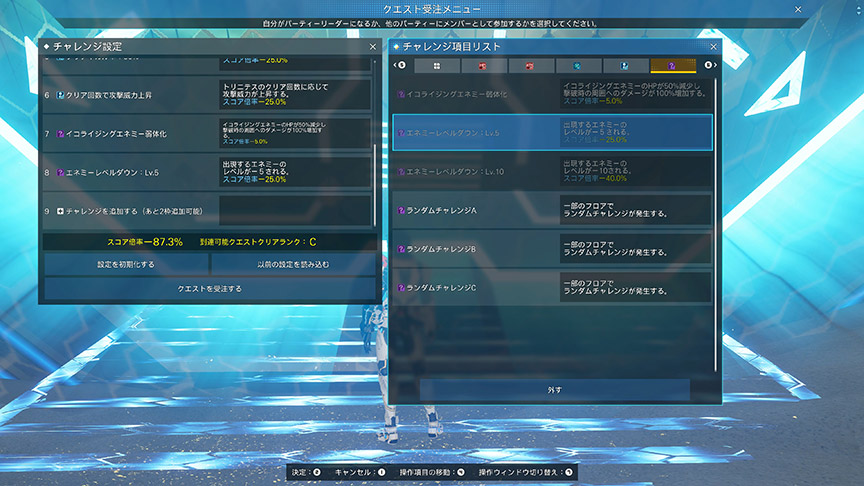 Additional challenge settings have been incorporated that allow players to more finely tune their experience and ease the difficulty. An option to join other parties has also been included in the update.
Stia Short Episodes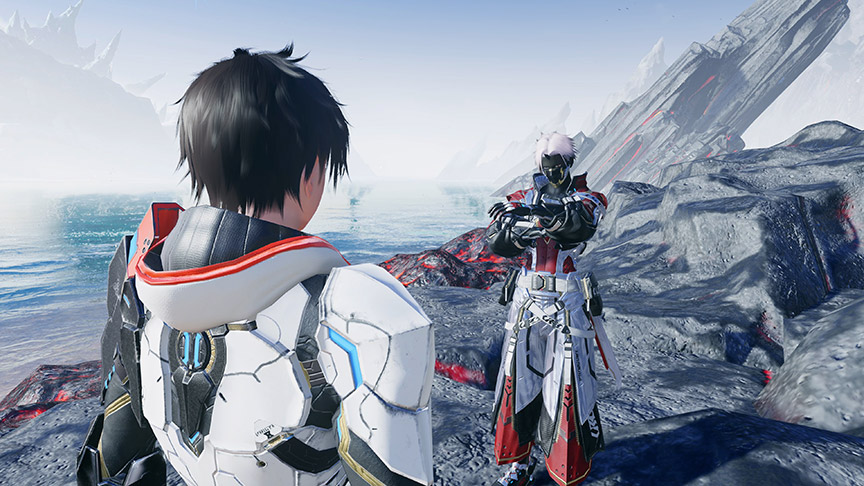 Follow up with Guren and Kanui in the aftermath of your joint operation in the Stia region.
New Features & Improvements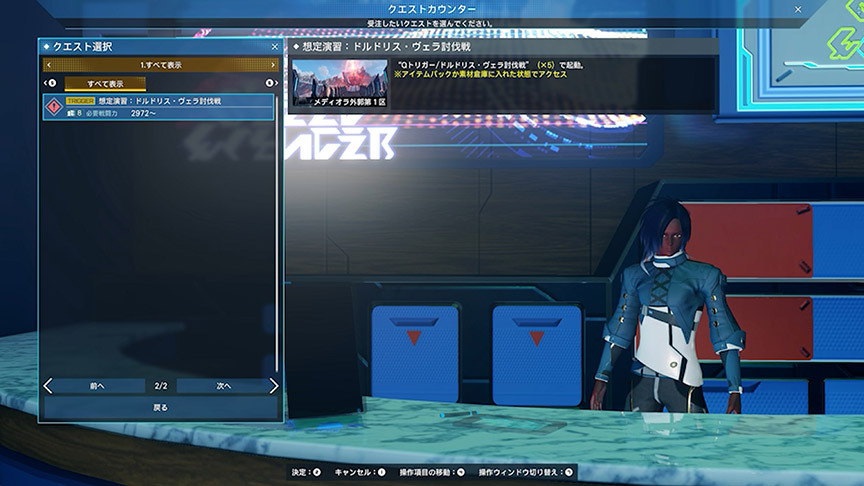 Trigger versions of Stia's "Nils Vera" and "Doldoris Vera" Urgent Quests are now available.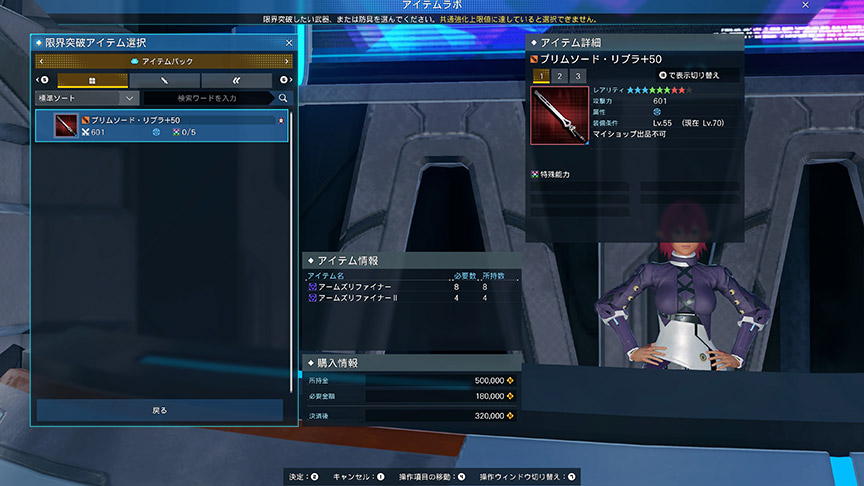 The grind cap for ★7~8 equipment has been raised to +60.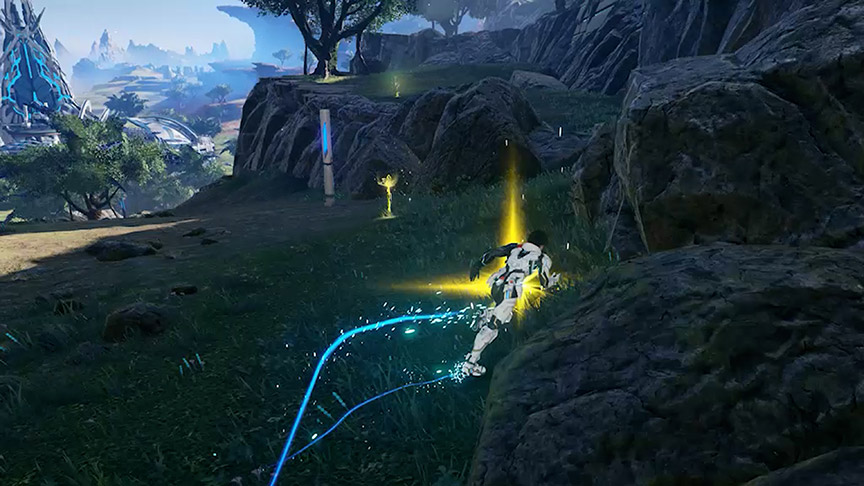 The spawn locations of gathering items in the Aelio region have been adjusted for easier collection.
Desired items can be added to a 50-slot "wish list" that can be easily accessed from the player shop menu.
The button-triggered animations supported by some lobby actions can now be previewed.
Coordinate information is now visible when adjusting the placement and size of accessories.
Swap your equipped motions on the fly from the fashion editing menu.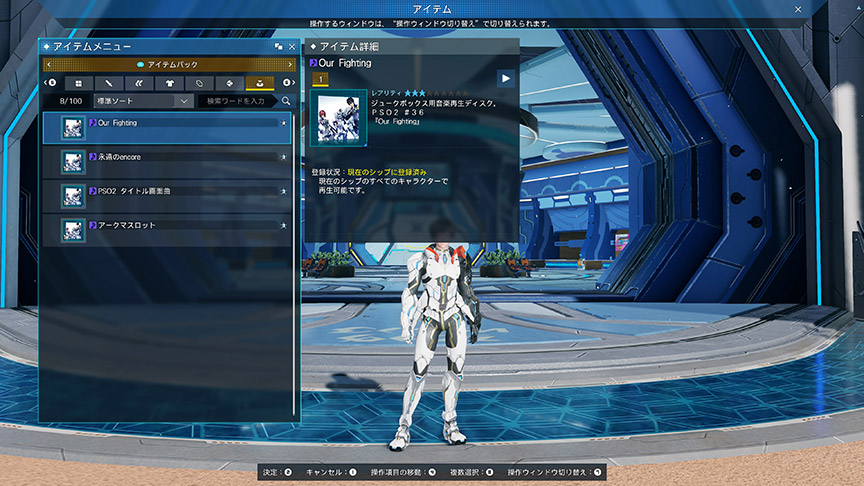 You may now see if a music disc has already been registered to your account in the item description.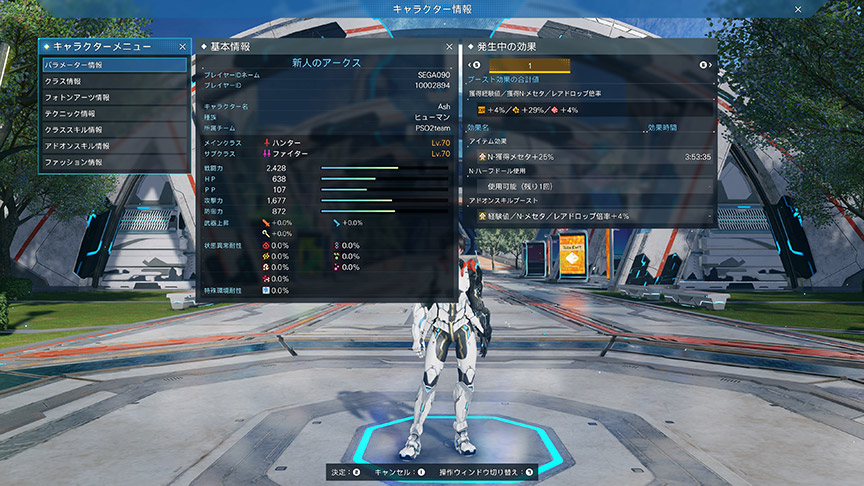 View the active % of EXP, Rare Drop, and Meseta Earned boosts from the current stat effects window.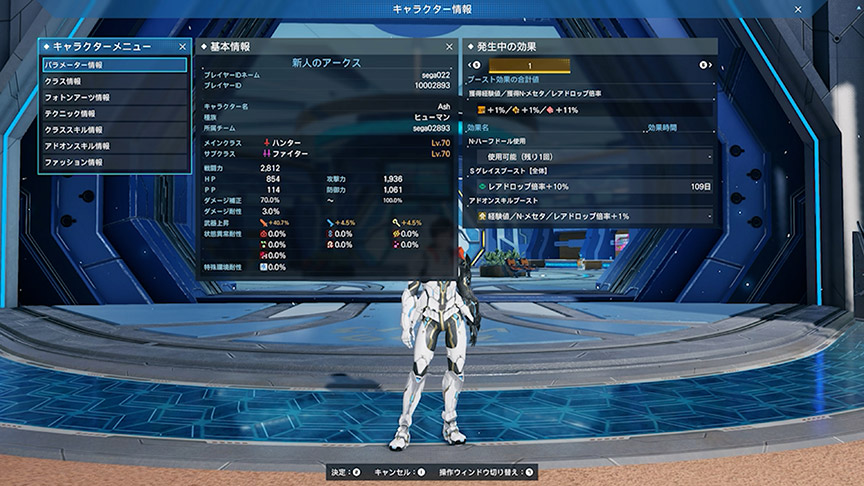 Damage adjustment and resistance information can be seen from the status menu.
Cosmic Convict (AC Scratch)
We're going to space prison, honey, with new highly impractical sci-fi jailer and convict fashions.