Refined Form 3 (SG Scratch)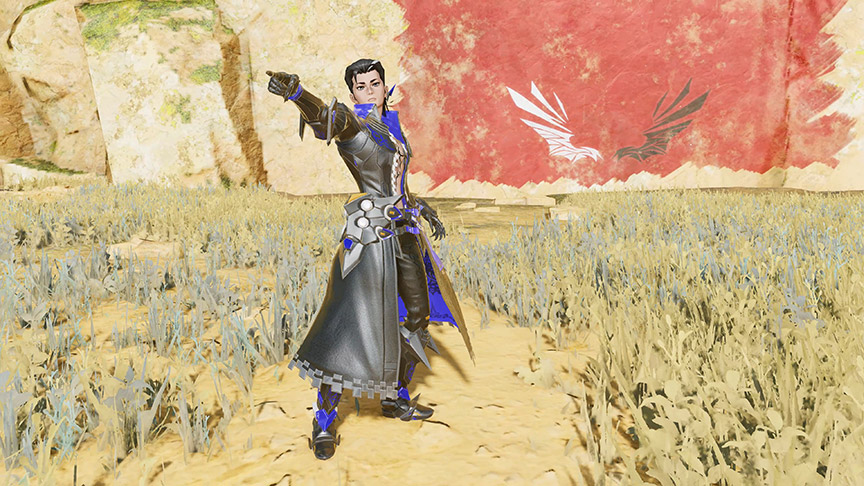 5.18.2022
The highly popular Phantom outfits and CAST parts from PSO2 have been remade for NGS and will be featured in a new SG Scratch!
NGS Mission Pass – Season 8
5.18.2022
The eighth season of the Mission Pass contains rewards like a sticker-displaying arm band, coin purse necklace, and an Anniv Rappy form for Mags.
First Anniversary Event – Part 2
5.25.2022
Xitre will have more tasks and additional stock in her seasonal shop during the second half of the anniversary event. New limited-time tasks will also become available.
Mining Rig Defense: Retem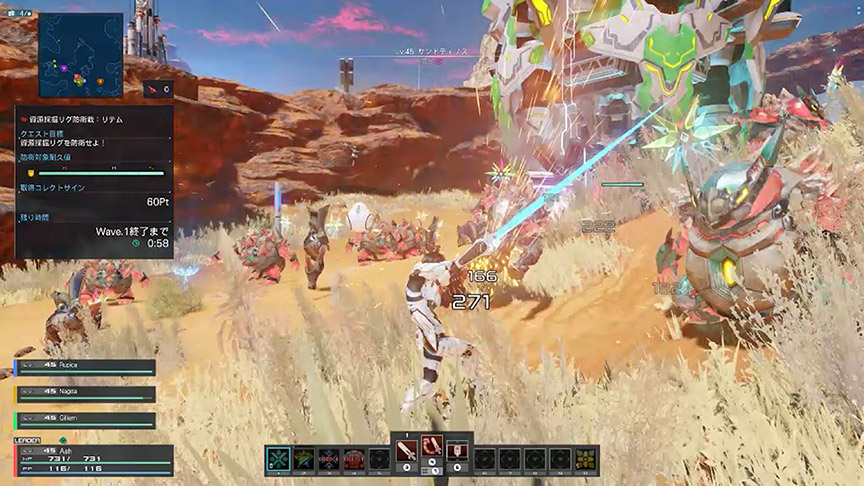 5.25.2022
Guard Retem's vulnerable mining rigs from an onslaught of DOLLS in a new Urgent Quest! The difficulty of this version surpasses that of Aelio's and Equalizing Enemies can appear among the pack, so teamwork is more crucial than ever.
Original Creations A (AC Scratch)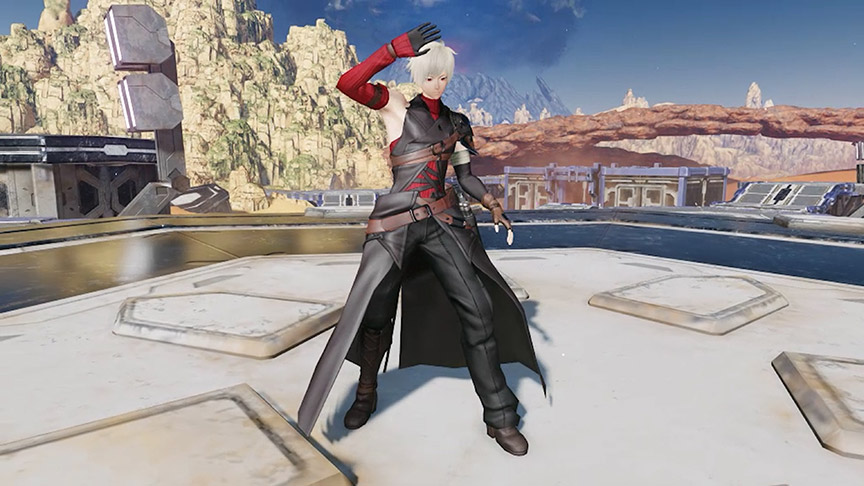 5.25.2022
The winning creations from the PSO2 9th Anniversary Item Design Contest will finally begin rolling out!
First Anniversary World Trials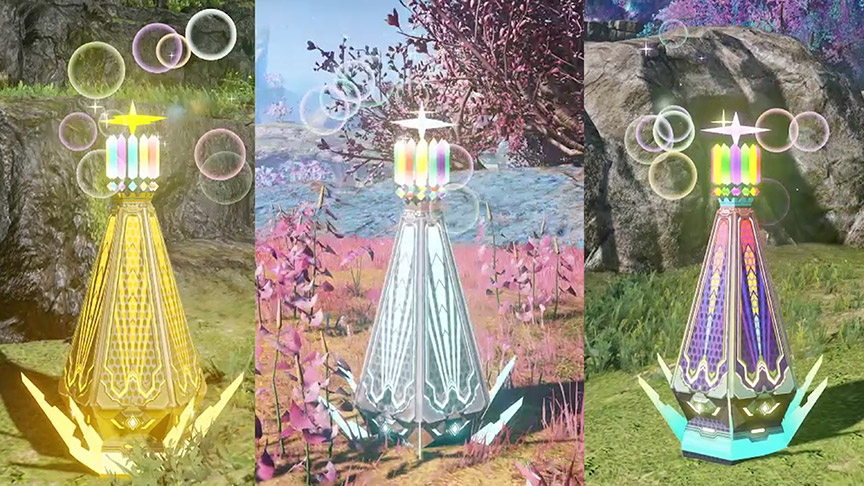 6.1.2022
Seasonal Stellar Grace Recovery world trials will be held to commemorate the first anniversary of NGS!