5.10.2023
2nd Anniversary Event – Part 2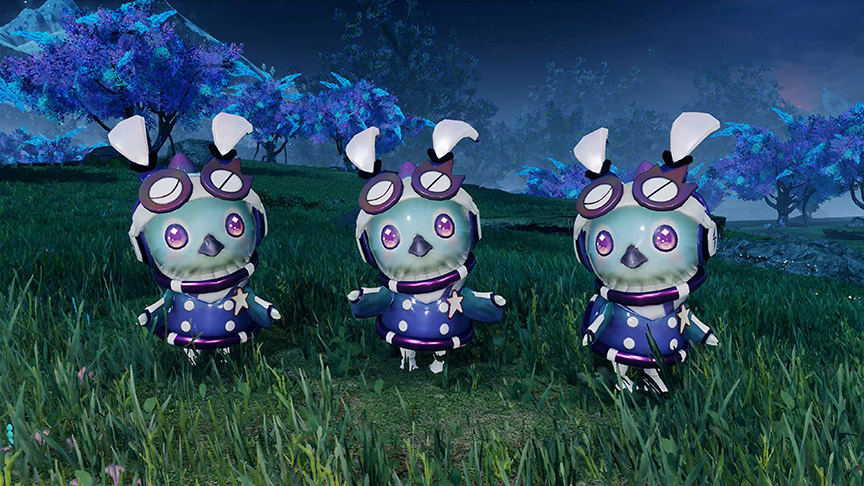 The stellar player-designed Specu Rappies will appear for the remainder of the event. More exchange shop items and limited-time tasks will be available as well.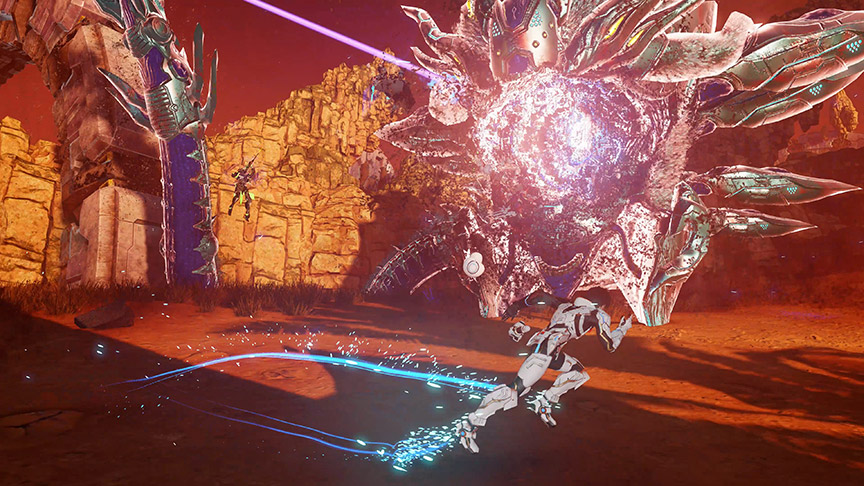 Do battle against Megalotix versions of Snidael Vera and Lenus Vera amongst the Retem wastelands in a 24-player limited-time quest.
Designer Dreams May '23 (AC Scratch)
The first set of winning PSO2 10th Anniversary item contest designs are finally here!
---
5.17.2023
Refined Form May '23 (SG Scratch)
Step up your schoolyard style with updated versions of the classic ARKS Blazer outfits.
Mission Pass – Season 20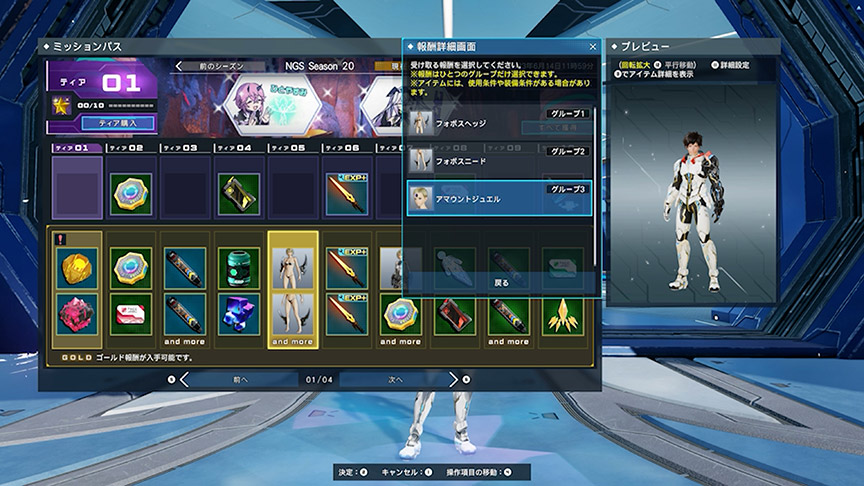 Keep up with your dailies and weeklies, unlock Mission Pass tiers, and earn great prizes like new accessories and a massive winged Mag Form.
---
5.24.2023
Limited-Time Quest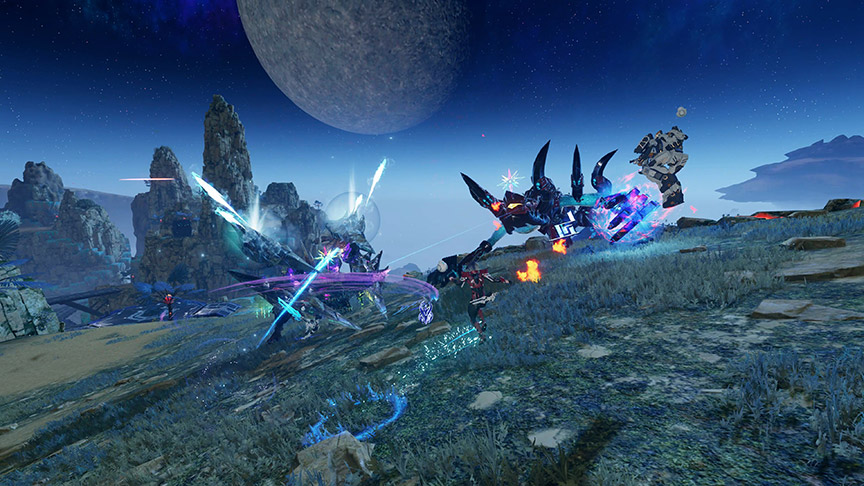 Enjoy a renewed version of a previously released limited-time quest that pits players against enemies from all regions. Take down a dazzling seasonal variant of the "Nex" boss during the finale, after which Captan may appear.
Soul of the Wild (AC Scratch)
Mechanical animal-themed gear and sporty swimwear are on the horizon!