9.6.2023
Autumn '23 Event
The Autumn Event returns with Xitre as host! In addition to modeling the latest scratch fashions, she'll be running a pop-up shop full of new ★8 "Arcame" series weaponry.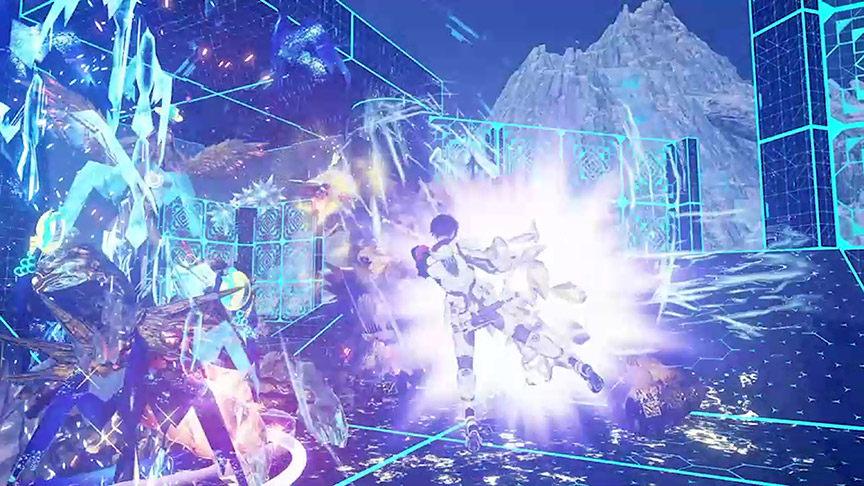 Commence an operation in the Unidentified Region A32 as part of a Limited-Time Quest.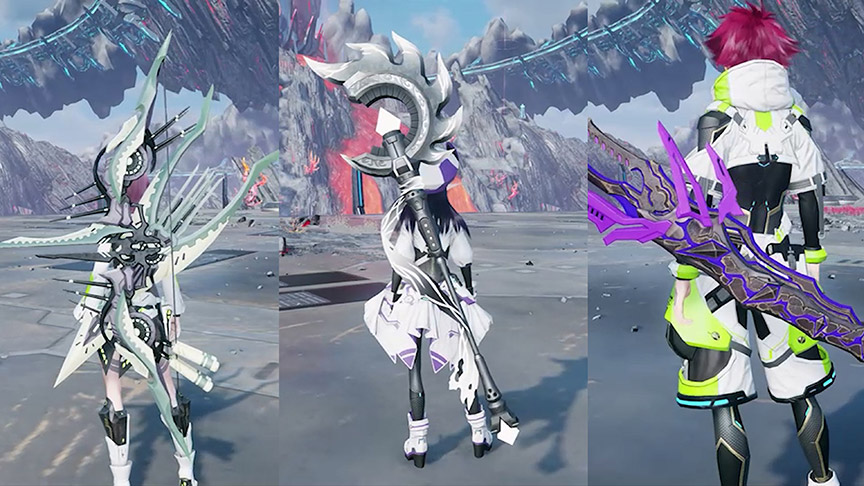 Obtain new weapon camos and hard-to-get past items in the Autumn '23 Special Scratch.
Moonlight Sanctuary '23 (AC Scratch)
Bask in the moonlight with a selection of Japanese-style skimpy attire, maid wear, and graphic haori.
---
9.13.2023
"Moonlight Invasion '23" Limited-Time Quest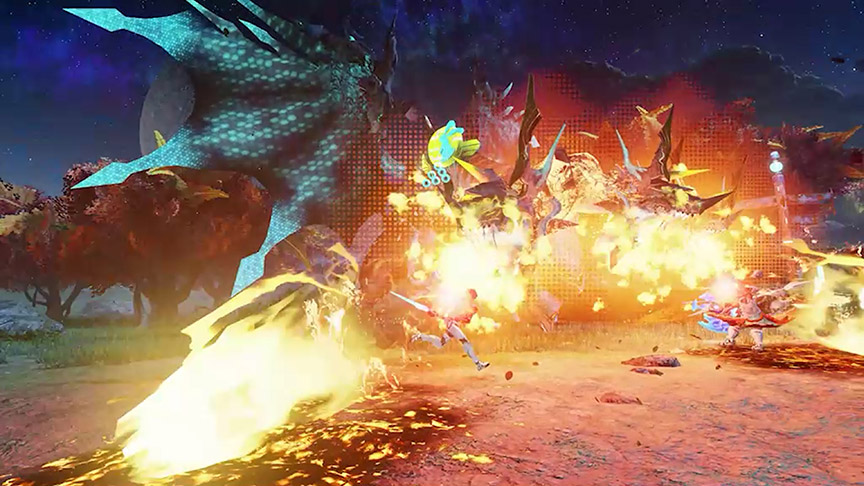 The Moonlight Invasion seasonal quest returns with updated enemy levels and clear rewards!
Mission Pass – Season 24
Transform your Mag into a cute warrior girl with one of the many prizes in the new Mission Pass!
Refined Form Sep '23 (SG Scratch)
The latest Refined Form scratch introduces remakes of popular formal suits from PSO2!
OSHI NO KO Style (AC Scratch)
New Genesis collaborates with the "Oshi no Ko" anime series to introduce cosmetic items based on lead characters Ai, Aqua, and Ruby!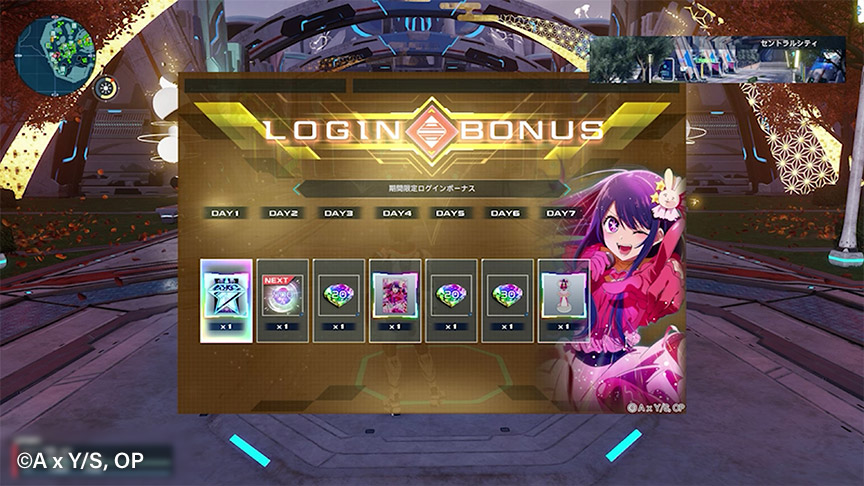 Earn posters and a life-sized cutout of idol "Ai Hoshino" to decorate your C-Space from login bonuses!