Maintenance
NGS JP Maintenance
4/13/2022 @ 11:00 ~ 17:00 JST
PSO2es Maintenance
4/13/2022 @ 10:55 ~ 17:30
Use AC, Get Items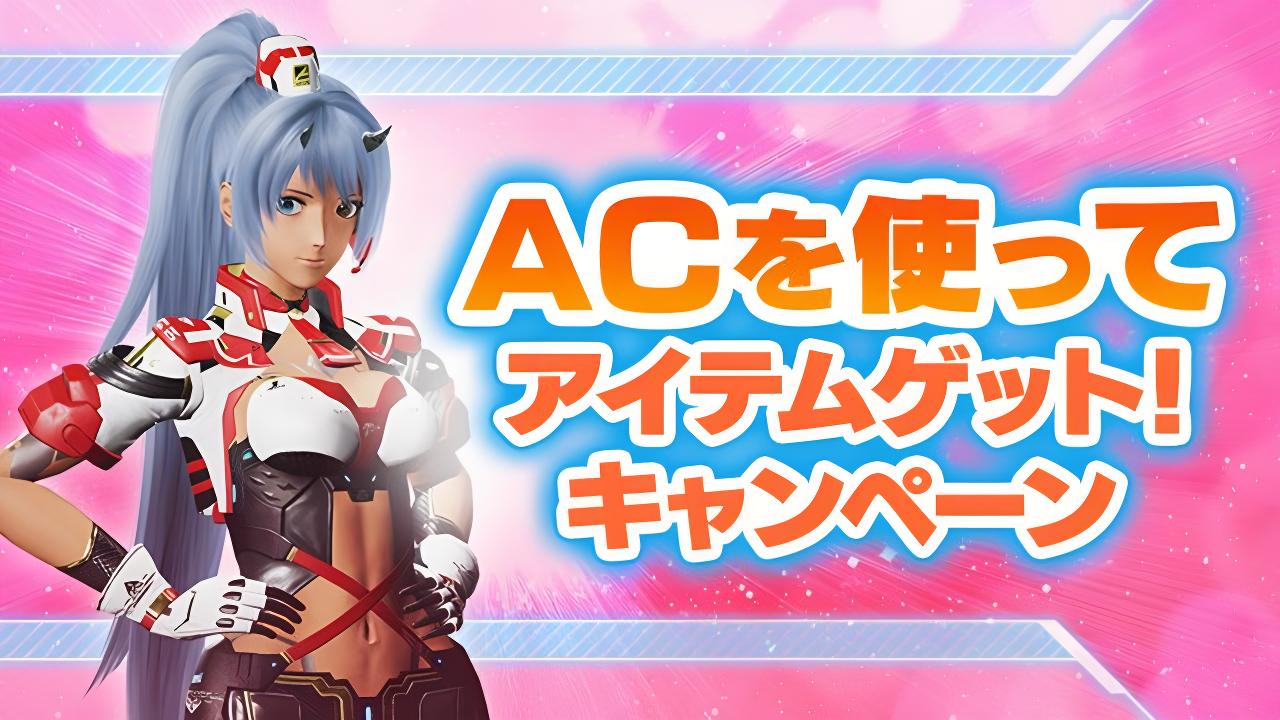 4.06.2022 ~ 04.27.2022
Condition
Present
Spend 500+ AC
「N-Color Change Pass」×1
Spend 5000+ AC
「N-Color Change Pass」×1
「Puffy Rappy」×1

Spend 10,000+ AC
「N-Color Change Pass」×1
「Puffy Empe Rappy」×1
SG Shop Bargains
4.06.2022 ~ 04.20.2022
Set
Contents
Price
Limit
Photo Support S
「Salon Pass S」×2
160SG
1
Photo Support Set M
「Salon Pass S」×5
≪Bonus≫「N-Color Change Pass」×1
400SG
1
Photo Support Set L
「Salon Pass S」×10
≪Bonus≫「N-Color Change Pass」×2
800SG
1
Cosplay & Craft Contest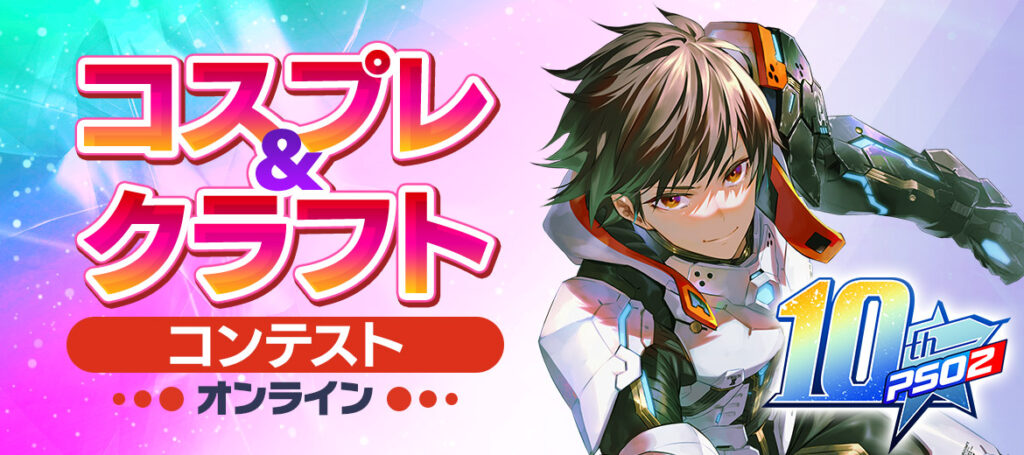 4.05.2022 ~ 07.25.2022
To celebrate PSO2's 10th Anniversary, Sega is holding a Cosplay and Craft Contest. This is your opportunity to cosplay as characters or create weapons, enemies, or other items from the Phantasy Star Series.
This is a joint event for both the Japanese and Global servers.
To participate, create a picture or a video of your [Cosplay] or [Craft] entry and tweet the hashtag:
Craft Contest:
Cosplay Contest:
Then on July 4th, you can submit your entry using the official form.
Item Design Contest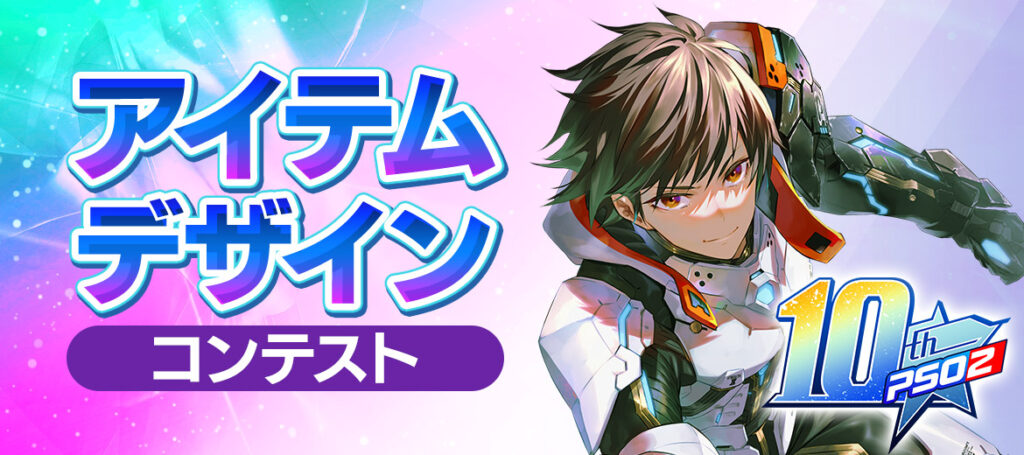 4.05.2022 ~ 05.11.2022
PSO2 is holding an Item Design contest in celebration of its 10th Anniversary. Winning entries will be transformed into in-game items. This time they'll be accepting submissions for Cast Parts!
The contest will be separated into two categories.
Costume Division
Accessory Division