Maintenance Extended
PSO2 Maintenance Extended COMPLETE
10/13/2021 @ 11:00 ~

23:00
PSO2es Maintenance Extended
10/13/2021 @ 10:55 ~ 23:00
Campaigns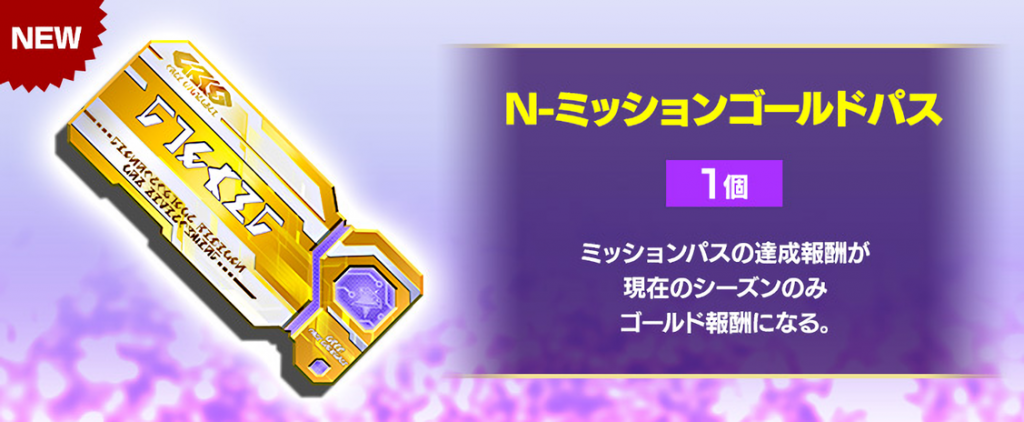 Mission Pass Returning Celebration
10.13.2021 ~ 11.03.2021
Login to NGS once during the Campaign Period to receive a free N-Mission Gold Pass!
Bouncer Arrival Campaign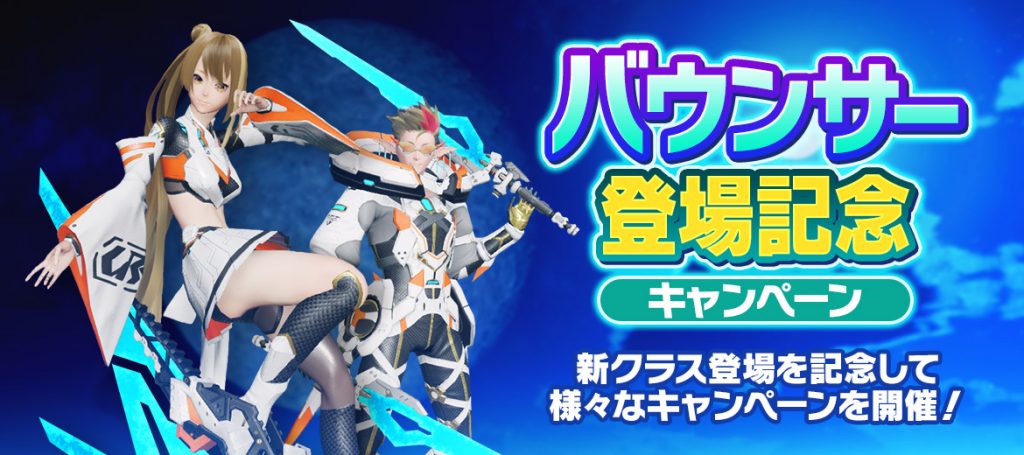 ARKS Support Gift
10.13.2021 ~ 11.10.2021
Login to NGS once during the campaign period to receive a Free Salon Pass. Furthermore, using any Salon Pass during the period will reward the player with a 50 Star Gem Ticket sometime in Mid-December.
Star Gem Reward Date
ARKS Training Program
10.13.2021 ~ 11.10.2021
Clear qualifying Limited Tasks to receive 30 Star Gem Ticket and the [C/Dahou Diable I] ability capsule.
Let's Buy AC Campaign
10.13.2021 ~ 11.10.2021
Purchase 500 AC or more to receive a N-Color Change Pass as a gift. However, purchasing AC from PSO2es does not quality for this campaign!
Contests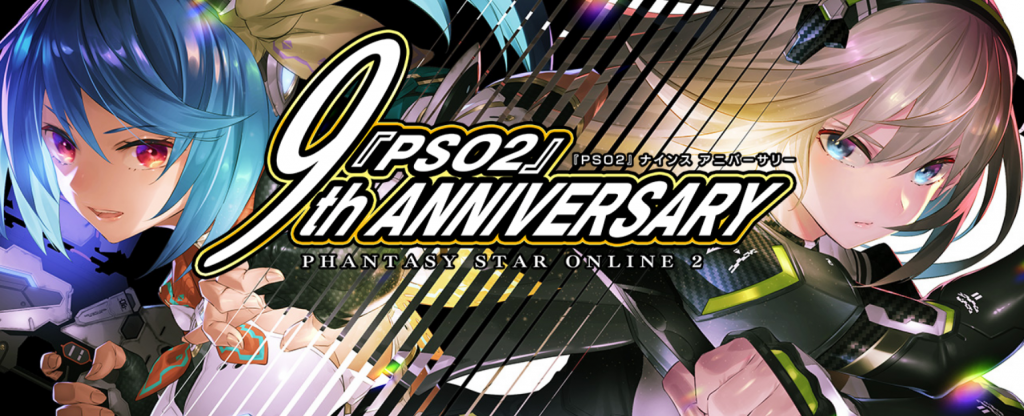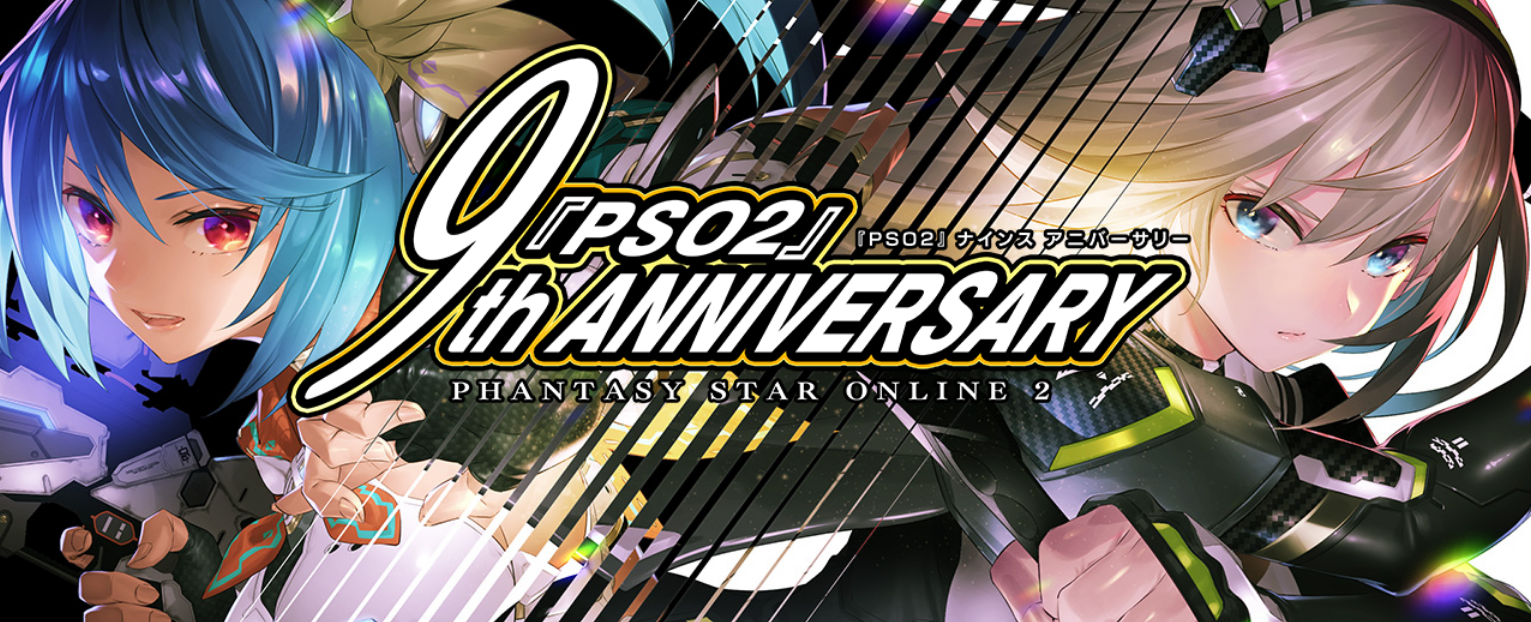 The 9th Anniversary Item Design and Stamp Illustration contest winners have been announced. Did any of your favorites win? Check out the links below.