Maintenance Ended
PSO2 Maintenance Extension Completed.
11/10/2021 @ 11:00 ~

5:00 JST
We regret to inform you that maintenance has been extended due to a issue that was discovered that may cause connection failures.
They have discovered the source of the problem and are working towards a resolution, but it will take some time. They are sorry for the inconvenience.
Unfortunately, new problems were discovered after verifying the implementation of the current fixes. They are currently working on additional measures to resolve this problem.
They have completed the countermeasures for the issues and are currently doing the final checks. They anticipate maintenance will end at 5:00 JST.
NGS Patch
Campaigns
ZUTOMAYO × PSO2 Collaboration
Enter the secret phrase in chat to receive the [775: No Border] Lobby Action!
Japan Players:

NOBORDER

Global Players:

NOBORDER
You have until December 31st @ 00:00 AM JST to complete this task!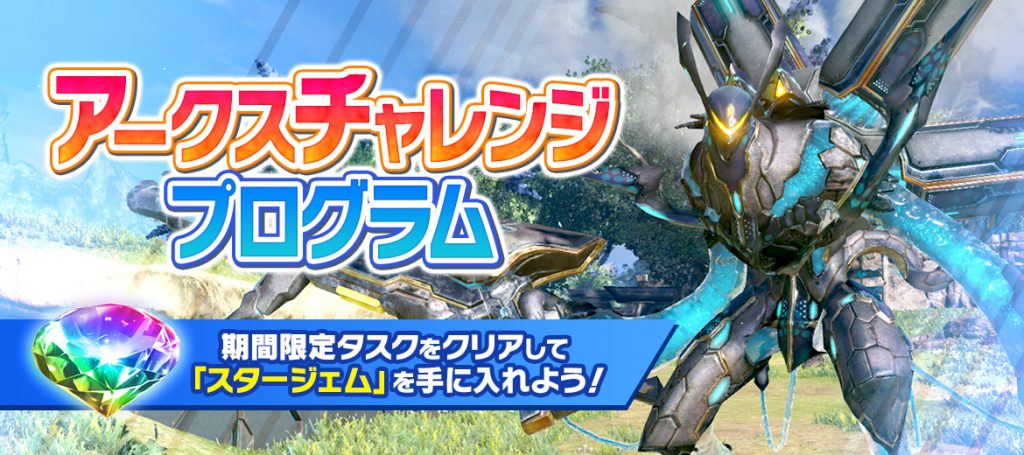 Arks Challenge Program
10.27.2021 ~ 11.24.2021
| | Task | Reward |
| --- | --- | --- |
| Task 1 | Defeat 200 ALTERS | SG 20 Ticket x1 |
| Task 2 | Defeat 200 DOLLS | SG 20 Ticket x1 |
| Task 3 | Defeat 5 Enhanced Enemies | SG 20 Ticket x1 |
| Task 4 | Defeat 5 Dread Enemies | SG 20 Ticket x1 |
| Task 5 | Clear 3 Emergency Quests | SG 20 Ticket x1 |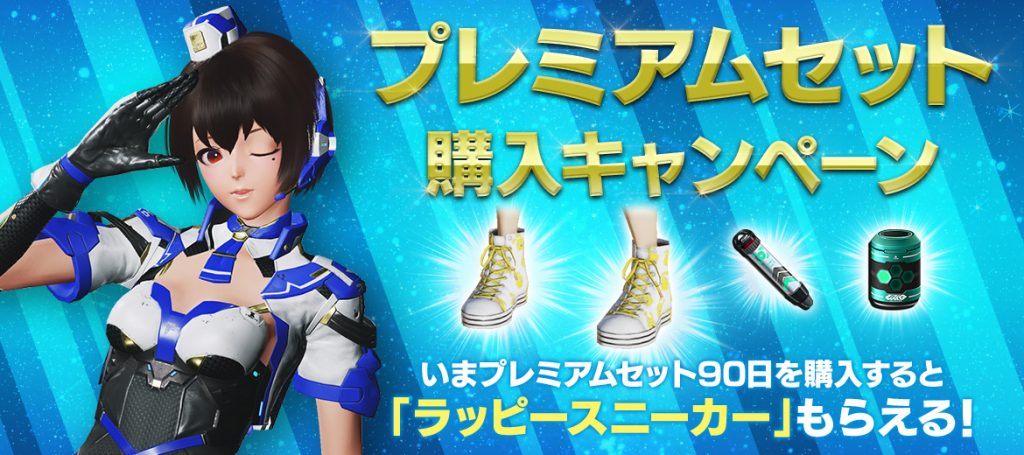 Buy Premium Set Campaign
10.27.2021 ~ 11.24.2021
Task
Reward
Purchase a [30 Day] Premium Set
N-Ability Success +5%
Purchase a [90 Day] Premium Set
Rappy Sneakers
N-Ability Success +5%
N-Grind Great Success +10%