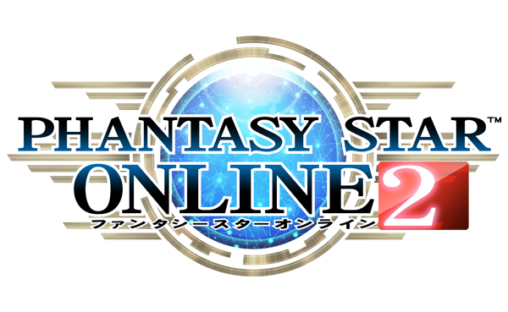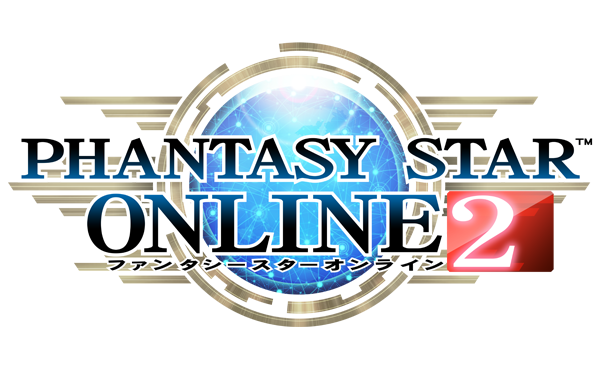 Phantasy Star Online 2 is an online multiplayer RPG where up to 12 players can cooperate in a quest to defeat various bosses and enemies. In order to access the online servers, you'll need a SEGA ID. This registration guide will outline the entire process, helping players embark on their infinite adventure.
PC players may download the game for free at the official site, by clicking on the large button with the space background at the top. Alternatively you can torrent the game from Arks Layer which includes a set up file with several updates pre-installed. You can also download an English Patch by installing the Tweaker from the Arks Layer website.
PlayStation 4 players can download the game for free at the Japanese PlayStation Store. It is recommended that you familiarize yourself with the PC version's English Patch before attempting to play the PlayStation 4 version. An English Patch is not available for the PlayStation 4 version.
Japanese Enabled Browser
In Firefox: Press ALT+T
Click Options
Click Content tab > Click Choose
Add Japanese language
お客様の環境からはご利用できません。
If you receive this message, the registration page is blocking access from your location.
You will need a proxy or VPN to continue registering.
現在、本ページにつきましては、障害発生により機能を一時停止させていただいております。原因究明、解消へ向けて調査・対応を行っており、アクセスいただきました皆様には大変ご迷惑をおかけいたしますが、今しばらくお待ちくださいますよう、お願い申し上げます。
If you receive this message, Sega is currently having hardware issues and has temporarily closed all new registrations.
Certain territories are blocked from playing the Japanese version. Generally, if you are unable to access the official site, then a VPN will be required to play.
Important Information for English Players
The online community is split up into different servers called "Ships."
English players can be found on Ship 2, Ship 4, and Ship 10.
Ship 2 has the highest English speaking population.
All servers will go down for maintenance on Wed @ 11:00 ~ 17:00 JST